Brawn offered Honda a helping hand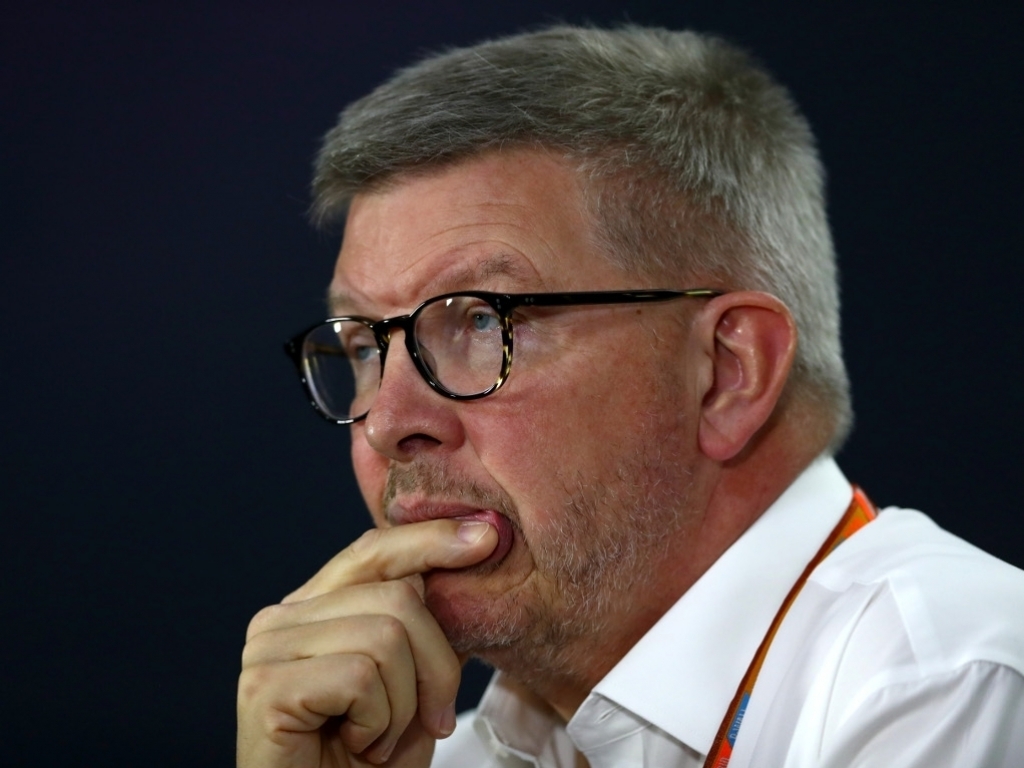 F1 sporting boss Ross Brawn has revealed he offered to help Honda as their troubles continued into this season.
Brawn has worked with Honda in the past, taking on the role of team principal of their works team back in 2008.
A year later he purchased the team from Honda, and in 2009 ran it as Brawn GP winning the championship double.
Now in his role of the new sporting boss of Formula 1, the Englishman has revealed that he had offered help to Honda amidst threats from McLaren to end their partnership.
"I have had some discussions with them to see if I can help them have any clarity on what they need to do for the future," Brawn told BBC.
"We value Honda as part of the sport and if we can do anything to support their efforts to improve for the future we will do that."
Honda, though, don't seem too interested in the offer.
"I appreciate his comments and I will ask him if we need his support," said Honda F1 boss Yusuke Hasegawa.