Brawn ready to help new manufacturers & Honda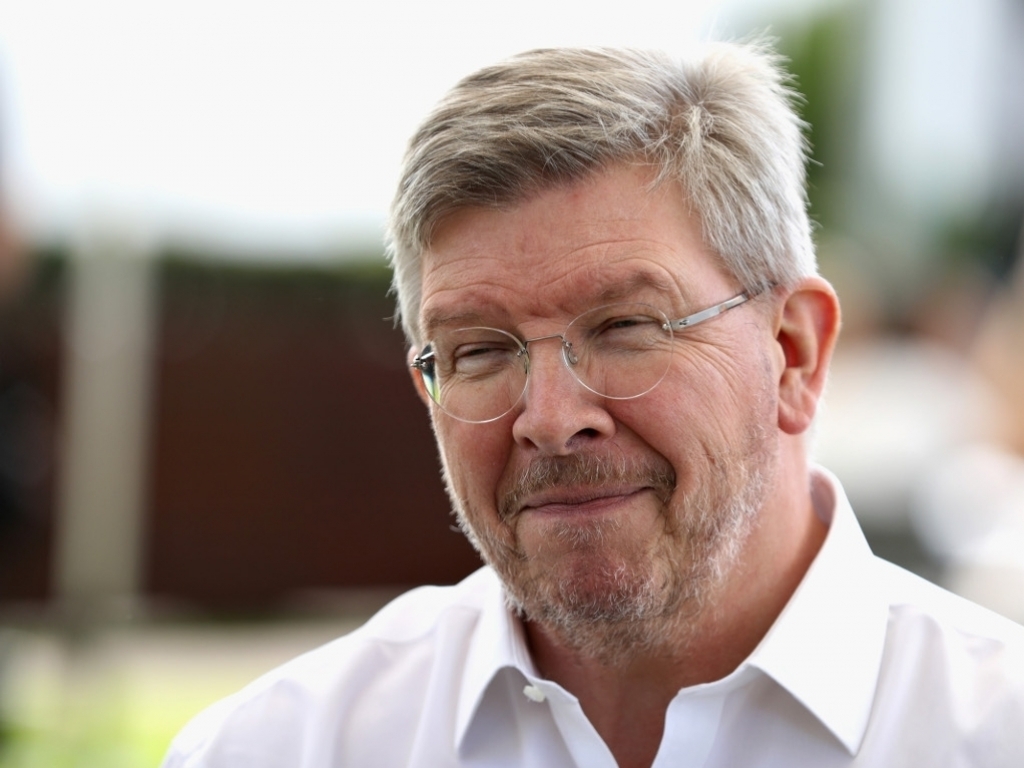 Ross Brawn says Formula 1 is ready and willing to help both Honda and any new engine manufacturers that enter the sport.
Honda have struggled since returning to the sport in 2015, the year after Formula 1 swapped from V8 engines to 1.6litre V6 units.
And with many hoping that Honda can improve in order to add to the competition, Brawn has reiterated his desire to assist the Japanese manufacturer.
"We're not about to go in and negotiate special engineering terms for Honda," he told Autosport.
"I'm not proposing that I go in and tell Honda how they should design their engine, but if we in F1 can help them achieve their ambitions, then we will.
"If Honda were to approach us for help, and it was something within our capability – as in not something that would create an unfair competition – then we would help."
But while Honda won't get special dispensation, Brawn – F1's new sporting boss – is open to offering that to any new manufacturers that enter post-2020.
"Under the new [post-2020] regulations, we'll have to give consideration to new manufacturers who join after the start date, and acknowledge they might need additional support initially," he explained.
"If you recall the token system, perhaps a new entrant might get more development tokens for the first couple of years – there are some smart initiatives you can use to encourage people into F1."