Brawn wants quality over quantity on F1 calendar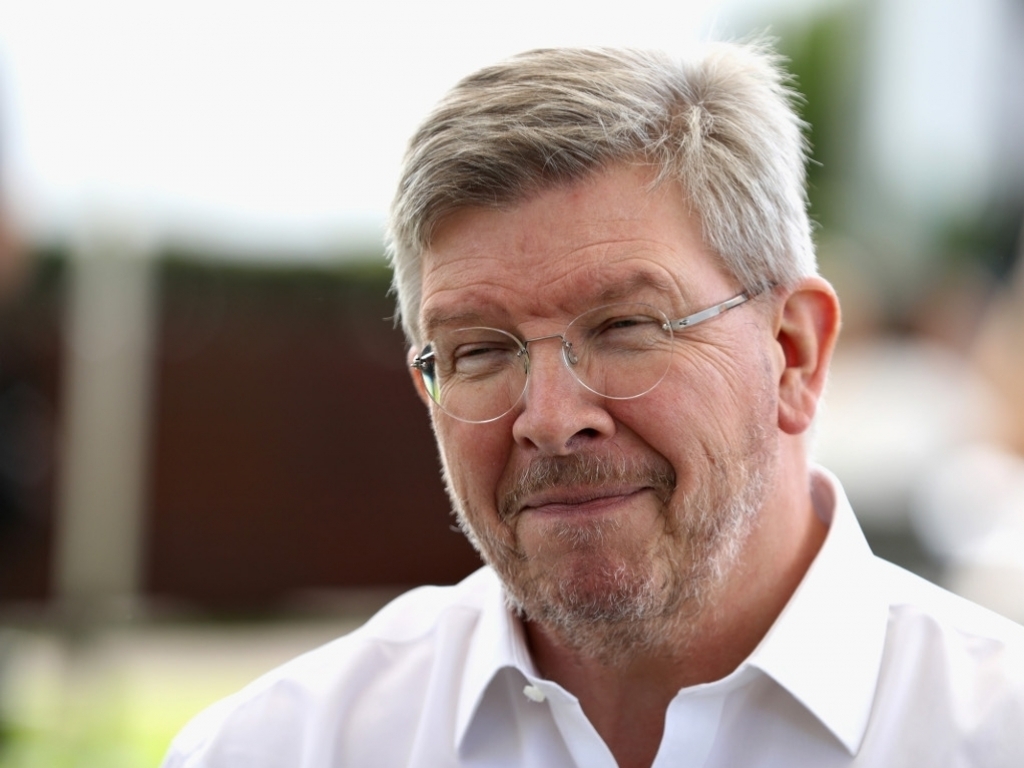 Formula 1 sporting manager Ross Brawn has supported the idea of extending the Formula 1 calendar – but only if they improve the overall quality of the schedule.
Liberty Media claim they have been fielding plenty of requests from tracks all over the world to join the F1 calendar, with a second race in the United States said to be high on the agenda.
But Brawn has warned it would be pointless to add circuits just for the location alone.
"More important than the number is the quality of the races?" Brawn told Austrian broadcaster ORF.
"There's no point having many races that are boring. Our priority is to improve the quality of the existing races and to add only more quality races to the calendar.
"The teams already have a challenge with the current 20 races, but I think we have the capacity for one or two more if the quality is high."