BRDC activate Silverstone break clause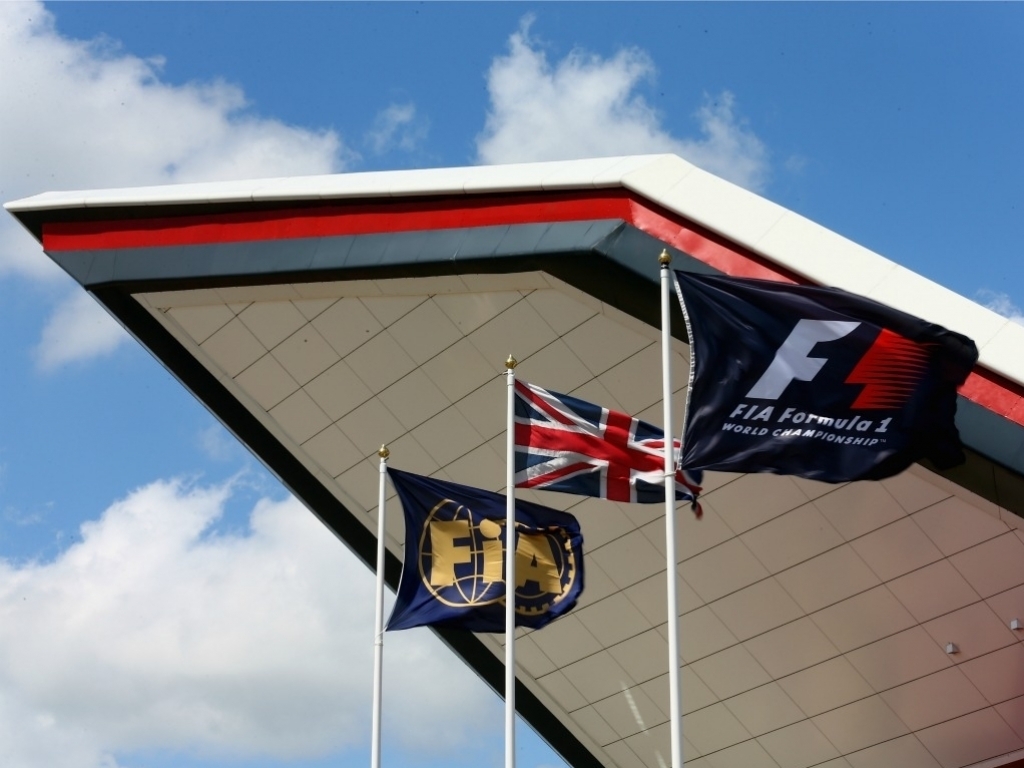 The British Racing Drivers' Club have officially announced that they have triggered the break clause in their contract to host the British Grand Prix.
The BRDC initially signed their existing deal with Bernie Ecclestone in 2010, when the cost of hosting the race started at £12million.
However, a a 5% year-on-year increase in hosting fees would see costs rise up to an unsustainable £26million by 2027.
This year was the final chance the BRDC had to break away from the current contract in place and will technically host their last British Grand Prix in 2019.
But, the activation of the clause does not necessarily mean this is the beginning of the end for Silverstone.
The BRDC will now open fresh talks with new owners Liberty Media in the hope that a more cost-effective deal can be negotiated for future races.
F1 marketing boss Sean Bratches has already stated that the contract break will have no negative bearing in the negotiations to come and there is every hope that a new deal can be agreed.
Alternative options have been mooted, though, with street circuits in the centre of London and in the Docklands area said to be in the pipeline.
John Grant, Chairman of the British Racing Drivers' Club, said: "This decision has been taken because it is not financially viable for us to deliver the British Grand Prix under the terms of our current contract. We sustained losses of £2.8m in 2015 and £4.8m in 2016, and we expect to lose a similar amount this year.
"We have reached the tipping point where we can no longer let our passion for the sport rule our heads. It would not only risk the very future of Silverstone and the BRDC, but also the British motorsport community that depends on us.
"However, I want to be clear that although we have now activated the break clause, we are fully supportive of the changes the Liberty team are making to improve the F1 experience"
"Our hope is that an agreement can still be reached, so that we can ensure a sustainable and financially viable future for the British Grand Prix at Silverstone for many years to come."