BRDC 'sure' of new Silverstone deal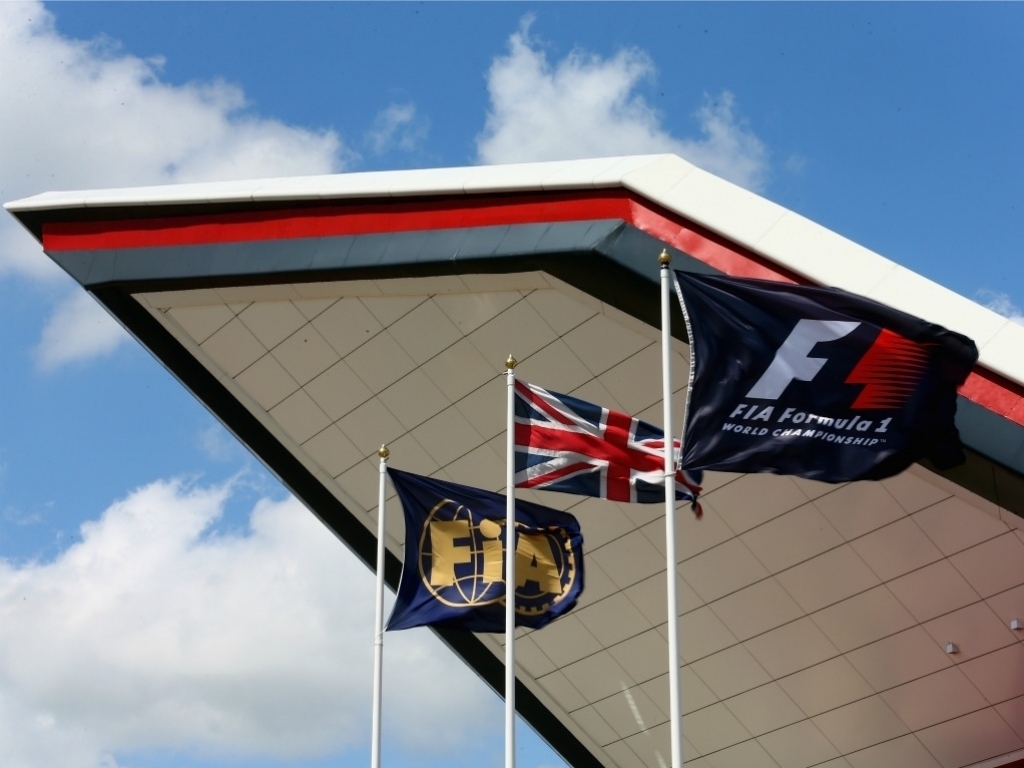 BRDC president Derek Warwick is confident Silverstone will remain the host of the British Grand Prix despite triggering the break clause in the current contract.
In the lead-up to last weekend's race, the BRDC confirmed that they would not be honouring the current deal in place beyond the 2019 season.
F1 owners Liberty Media criticised the timing of their announcement, especially as they extended the deadlines for them to confirm their intentions.
However, the two parties will now meet at the end of the year to discuss a new contract for the 2020 season and beyond.
"We will sit down with Liberty," Warwick told Sky Sports F1. "Maybe at the end of the year when everything's calmed down, we've got more time, they've got more time.
"How can there not be a British GP at Silverstone? I'm sure somehow we will find some way of signing a new contract."
Silverstone remains one of the best-attended race weekends of the season, with 300,000 spectators present over the course of the four-day event this year.