BRDC 'very positive' about Silverstone's future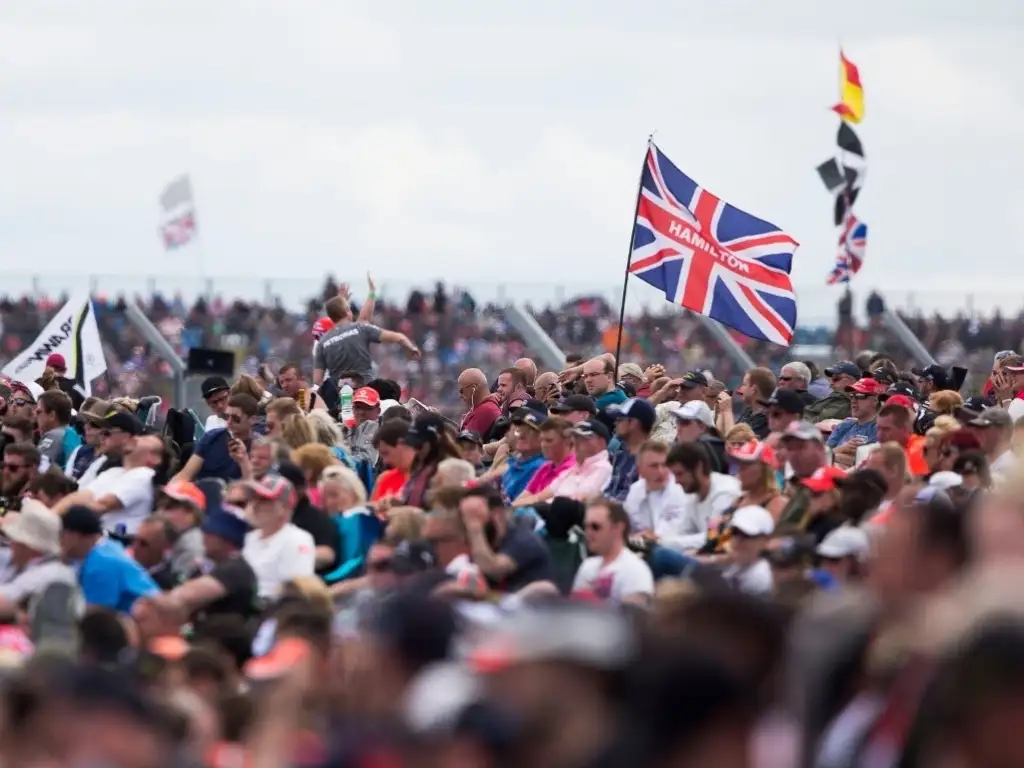 With Formula 1 under new ownership with Liberty Media, the BRDC are "very positive" about the future of the British Grand Prix.
Earlier this month the British Racing Drivers' Club warned their members that they have to break the contract to host the race in order to ensure the longevity of the Silverstone circuit.
Weeks later, the BRDC is seeing a brighter future.
On Monday Liberty Media completed their takeover of the sport with new CEO Chase Carey saying he wants to retain F1's traditional races including Silverstone.
That news has been welcomed by BRDC president Derek Warwick.
"Monday definitely changed the face of 2017," he told Sky Sports News HQ. 
"We know where we're going now with Liberty, we know where we're going with Silverstone.
"We are very positive we can now work this grand prix and make a profit in 2017. We're looking forward to 2017."
He added: "What he [Carey] is saying to us is he might relax certain restrictions that Bernie [Ecclestone] has had on us over the last few years in terms of merchandising, marketing, sponsorship etcetera.
"We know for a fact there are some circuits out there that have more flexibility with their contract with Bernie than what we've got.
"So maybe they will join forces and make sure we can all use that expertise that other circuits have in order to make Silverstone more profitable."
Warwick believes it is not just the British GP that is safe but the British GP at Silverstone as he reckons it is the only circuit in the United Kingdom capable of hosting such an event.
Asked about other venues, he replied: "The Circuit of Wales is just a white elephant. That shouldn't happen, won't happen, I don't think it will ever happen.
"There's no other circuit in the UK that could hold a grand prix, not without massive investment and I'm talking hundreds of millions. I don't think that will happen either.
"London? We've been talking about London for 10-20 years and I know that Chase and Liberty would like to go to all the big cities, but can you imagine holding a Grand Prix around Hyde Park? Never."