Brown: 'Liberty Media should buy Silverstone'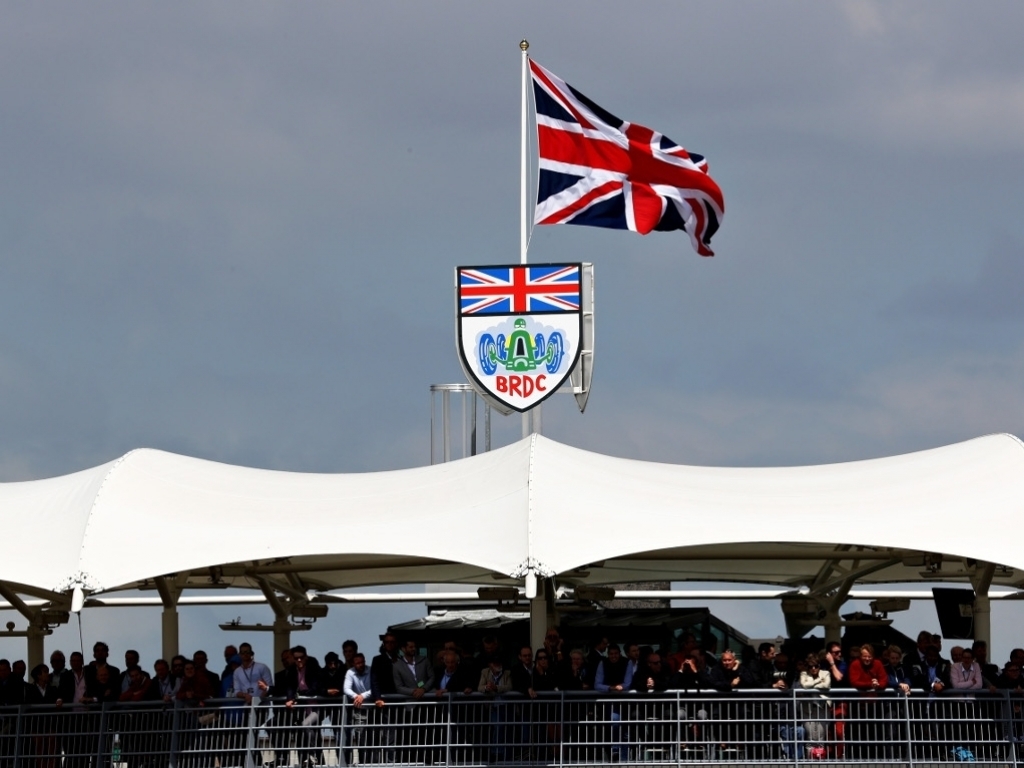 McLaren chief Zak Brown has suggested that Formula 1 owners Liberty Media should protect Silverstone's future through buying the circuit.
The British Racing Drivers' Club are set to activate the break clause in their existing contract which would effectively put the British Grand Prix up-for-grabs after 2019.
However, the BRDC are said to be looking to negotiate a new deal with Liberty Media which represents better value for money.
Brown, though, has an alternative idea.
"My view is Liberty should buy Silverstone," said Brown. "Much like the NFL – which is a pretty successful sport – they own their own Super Bowl which moves around.
"I think Silverstone is a great track. I sympathise if, with the escalator, it cannot make money, so we need to figure out a way for them to make money. So we either create new revenue streams or re-cut the deal."
Brown also had some other suggestions for the new bosses.
"You could do an F1 Hall of Fame, you could do racing schools, and eSports.," added Brown. "If you owned the property yourself there is a lot of incremental activities.
"Testing too. Maybe instead of it all being in Barcelona for eight days, you could do it at Silverstone – and really open it up to the fans. Personally I think it would be a great acquisition."
Brown revealed that he had passed on his thoughts with the likes of Chase Carey and Co.
"I have voiced my views on that," he said. "They listen. They will be quick to tell you if they disagree, and they didn't disagree with the logic.
"But I wouldn't want to put words in their mouth that they are going out to buy it. The nice thing about Liberty is that you can just share your views, take them on board, see them register and they have a lot of stuff going on. It is easy for me to say just go buy it."