Brown: London Grand Prix a 'tall order'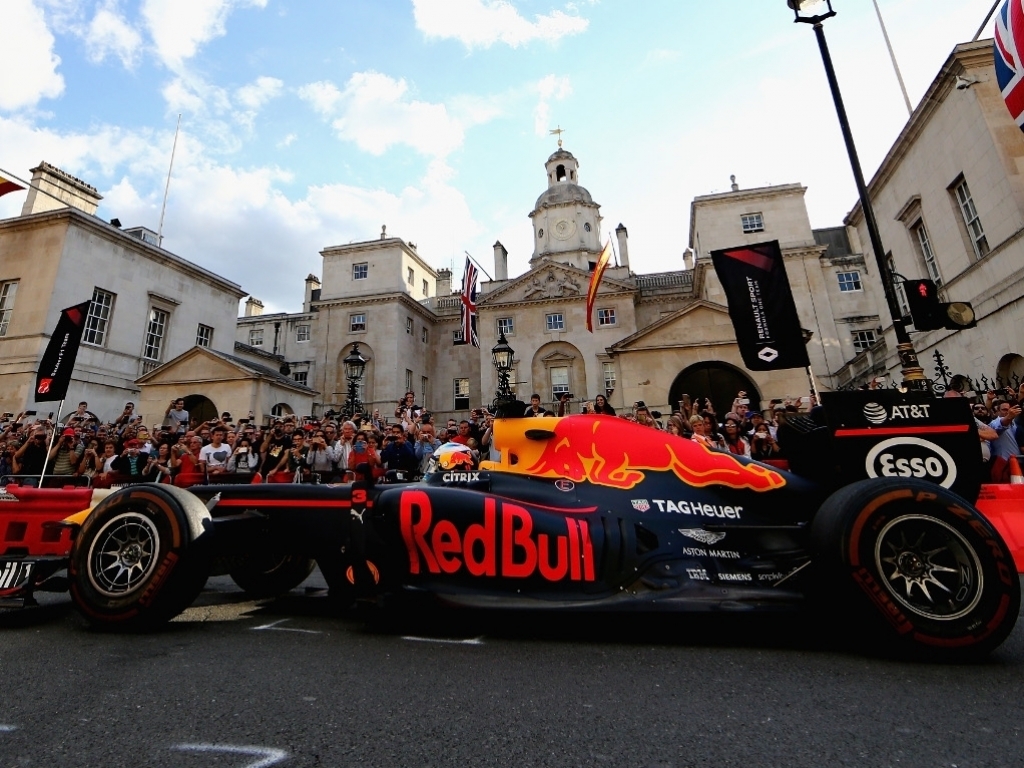 McLaren chief executive Zak Brown has said the future of British racing belongs at Silverstone, and not with a street circuit around London.
A London Grand Prix has been rumoured to replace Silverstone after 2019 once the current hosting contract expires, but Brown believes it is more of a pipedream rather than a realistic venue.
"People are talking about a London GP, which I think in this particular instance is a tall order – and Silverstone will remain the home of F1 racing in England," Brown said.
"I think the infrastructure that would be required to put on a London GP would be unlike any other street race, unless you did it maybe around the Olympic Stadium or Olympic Park – and Silverstone is a great race. I think it is a nice thing to dream about."
Brown also added that he is hopeful Silverstone will negotiate a new deal with owners Liberty Media.
"I think they will sort this out," he said. "In my view they [Liberty] should buy the thing. But it is not up for sale and that is not the only solution.
"If you look around the track and if you sat down and said, 'we have a revenue gap here, so how we can generate more revenue from the British GP?', I think there are ways to do this."
Brown concluded by praising the recent F1 live event in London, saying that it should act as the example to follow over the races and years to come under the new ownership.
"It was a great event," he said. "There was a huge turnout, and it was great to see almost everyone there.
"I think it is an example of where Liberty have talked about 20 Super Bowls. What the NFL does, they come into the town of the week of the event and they take over the city with fan engagement to a whole new level.
"That is exactly what London was. It is probably not achievable to do that in every market but maybe it could work on a rotational basis."
He added: "Could you still do something impactful if you have five drivers there? I am of the view that when the drivers get their superlicence in the future, that part of the superlicence is that they give x amount of in-market and y amount of out of market appearances to F1 Group.
"F1 can then package up and offer this to promoters and cities, because at the end of the day we all live, we all make a living off the fans.
"Whether we are paid to go to an event or indirectly, the fans fuel this sport and we need to make the necessary investments to make sure the fan base continues to do that."