Brown: Never any ultimatums from Alonso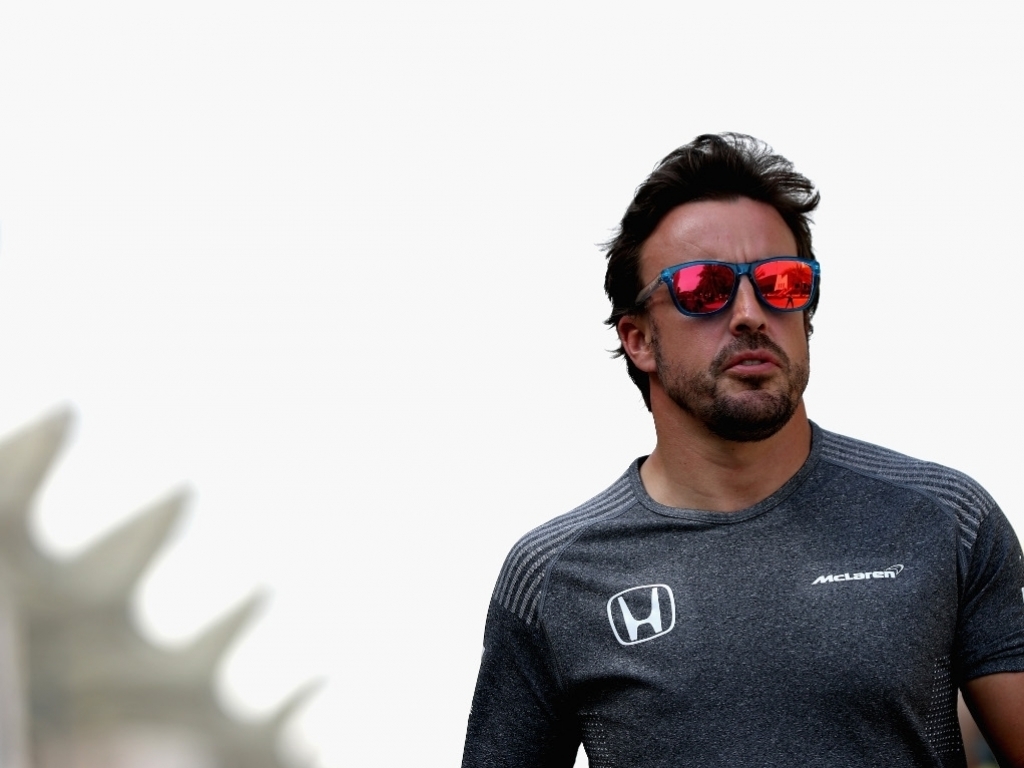 Zak Brown insists Fernando Alonso never gave McLaren any ultimatums about his future if they didn't drop engine supplier Honda.
Alonso was notably frustrated with Honda's form in the third season of their partnership with McLaren.
A lack of reliability and pace meant the Spaniard and his team-mate Stoffel Vandoorne were once again struggling to score points.
After a third season of more grid penalties than points, McLaren finally decided to drop Honda in favour of a new deal with Renault.
Read more from Planet Sport: The story from day one at the Australian Open (Tennis365)
That, though, wasn't because of any ultimatum from Alonso.
"I have often heard that he gave us ultimatums but I want to assure you that this has never been the case," F1i.com quotes Brown as having said during the Autosport International Show.
"He just wanted us to be competitive again.
"I think he would have stayed if we felt we'd been competitive staying where we were [with Honda]. I think he would have bought into that.
"[But] he has great history with Renault."
Alonso will remain with McLaren for the 2018 season, once again partnering Vandoorne and Brown is hoping it will be a better campaign for the McLaren team.
"We haven't made him any promises other than we want to get back to the front," the McLaren CEO added. "He knows that. He knows what we're capable of."