Brown: 'Zero tension' with Alonso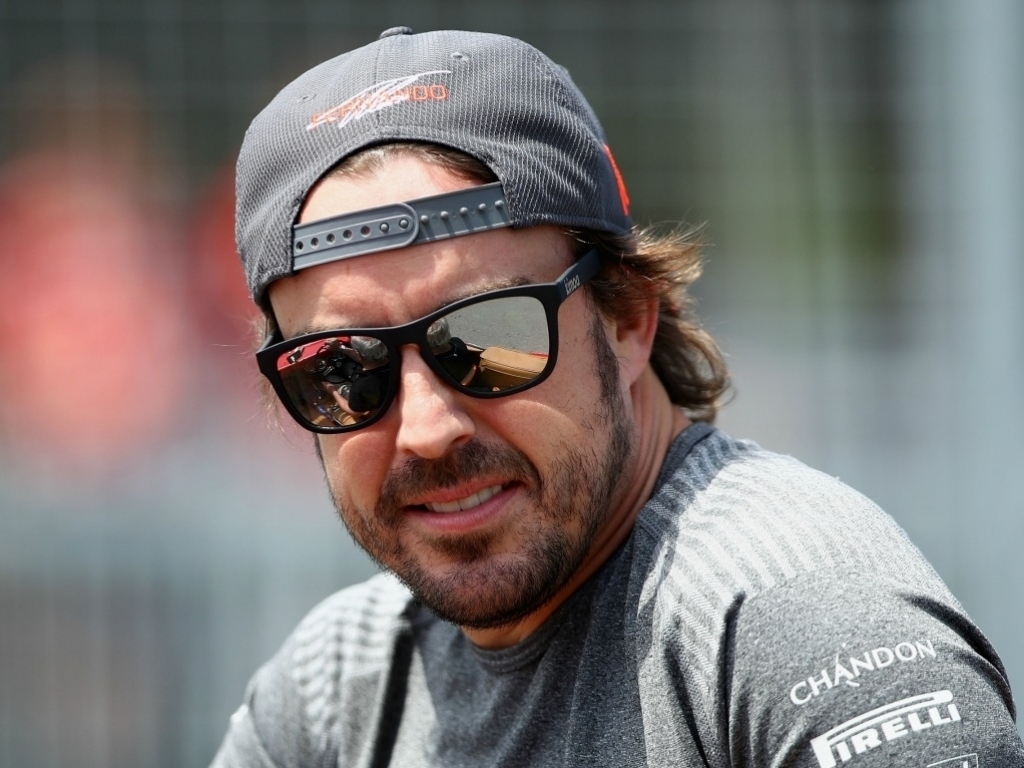 McLaren boss Zak Brown has insisted that there is no friction between Fernando Alonso and the team, just a frustration with they all share.
After countless breakdowns and a plethora of problems leading to reliablity issues, McLaren-Honda are still awaiting their first World Championship point of the season.
Alonso, meanwhile, has been able to complete the full race distance in just one out of six races, missing Monaco altogether so he could take part in the Indy 500 where his Honda engine also let him down.
McLaren have reached breaking point with their Japanese partners and look set to end their 10-year deal with them and revive their relationship with Mercedes.
But Brown has said that no bad blood has developed between the team and their star driver despite their ongoing troubles.
"I think Fernando loves the atmosphere here at McLaren, and I don't think there's another team that he would prefer to drive for more than us," Brown told Spain's AS newspaper.
"But he wants to compete for the top positions, and I understand that."
"There is zero tension between Fernando and McLaren. The relationship has never been healthier.
"He is frustrated, but we are together in our frustration.
"We have been clear that we want him to stay, and he was very clear when he said he wants to stay.
"But we need a better race car, and that is where all of our attention is."