Button 'cannot rule out' full-time F1 return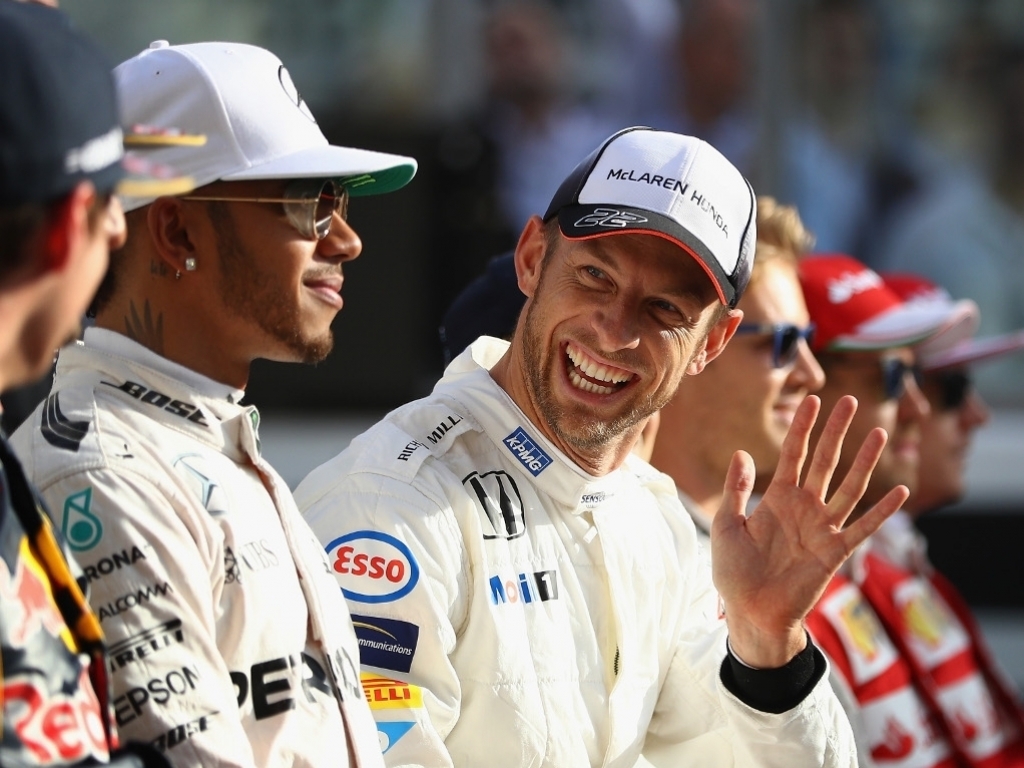 Jenson Button has not ruled out the possibility of returning to the Formula 1 grid on a full-time basis in 2018.
The 2009 World Champion announced he was taking a sabbatical in 2017, but was retained by McLaren-Honda as a reserve driver and will cover for Fernando Alonso at the Monaco Grand Prix whilst the Spaniard heads to the Indianpolis 500.
Button had earlier suggested that his time in Formula 1 would be "done" after Monaco, but he has revealed that there is a clause in his contract that does allow him to return for a full season.
"I can't rule it out," Button told Press Association Sport. "I have a contract with the team to race next year so I would definitely not rule anything out."
Button also said that he has not been short of offers since his break from the sport.
"I had so many options to race this year it is hilarious," added Button, who was attending a press event for Santander.
"That even went into this year with two different teams asking me to race. I have no interest in doing that.
"I am thinking of Monaco as my only race this year. Obviously if I am asked again at another point in the year I am here to fill that seat. But I am not going to go out of my way to ask to drive because the whole idea was not to."