Button doesn't expect another call-up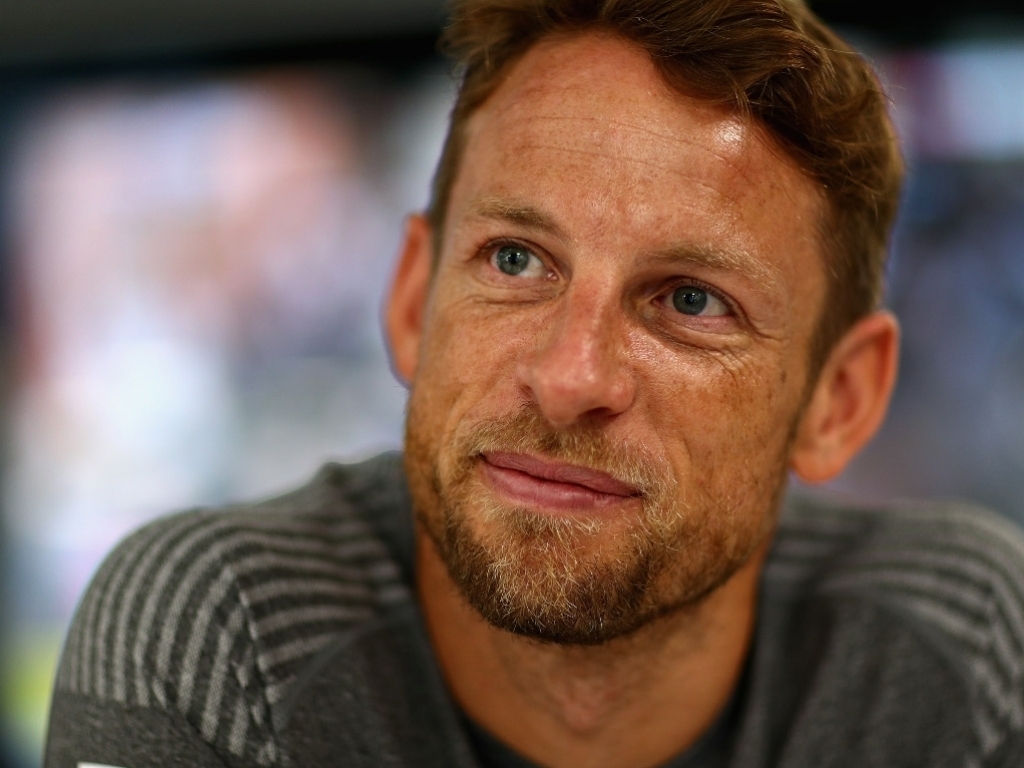 Jenson Button says he's not planning any more Formula 1 outings, at least none where he is driving the car.
The 2009 World Champion was back in action at this past weekend's Monaco Grand Prix, filling in for Fernando Alonso who was racing in the Indianapolis 500.
While Saturday was a day of success for Button, P9 in qualifying, it went wrong overnight as McLaren changed his set-up meaning a pit lane start for the Brit.
He spent 57 laps lapping at the back of the field before crashing into Pascal Wehrlein, sending both into retirement.
That is set to be Button's one and only return to Formula 1 with Brit stating that he doesn't plan on racing again.
"Who knows? I don't plan on it," he said.
"But I also know that the team don't plan on moving their race drivers around.
"It's definitely not the plan for me to race again this year in Formula 1. Maybe in other categories, but not Formula 1.
"I've got my own things I'm enjoying away from the sport at the moment and I need to fully focus on them to achieve what I want to achieve."
He added: "I was done in November [with F1]. But I think if any of you were asked to race in Monaco, you would, right?"
New TV customers can continue to enjoy great entertainment with award-winning dramas, must-see series and comedies when they Join Sky TV and get 33% off selected Sky TV Bundles for 18 months. This offer is live until midnight 5th June. Click here.