Button hit with grid penalty – if he races again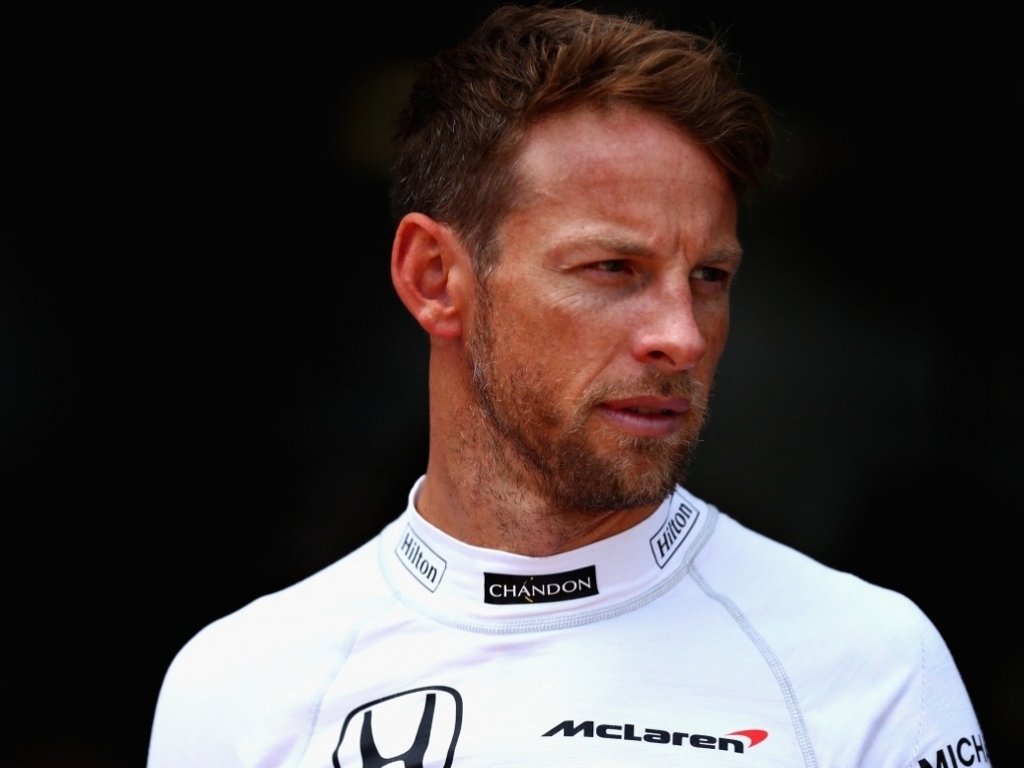 When, or if, Jenson Button races in Formula 1 again he will face a three-place grid penalty for crashing into Pascal Wehrlein in Monaco.
Button and Wehrlein crashed in Sunday's Monaco Grand Prix when the McLaren driver, back in F1 in a one-off appearance, tried to pass down the inside at Portier.
He made contact, flipping Wehrlein's Sauber onto its side where it came to a rest against the barriers.
Both drivers retired.
The stewards' statement read: "Having reviewed all the angles of video, the Stewards concluded that Wehrlein was on the racing line, and that the move Button made was unlikely to result in a clean pass.
"The Stewards did not consider the consequences of the collision, which resulted from Button trying to brake at the last moment and Wehrlein's interlocked wheel causing the car to turn on its side."
Button was hit with a three-place grid penalty that he will have to serve when, or probably best to say if, he ever races in Formula 1 again.
New TV customers can continue to enjoy great entertainment with award-winning dramas, must-see series and comedies when they Join Sky TV and get 33% off selected Sky TV Bundles for 18 months. This offer is live until midnight 5th June. Click here.