Button: I don't feel any pressure at all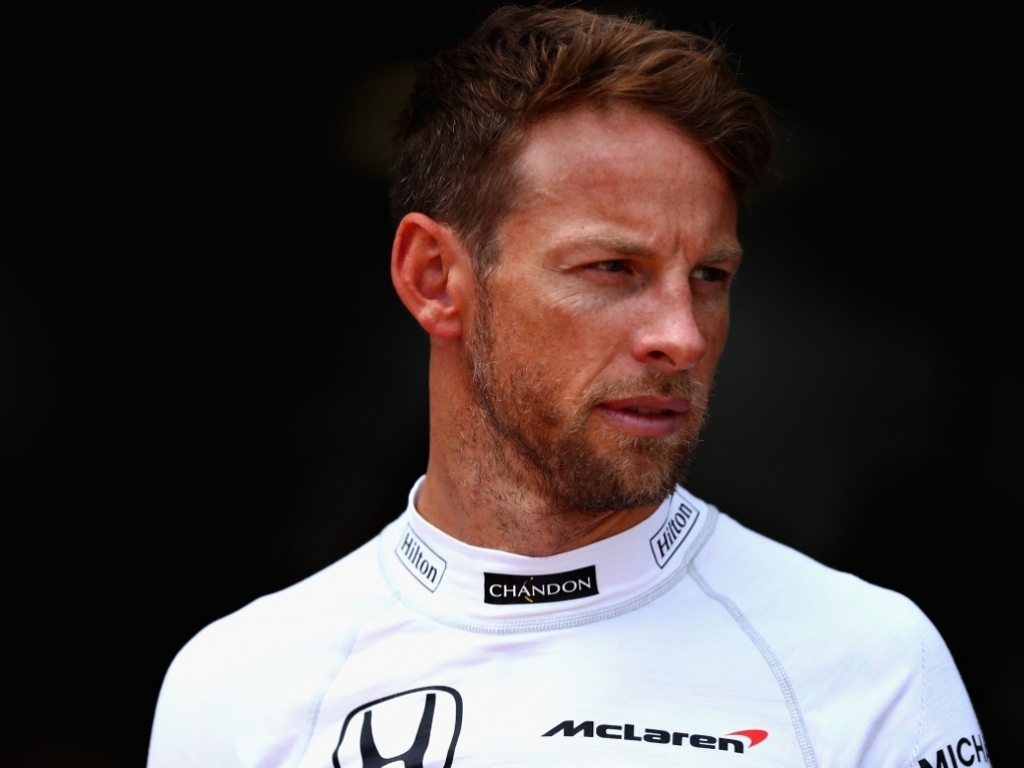 Jenson Button is adamant there is absolutely no pressure on his shoulders ahead of his one-off F1 return at this weekend's Monaco Grand Prix.
The 2009 F1 World Champion is back in the paddock in Monte Carlo as he prepares to stand in for the Indy-bound Fernando Alonso.
Button, though, is facing a difficult challenge.
Not only is the 2017 McLaren-Honda not up to scratch- McLaren have yet to score a single point this season – but this weekend's race will also mark his first outing in the new generation of cars.
Button opted not to take part in the post-Bahrain test as he felt that it would be "useless."
Speaking in Wednesday's FIA press conference, he explained: "Preparations have been good, apart from [that] I haven't actually driven the car, these new regulations.
"One option was to do half a day in Bahrain, which I thought was useless to do, as it's completely different.
"I said to the team that I thought it would be best to do some days in the simulator. I spent a lot of time in the simulator just getting used to it.
"As long as you understand where the car is working, and I've had every bit of information, set-up work, how it reacts. These are the things you need to understand and you can do it in the simulator.
"Most of the stuff is the same, but there are a few changes. I have a few things to learn, but it's still a racing car, I just need to get used to it being a little bit wider."
The McLaren driver insists he's not under any pressure to get a result this weekend but says he'll still give it his best shot.
"I don't feel any pressure at all," he said.
"I'll get in the car and do the best job I can. You want to be competitive and get the best out of the car – that hasn't changed."
He added: "I'm still an ambassador and this weekend I have the opportunity to race the car.
"I was going to be here anyway so instead of sitting around drinking champagne I'll do what I'm supposed to and race the car.
"A very exciting position to be in, a challenge, but a good one."
And although Button says it is "special" to be back, seeing familiar faces, he said his time away has been "amazing."
He has, however, been training hard given that his new passion in life is triathlons.
That, though, has left him with just one small concern.
"The only thing I'm worried about it my neck but apart from that it should be alright," he said.