Button: I thought the pass was on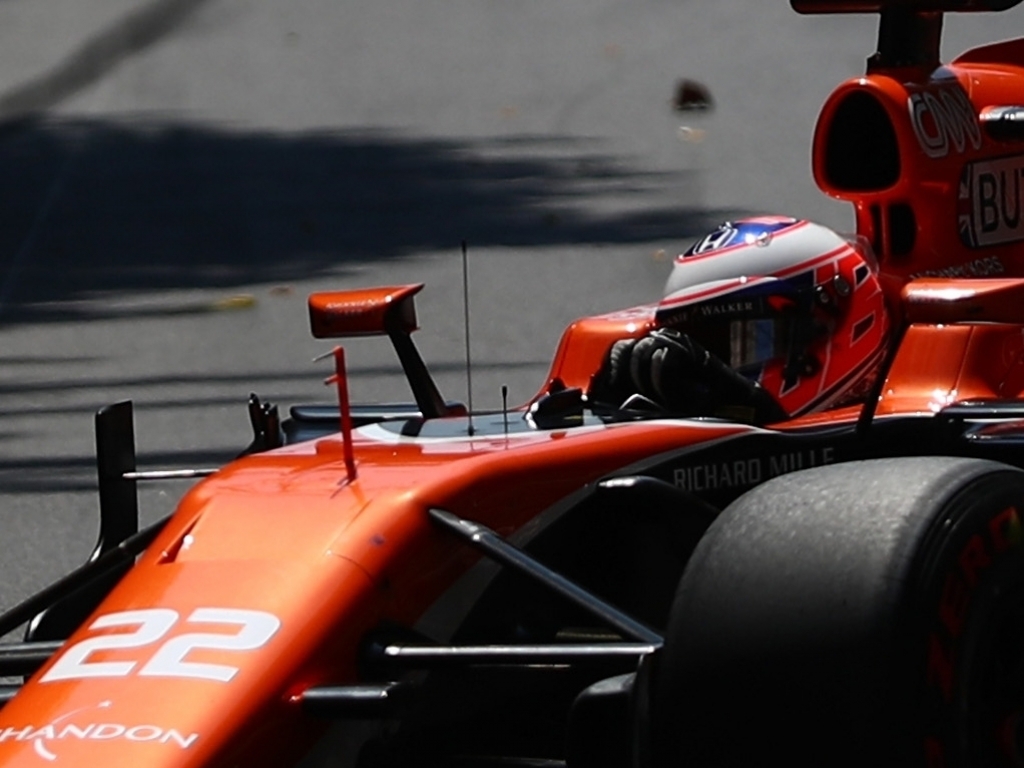 Jenson Button says it was "horrible to see" the way Pascal Wehrlein's car flipped onto its side after they made contact in Monaco.
Button, who started from the pit lane after set-up changes overnight, spent Sunday's Monaco Grand Prix chasing Wehrlein around the street circuit.
The two had their first incident in the pits when Wehrlein was released into Button's path earning the Sauber driver a five-second penalty.
However, it wasn't until later in the race that contact was made.
Button tried to slide up the inside of Wehrlein but clipped the Sauber, pitching it onto its side where it came to a rest at the barriers at Portier.
The McLaren driver explained: "I went up the inside and I thought it was on otherwise I wouldn't have made the move.
"Got alongside, well from where I was I thought I was alongside him, but then I looked across and I thought 'he hasn't seen me at all'.
"These cars are so difficult to see out of the back of. I've been telling the team and the FIA that this weekend.
"I tried to back out of it, but it was too late and we touched.
"I've never seen a car go up on its side before. I don't know if that's the way the tyre is or if that's just unlucky today.
"Horrible to see."
Button also retired as a result of the collision.