Button: Lewis brought out best in me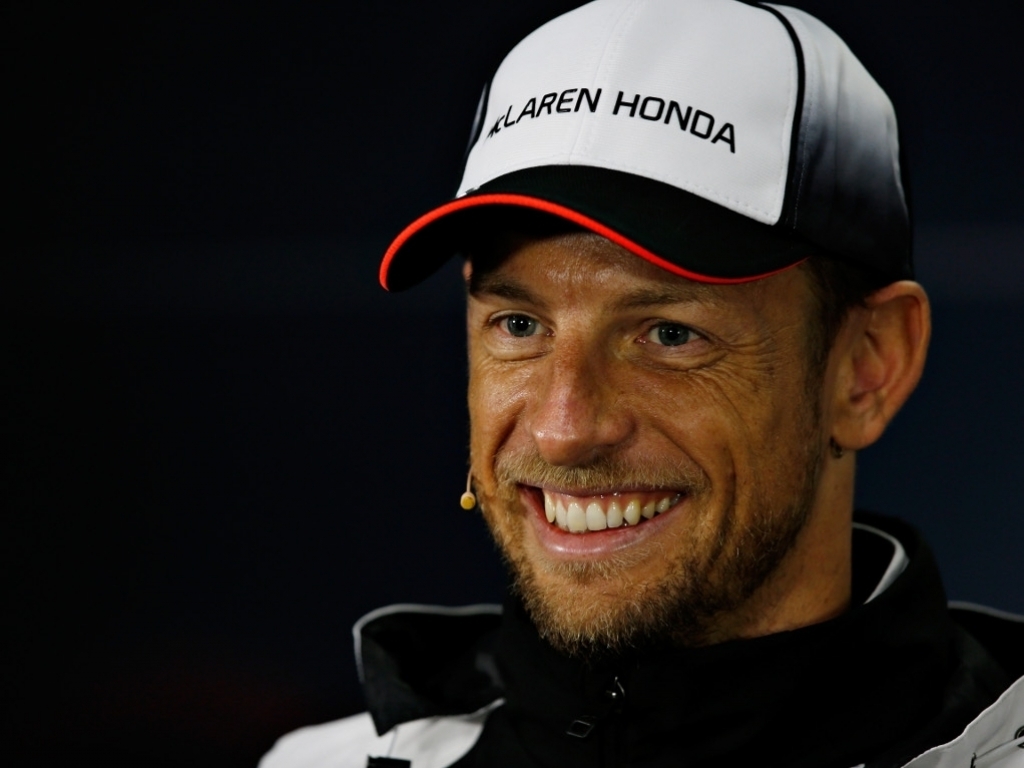 Jenson Button says he enjoyed some of his best race wins when he had Lewis Hamilton as a team-mate at McLaren as his compatriot brought out the best in him.
Shortly after winning the 2009 Drivers' title with Brawn, Button joined McLaren ahead of the 2010 season and he would team up with Hamilton, who won the 2008 title, at the Woking-based squad until 2012.
Although McLaren failed to win the title during their time together, they were regularly challenging for race wins and Button believes despite the added pressures, he enjoyed some of his best race wins during that period.
"Our relationship was interesting," he told Sky Sports. "Because I came from Brawn, where I won the World Championship in 2009 – and he won the previous World Championship in 2008, with McLaren.
"I moved to his team, if you like, so I walked in the door looking for that challenge of racing against Lewis Hamilton.
"Both British, racing for a British team, both World Champions, fresh new World Champions, so it put a lot of pressure on us and that made it fun, I really enjoyed that challenge.
"He is unbelievably quick and, over one lap, he is the quickest guy I think that has ever driven a Formula 1 car.
"In a race, I could challenge him, and we could race for wins.
"Over those three years we won a lot and some of the races I did win were the best races in my career, because I had to beat Lewis to achieve them."