Button: My love for racing is back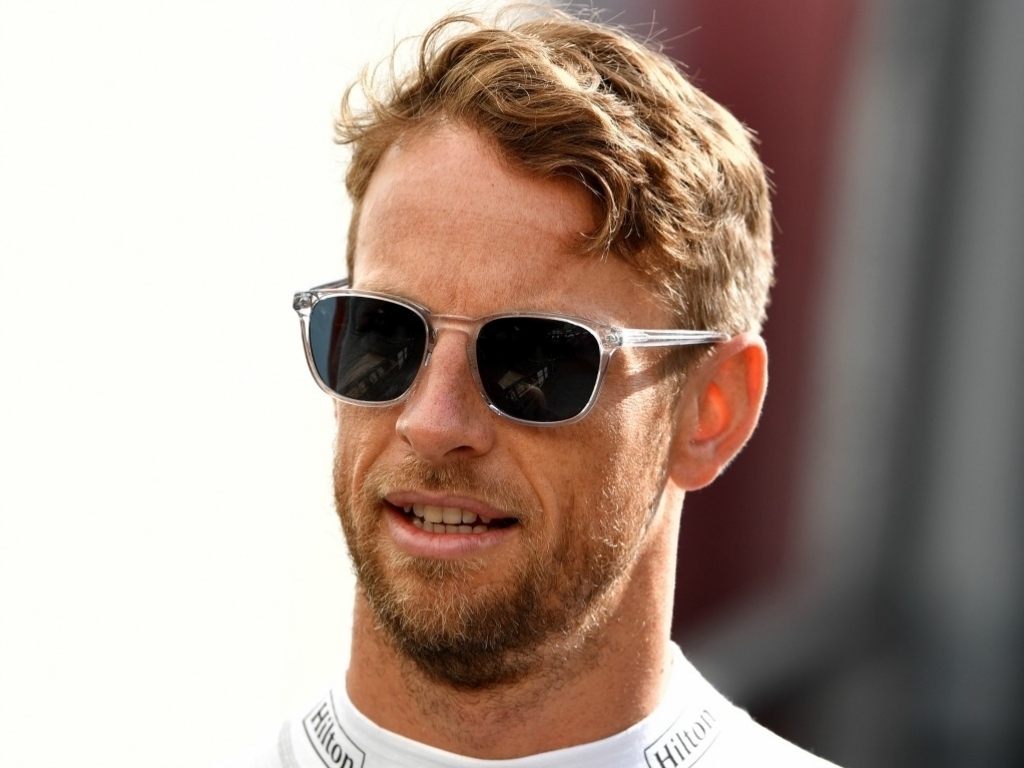 After a year away from motor racing, Jenson Button says his "love for racing is back".
Last week it was announced that the 2009 F1 World Champion would be heading to Japan's Super GT in 2018 after parting ways with McLaren.
Button, 37, is looking forward to get back into racing, saying his year away from F1 did him the world of good.
"This year off from Formula 1 has been the best thing I possibly could have done because my love for racing is back," he told Autosport.
"F1, my time was done there, but for racing itself my love is well and truly back. I'm very excited.
"The race I did in August was so exciting, there was so much fighting, so much overtaking, and I really enjoyed it.
"Towards the end of the year [Masashi] Yamamoto-san [Honda motorsport boss] asked me if I'd like to do a full year of racing, and I said I'd love to do that.
"[In Super GT] there's a lot of competition between the manufacturers, and a lot of talented drivers, which is what you need in a sport.
"That's what gets you excited, that competition."