Button: Shame to change Fuji date for one driver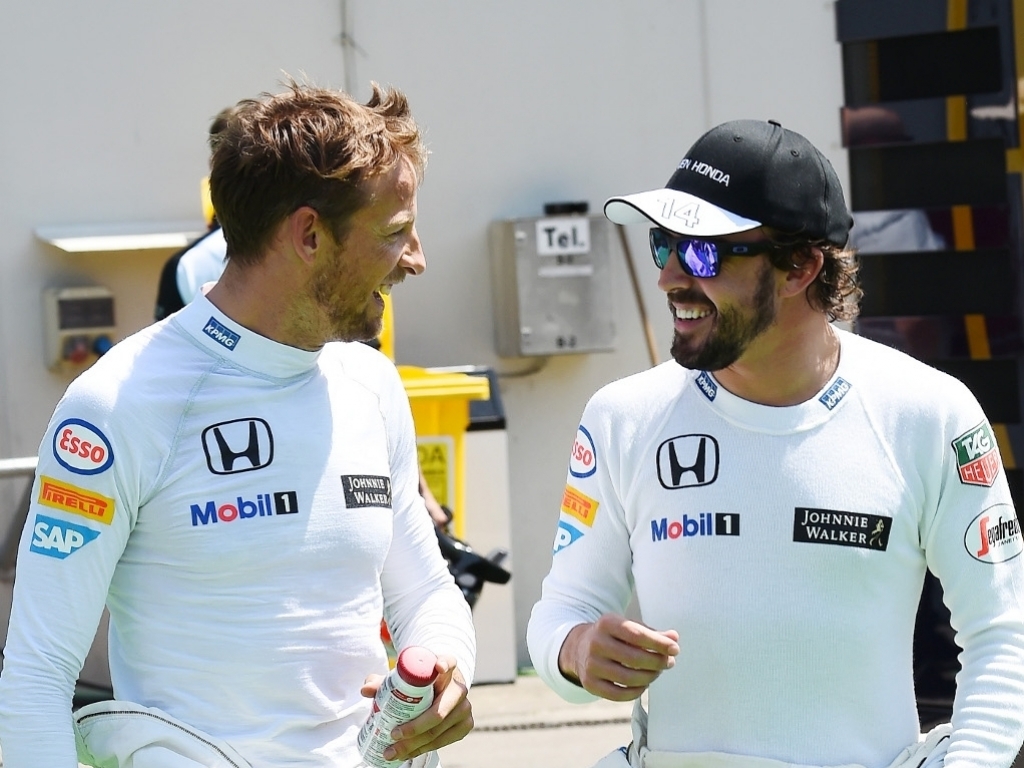 Jenson Button says it is a "shame" that the WEC opted to change the date of the Fuji race just to suit Fernando Alonso.
Announcing that he would contest this year's World Endurance Championship with Toyota along with his F1 duties, Alonso was set to miss the Japanese round of the championship as it clashed with the United States Grand Prix.
That issue, though, was quickly resolved with WEC moving the Fuji race forward by a week.
The decision has not gone down well with former F1 driver Button.
"It's a shame that a race is changed for one driver," he tweeted.
"The change hurts so many other drivers who have contracts in place but also other categories like IMSA and Super GT where a clash will hurt their fan base."