What can we expect from the 2017 Canada Grand Prix?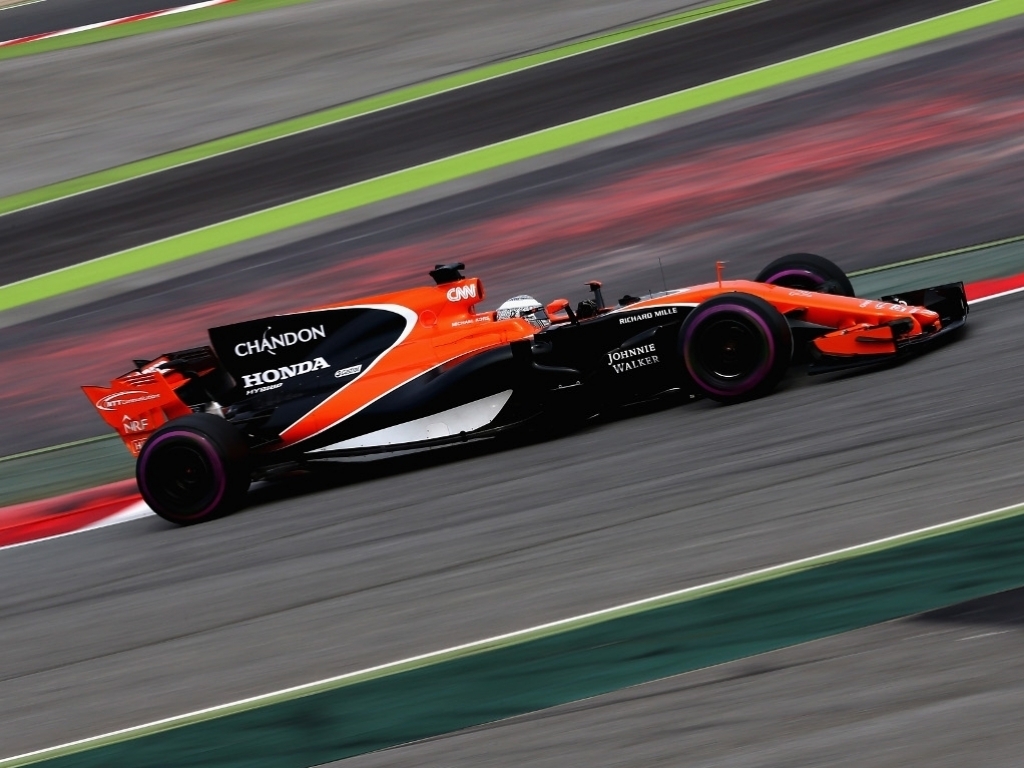 All eyes will be on the Gilles Villeneuve Circuit for one of the most anticipated and demanding contests of the year. The Canadian Grand Prix is one of the most difficult of the season and serves as a real test for most teams as they make final modifications ahead of the race. All this pressure doesn't seem to have deterred Fernando Alonso, however, who is just coming back from an impressive performance at the Indy 500. He and his team will be trying to ride the wave and take advantage of his momentum and make up for a rather disappointing year. But what can we expect from McLaren and other teams ahead of this year's Grand Prix?
Alonso Confident After His Indy 500 Performance
The Grand Prix will mark the return of Fernando Alonso, who shocked the racing world by skipping this year's Monaco contest by trying his hand at the Indy 500. While he didn't get the chance to hop on the podium, he still wowed the thousands in attendance with one of the most brilliant performances in years. While Alonso wasn't able to finish the race, he still gained the admiration of the whole racing world by being one of the only F1 racers to directly jump into the Indy 500 without any prior experience.
While McLaren/Honda is in very bad shape this year, they are looking at Alonso as a source of inspiration and hope that he will be able to give the team the boost it so desperately needs. However, Honda's underwhelming power unit may not be the most suited for this track. The Gilles Villeneuve circuit is well known for its tight chicanes, heavy breaking and limited run-off. However, Eric Boullier, head of McLaren, seems to be confident in the modifications his team have made in light of the Monaco race.
All Bets are Off
Various bookmakers online and offline are offering bets on this year's Grand Prix and odds vary greatly depending on the bookmaker you may choose. At the time of writing, Lewis is favoured to win the race by SkyBet and Corral while Vettel is favoured by Bet365 and Paddy Power.
And while odds vary greatly, most bookmakers are offering special bonuses to lure new gamblers. According to this Skybet free bet review page, SkyBet is currently offering a no deposit £10 free bet offer to any new Skybet players. All players have to do is sign up for a new Skybet account and the money will be credited immediately.
Ferrari Trying to Capitalize on their Monaco Performance
Sebastian Vettel will be trying to win his fourth matchup this year on the Gilles Villeneuve circuit. While Valtteri Bottas and Lewis Hamilton were absented from the podium in Monaco, they came in 3rd and first respectively at last year's contest. This race should exacerbate the rivalry between Mercedes and Ferrari, but should be intensified as Mercedes is slowly falling behind in the rankings.
Will Mercedes be Able to Pull Through?
While Mercedes still hold both the 2nd and 3rd slots, the team are still feeling the effects of losing Nico Rosberg earlier this season. The friendly, but fierce competition between Rosberg and Hamilton pushed the two to perform at their peak, a rivalry that is all but absent between Hamilton and Bottas who seem to be happy with playing second fiddle. All in all, we can expect an epic matchup between the strong, but still beatable, Mercedes team and Ferrari which still has something to prove and still hasn't given up all hopes of winning this year's Constructor's Championship.