Can you name every F1 World Champion?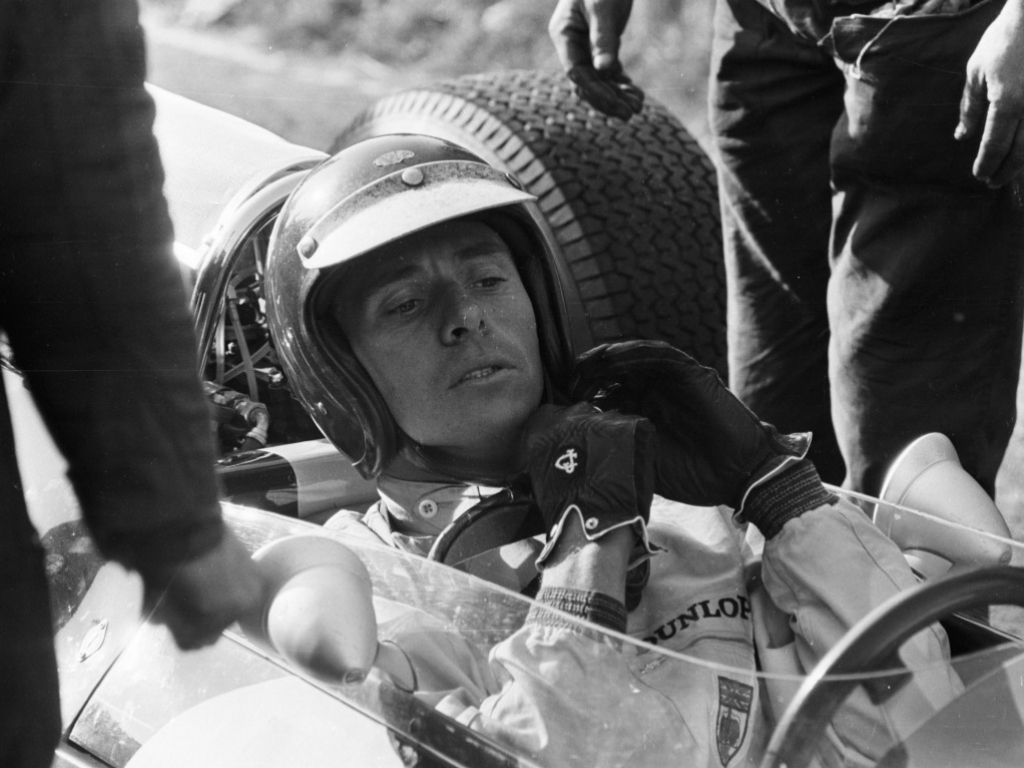 Life without Formula 1 is tough in these cold, dark winter months but fear not! We have the perfect quiz to keep your brains in gear.
Your challenge, should you choose to accept it, is to name every Formula 1 World Champion in eight minutes. Sounds simple enough, but the clock will put you under pressure.
Best of luck, and feel free to use the comment section below or tweet us at @PlanetF1 to let us know how you got on.
If you are unable to see the quiz on the page, here is a direct link to it on the Sporcle website.