Renault meet barrier, barrier meet Renault
Nico Hulkenberg's Renault didn't survive first practice in Montreal while Lance Stroll's Williams was left with a puncture when he whacked the Wall of Champions.
Stroll looked more worried than joyous as his arrived at the track for the start of his home grand prix weekend. Driving the Williams, we can understand why.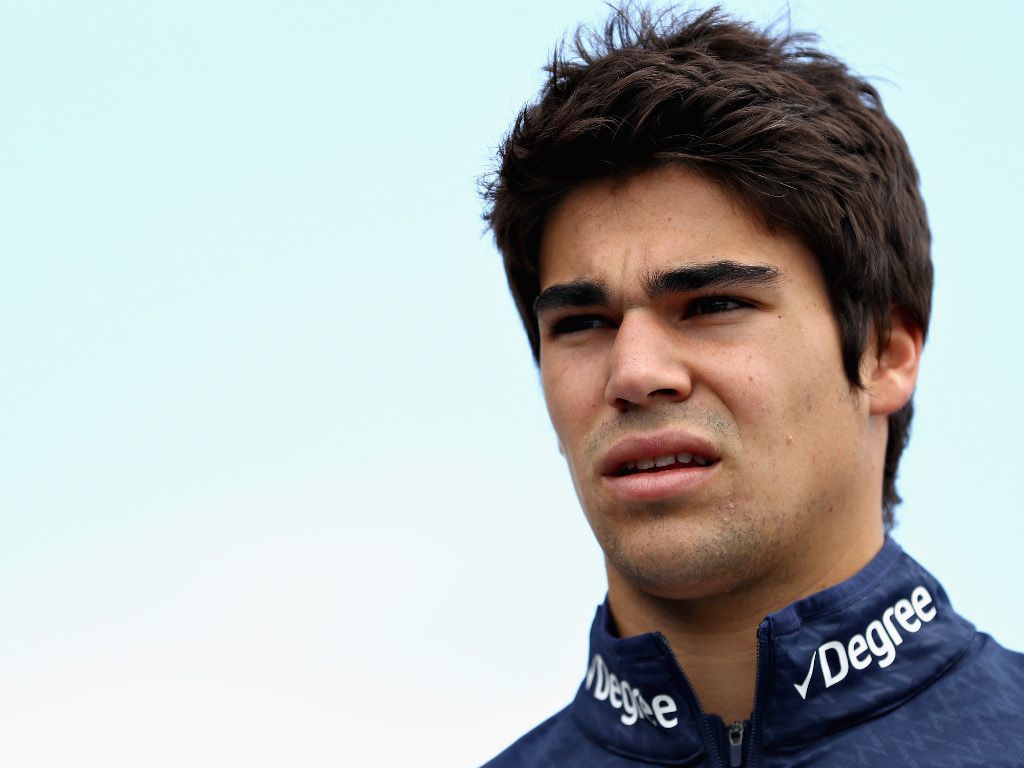 This, however, all on him…
Lance Stroll knows these streets like the back of his hand 🤚

But gets a *bit* too close to the wall on this occasion#F1 🇨🇦 #CanadianGP pic.twitter.com/YX4CUy3HFt

— Formula 1 (@F1) June 8, 2018
He may be a man under threat with just about everyone and their gopher linked to his race-seat, but Brendon Hartley insists it is all rumours and he has a contract. Try telling that to Daniil Kvyat.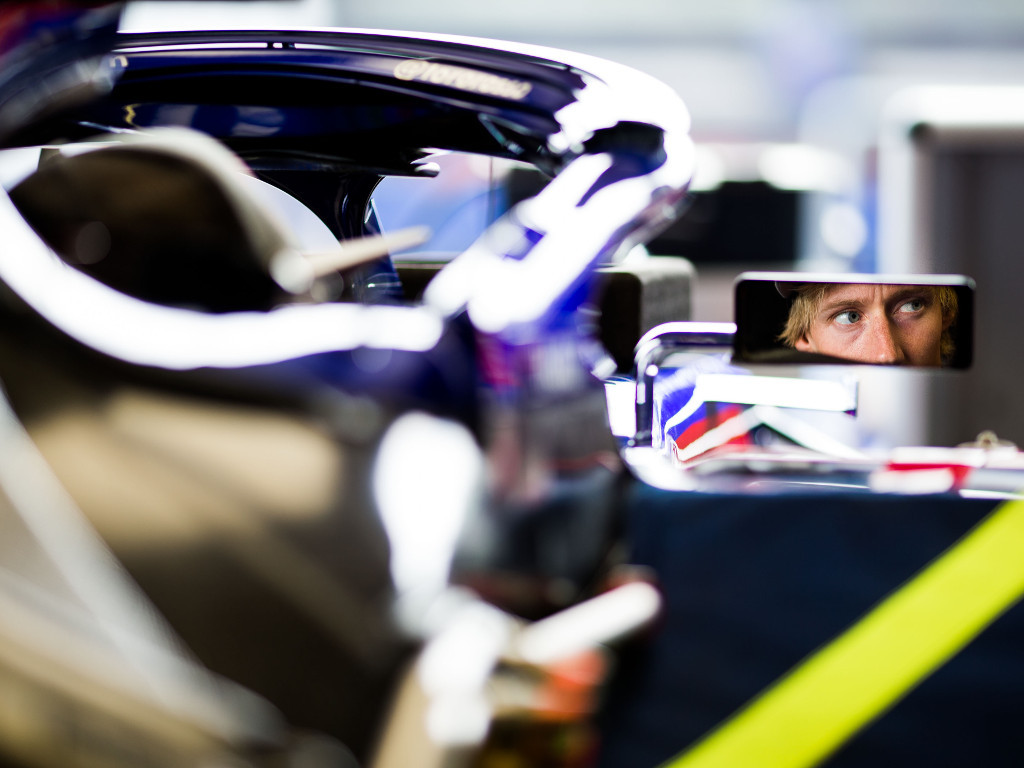 Speaking of gophers… Red Bull's Spy wasn't too happy with the 10am start.
SPY: It's too early for this… #RBspy🕵️‍♂️ #CanadianGP 🇨🇦 pic.twitter.com/ir1ddSqE6t

— Red Bull Racing (@redbullracing) June 8, 2018
Max Verstappen, in need of a clean weekend, ventured out with an aero rake then flo-vis paint then disappeared for a while and returned to the track with a P1 for the session. A 1:13.302 for the Dutchman.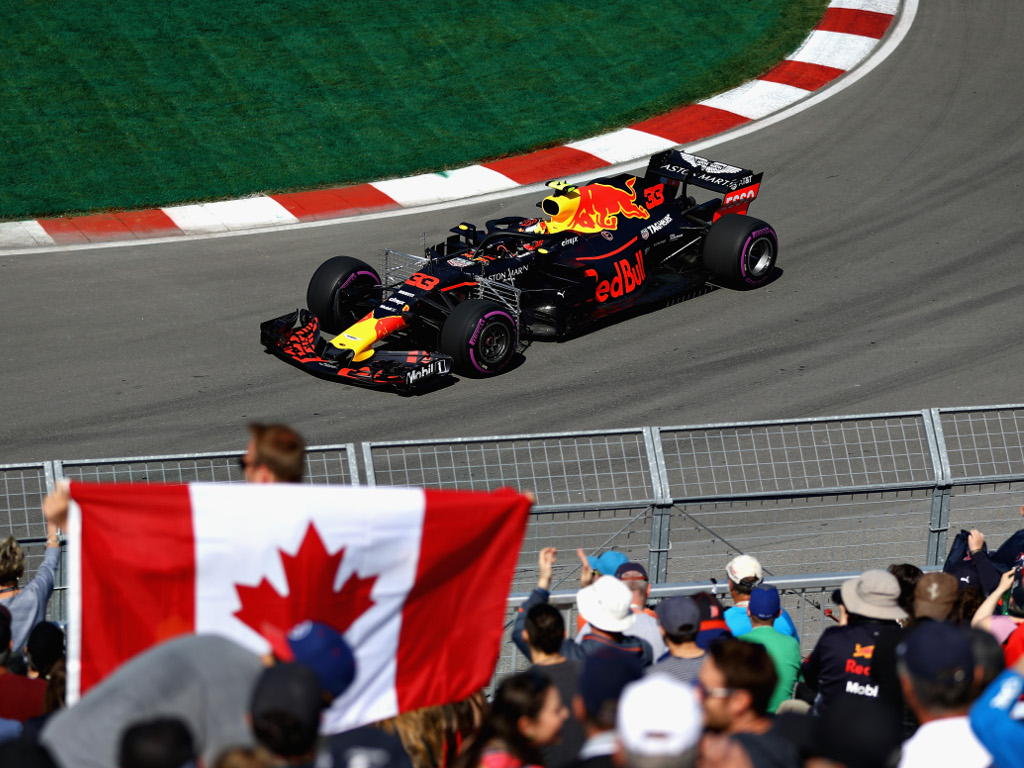 Nico Hulkenberg's session ended early as his Renault was stuck in neutral, bringing out the red flags.
🚩 RED FLAG 🚩

HUL 📻 : "I'm stuck in neutral… I'm shifting but it's not doing anything" 😕#F1 🇨🇦 #CanadianGP pic.twitter.com/8dFIeN1bHm

— Formula 1 (@F1) June 8, 2018
It wasn't exactly a quick removal…
With the Monaco marshals, Hulkenberg's car would be in the garage already, refuelled, repaired, clean and with an air freshener installed.

— Pablo Elizalde (@EliGP) June 8, 2018
Toro Rosso ran Honda's new updated engine with new ICE fitted on both Hartley and Pierre Gasly's cars. Hartley was quickest in the speed trap.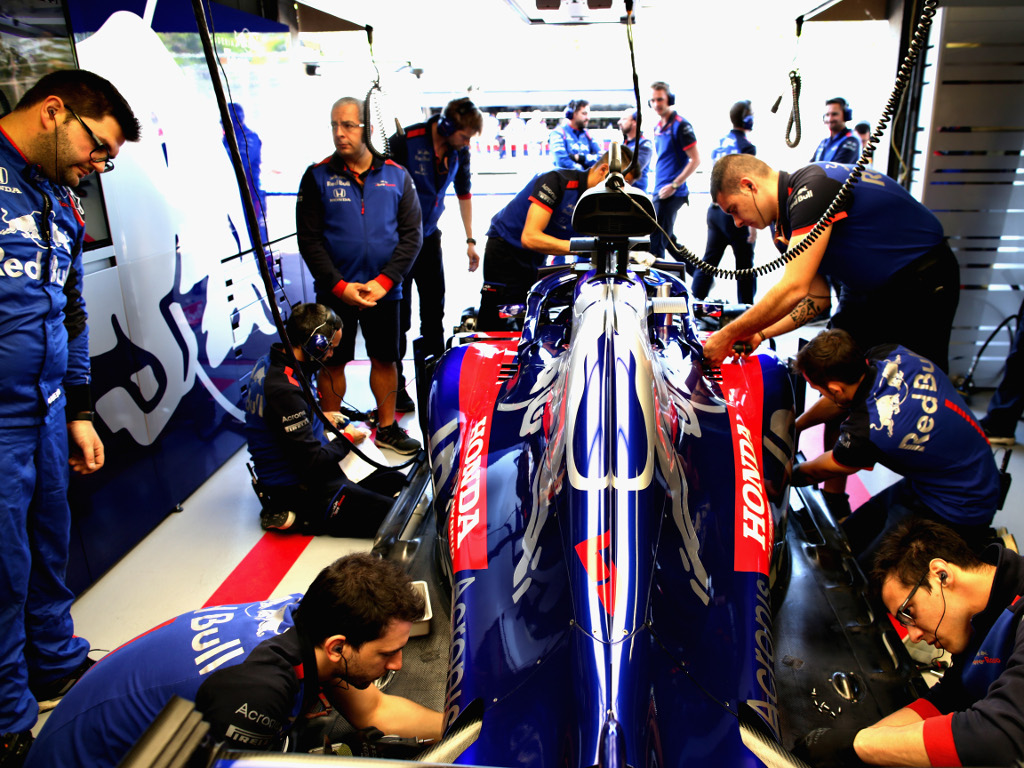 Marcus Ericsson had a bit of a spin at Turn 8.
Marcus Ericsspin 👀

The Sauber man ends up facing the wrong way in Sector 2#F1 🇨🇦 #CanadianGP pic.twitter.com/V7jraRI5N5

— Formula 1 (@F1) June 8, 2018
After a brief break, it was time to head back out for FP2. Not before some meditation time for Sebastian.
And it wasn't long before we saw another red flag in Montreal; Carlos Sainz the culprit this time.
Barrier cam captures the moment of impact 📸 #CanadianGP #F1 pic.twitter.com/EjcxyGu3QG

— Formula 1 (@F1) June 8, 2018
Meanwhile, Mercedes wanted very little to do with the hypersoft tyres – a tyre they notably struggled on in Monaco.
And then, another interruption, as Stoffel Vandoorne became the latest driver to find the wall and bring an early end to his session.
Vandoorne limps away with a puncture, before stopping at the side of the track near the hairpin #CanadianGP #F1 pic.twitter.com/mm09V1JWzv

— Formula 1 (@F1) June 8, 2018
Daniel Ricciardo missed a big chunk of the FP2 session after Red Bull discovered some gremlins in his engine. He was able to return, though, for the final 30 minutes.
He made a late assault on the leaderboard by rising up to P3, but the day belonged to Verstappen.
Max has got that #FridayFeeling topping the time sheets in FP2 with a 1:12.198 while Daniel finishes P3 despite limited running to investigate an electrical issue 👊 #CanadianGP 🇨🇦 pic.twitter.com/T1XtcVJi66

— Red Bull Racing (@redbullracing) June 8, 2018