Things aren't going well for Romain Grosjean this season. The groundhogs have struck back.
It is Kimi Raikkonen, suited and booted and ready for the start of Saturday's action. He posted the morning's first lap time, a 1:12.9.
Brendon Hartley left the Toro Rosso pit in an acceleration of smoke. It was a mixed session for the under-fire New Zealander as he suffered two offs in two laps, seemingly struggling to slow his STR13 and its upgraded engine.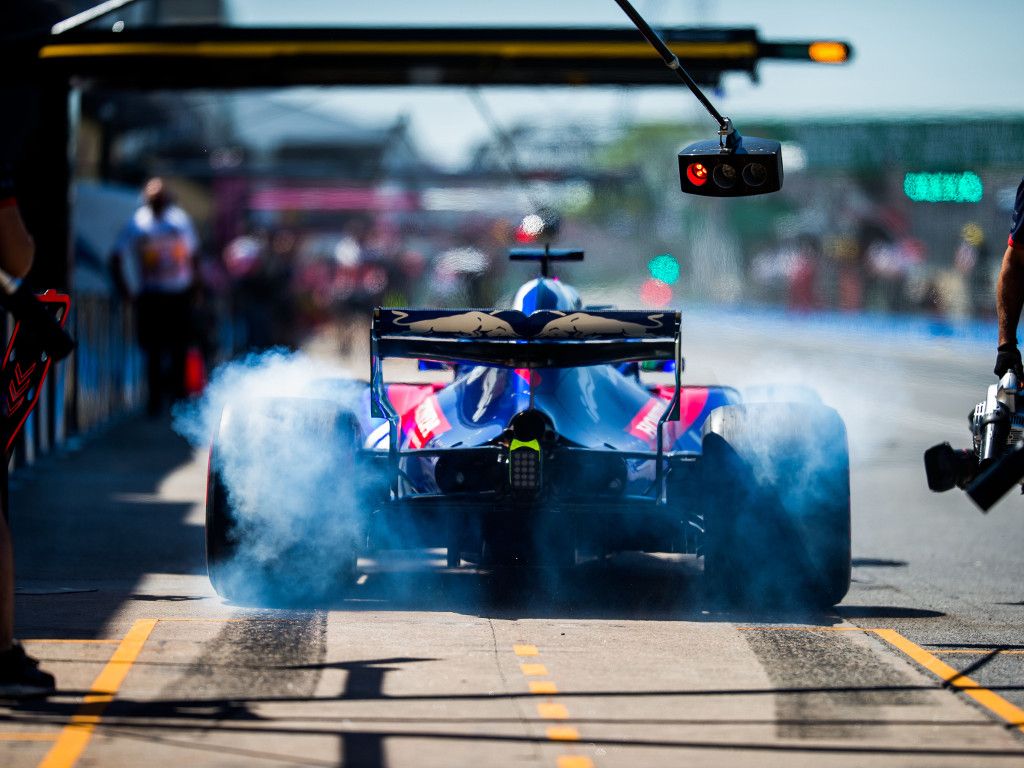 Romain Grosjean is again trialling the official F1 camera glasses. He did so on Friday and reported that they hurt a bit but added: "I really hope they are going to push something to put it in a helmet, or get more of that footage, because it's awesome."
The @f1 camera-glasses are back on @RGrosjean. #FP3 🤓🏎🇫🇷 pic.twitter.com/bIUziG5ivl

— Haas F1 Team (@HaasF1Team) June 9, 2018
That obligatory Fernando Alonso pic.
His team-mate Stoffel Vandoorne found himself the wrong way up an escape road…
A big lock up for Vandoorne sees him take to the escape road 🌬️#CanadianGP 🇨🇦 #F1 pic.twitter.com/xc5tcgtPag

— Formula 1 (@F1) June 9, 2018
He needed a 7-point turn to work his way out of trouble….
But after a quick 7-point turn, he's back on his way

Those F1 cars are not easy to reverse!#CanadianGP 🇨🇦 #F1 pic.twitter.com/aOuqTKXFFI

— Formula 1 (@F1) June 9, 2018
Max Verstappen's run of P1s continued on Saturday morning as the Dutchman's best time, a 1:11.5, was saw him edge the Ferraris to claim the practice hat-trick. The top four were separated by 0.107s!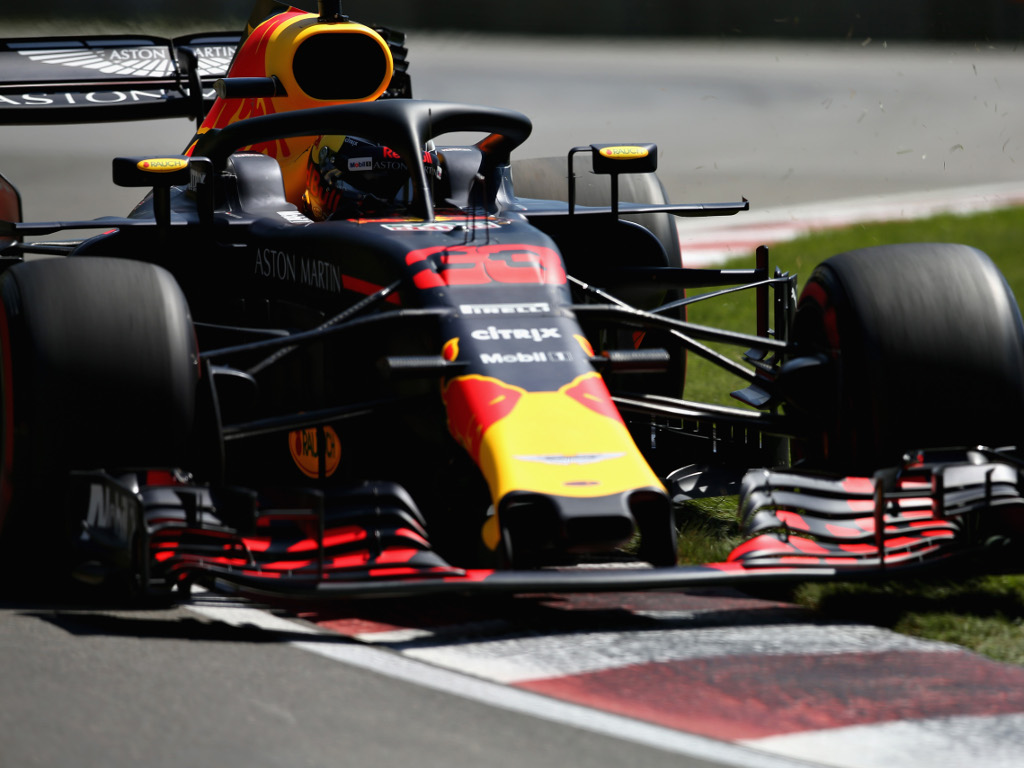 Esteban Ocon missed out on a top-ten slot, finishing FP3 in 11th place.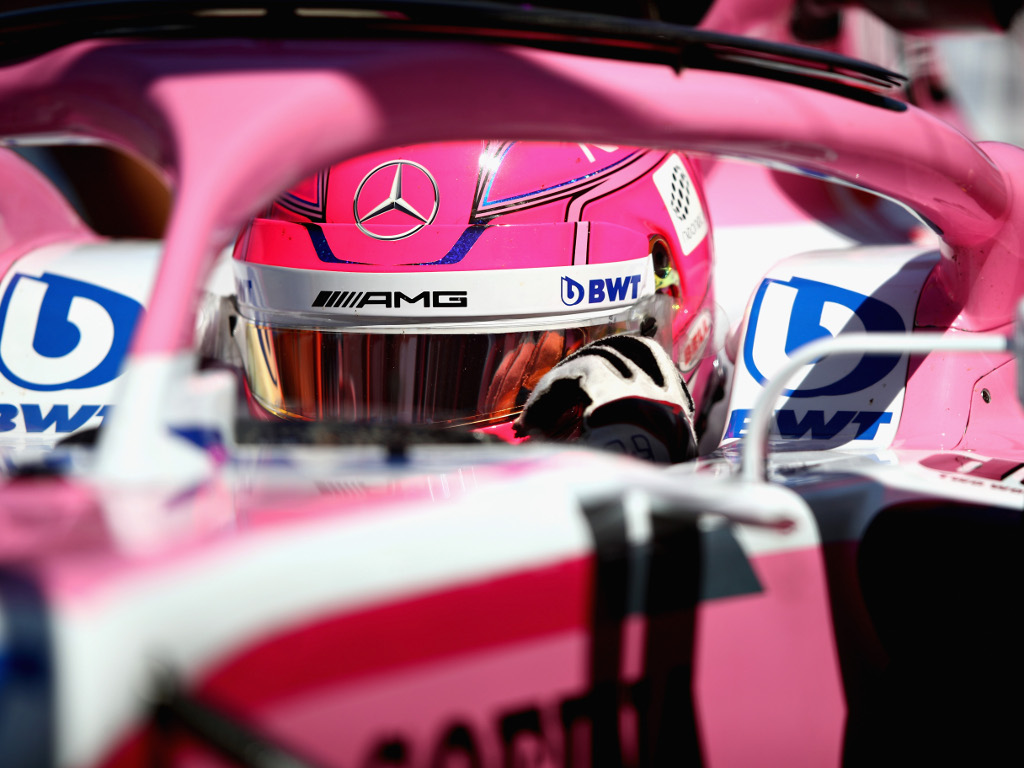 It was a strangely quiet and calm pit lane in the build-up to qualifying, but there was an issue for Toro Rosso and Honda and their new upgraded engine.
UPDATE – An encouraging #FP3 for the team, however right at the end Pierre reported a loss of power. With such short time before Qualifying, we've swapped him back to the previous PU while we analyse what happened #F1 #CanadianGP pic.twitter.com/zBYh3aThCU

— Honda Racing F1 (@HondaRacingF1) June 9, 2018
Then, within seconds of Q1, Grosjean's qualifying was already over. Look who was behind him.
Is that Ericsson behind him? 🤔 pic.twitter.com/NFJvMqjYoF

— Will Ponissi (@WillPonissi) June 9, 2018
But we'd like to think the groundhogs have taken action after the unfortunate death on Friday.
That's what you get when you mess with the groundhog community, Romain. #F1 pic.twitter.com/befRREVJmp

— Planet F1 (@Planet_F1) June 9, 2018
Marcus Ericsson ended his session early after scraping the wall and damaging his Sauber car.
Another #Q2 advancement for #CL16 who improved on a mega last lap and came home safely in P13! 👊#ME9 has damage to his car after the wall claimed him and finishes #Quali in P19. #F1 #CanadianGP pic.twitter.com/JReqpPJoyl

— Sauber F1 Team (@SauberF1Team) June 9, 2018
And it was yet another double Q1 knock-out for Williams. Wretched form.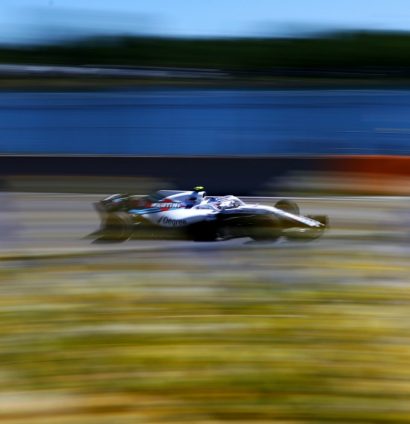 Whilst Mercedes and Ferrari engaged in some mind games with tyre strategy, it was still Red Bull who were setting the pace out in front in Q2.
Charles Leclerc continued to impress, too.
The Red Bulls re-claim the top spot in Q2

Charles Leclerc out-qualifies both McLarens #CanadianGP 🇨🇦 #F1 pic.twitter.com/zJKdxen0TH

— Formula 1 (@F1) June 9, 2018
Sebastian Vettel then sent the Ferrari fans in the grandstand wild after putting himself on provisional pole.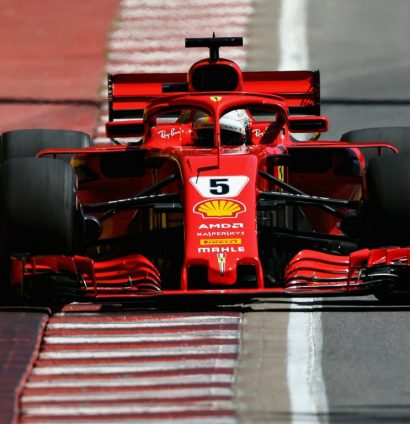 He kept hold of it, too, improving by 0.012 seconds for his fourth pole of the season.
That's a wrap for Qualifying!

Barely anything to choose between the top three teams

But Sebastian Vettel claims pole number 54 💪#CanadianGP 🇨🇦 #F1 pic.twitter.com/W84Tcv8xwB

— Formula 1 (@F1) June 9, 2018