Carey cools prospect of 25-race calendar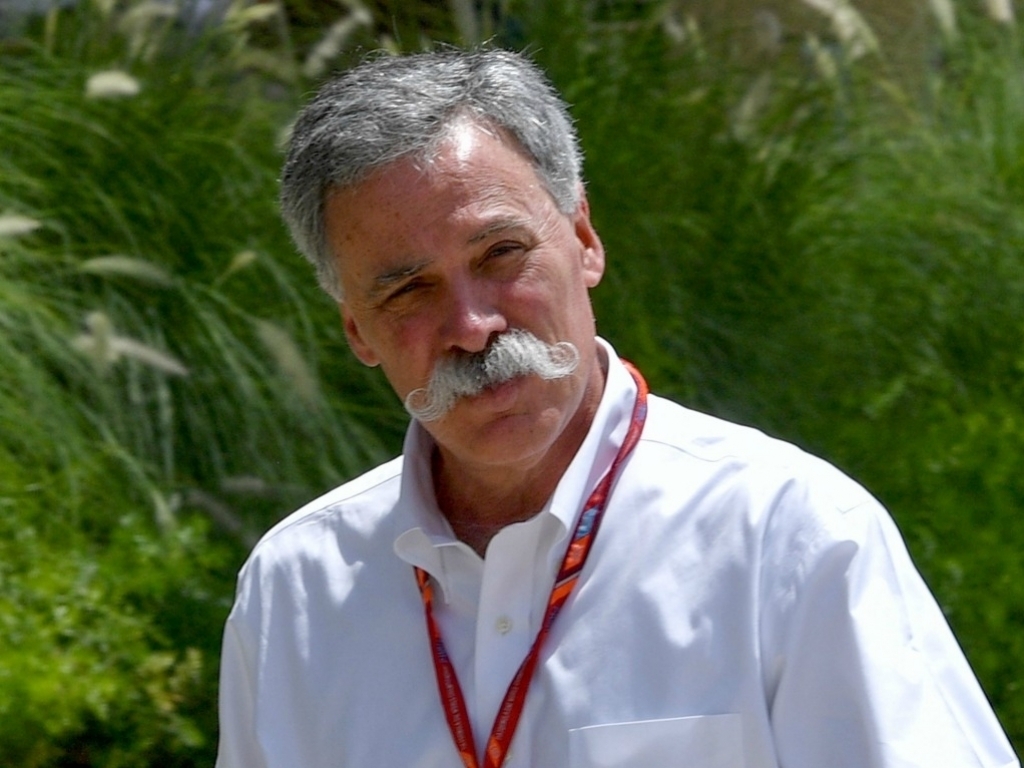 Chase Carey has denied that a 25-race calendar is imminent and reiterated it is merely a possible concept at this stage of their ownership.
The general consensus is that an extended race calendar could work if the travel time between each race was significantly reduced.
But, there are some disapproving voices about the proposal, such as Fernando Alonso, who said he would retire if a 25-race season became a reality.
Carey, though, has insisted Liberty Media have not come into Formula 1 with a clear agenda to bring a 25-race campaign to life.
"We have never suggested that," Carey said.
"We have only discussed the possibility of more races, including an additional race in the US in New York or Miami perhaps. But 25, 23, 22 races is not the reality at the moment and not the point of the discussion.
"At the moment, our attention is on making the 21 races really great events, making more of what we have and putting the fan back in the middle."
In the past week, plans for a street circuit in Copenhagen have been revealed, while a partnership with Lagardere could lead to a second race being introduced in China.