Carey criticises BRDC for 'public posturing'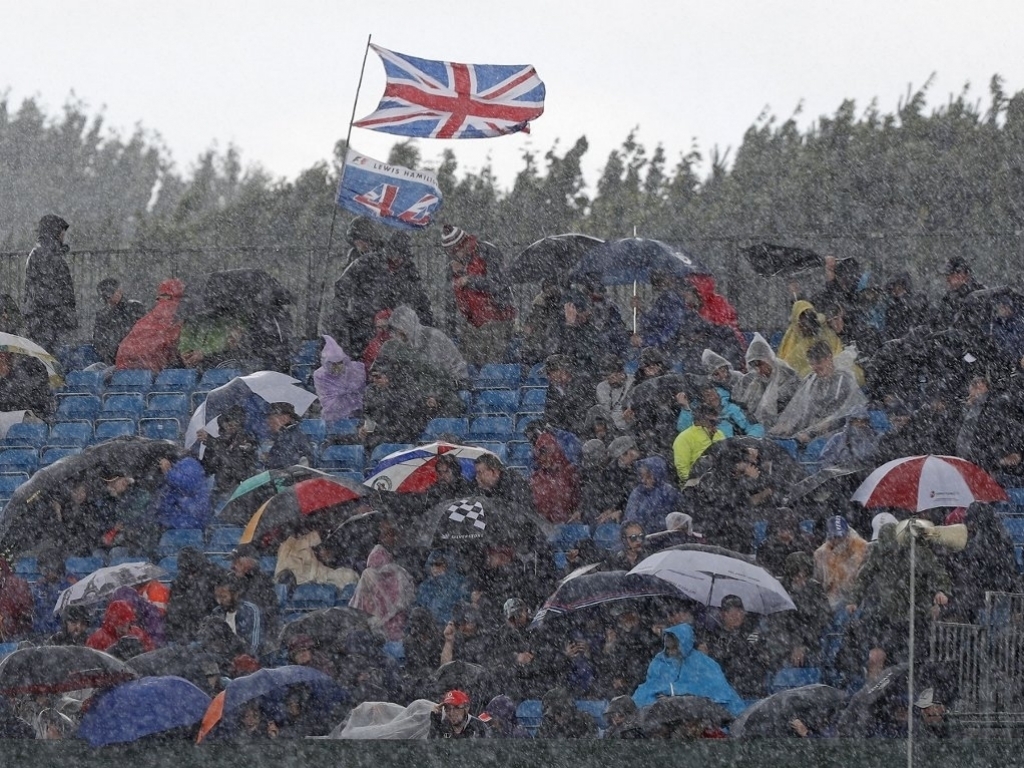 Formula 1 boss Chase Carey has expressed his "deep regret" at the BRDC's decision to publicly announce they are activating the break clause in the contract to host the British Grand Prix at Silverstone.
The decision, which was officially confirmed on Tuesday, means that a new deal with Liberty Media will have to be agreed if the iconic race will remain at Silverstone beyond 2019.
Although the announcement will have no bearing on future discussions, Carey is not impressed with the timing of the decision – especially after the new owners extended the deadlines to keep all of the focus on the upcoming race weekend.
"This seems to be a sport that likes to posture in public – I'm not sure why," Carey told The Evening Standard.
"My method is to have the strongest relationship by doing things in private and then explain in public why you did it.
"Our preference would have been to have a quiet conversation to talk about ways to go forward. It is a sport that loves to negotiate in public: to talk first and act second.
"Bernie might have had some of the best of the one-liners, but there are plenty of others in the sport competing with him. There is a lot of message planting and positioning."
Carey also added: "The week leading up to the British Grand Prix should be a week of great celebration for F1 and Silverstone.
"We deeply regret that Silverstone has chosen instead to use this week to posture and position themselves and invoke a break clause that will take effect in three years' time.
"We offered to extend the current deadlines in order to focus on everything that is great about Silverstone and Formula One. Regretfully the Silverstone management has chosen to look for a short-term advantage to benefit their position."
"Our focus is still to preserve the British Grand Prix. We will carry on negotiating with the promoter in good faith and in private to reach a fair and equitable solution."