Carey named official starter of Le Mans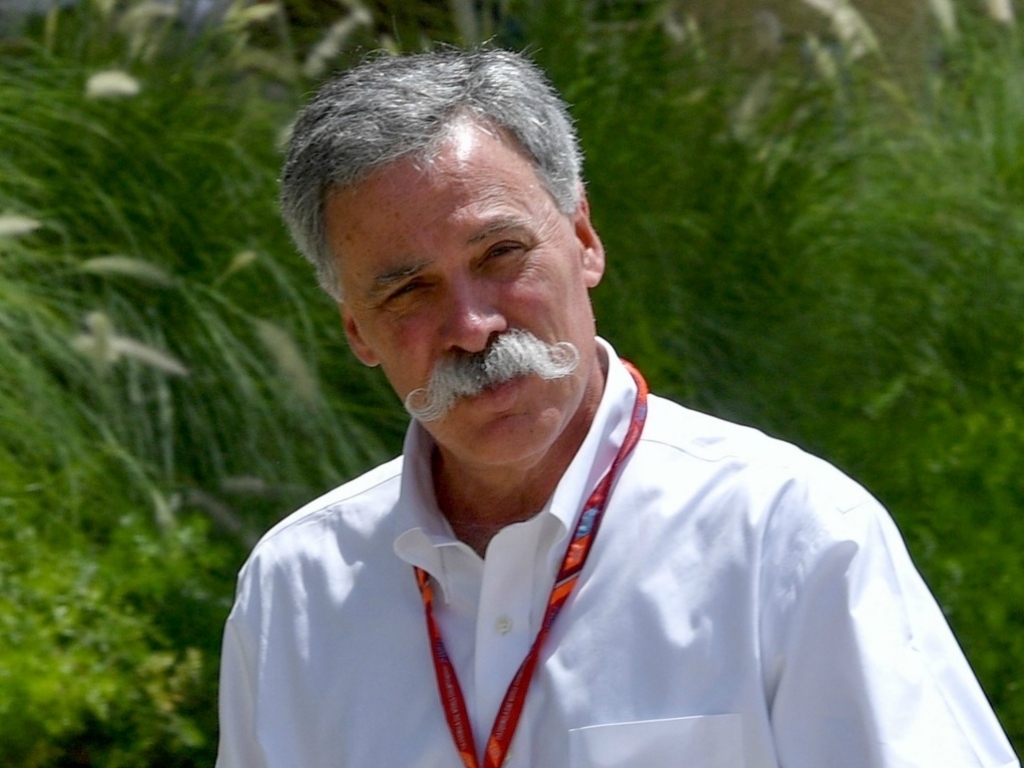 Formula 1 boss Chase Carey will be the official starter of the 85th running of Le Mans on Saturday, it has been announced.
The gesture is to mark the start of a new beginning in Formula 1 under new ownership and a symbol to help bring motorsport closer together.
"I'm delighted that Chase Carey immediately accepted the invitation to be 2017 race starter," said Pierre Fillon, president of the Automobile Club de l'Ouest (ACO)
"By starting the race side by side, we will be demonstrating the new ties forged between the ACO and Formula One, facilitated by Jean Todt, president of FIA, our partner in the World Endurance Championship.
"The ACO has always been strongly attached to the passion for endurance racing, its history and above all to the fans, the people who make the discipline what it is.
"With Chase Carey as head of Formula One, the time has come to work together on the sporting calendar, to ensure fans can follow the Grand Prix and endurance racing seasons and enjoy both disciplines to the full."