Carey reveals details from recent engine meeting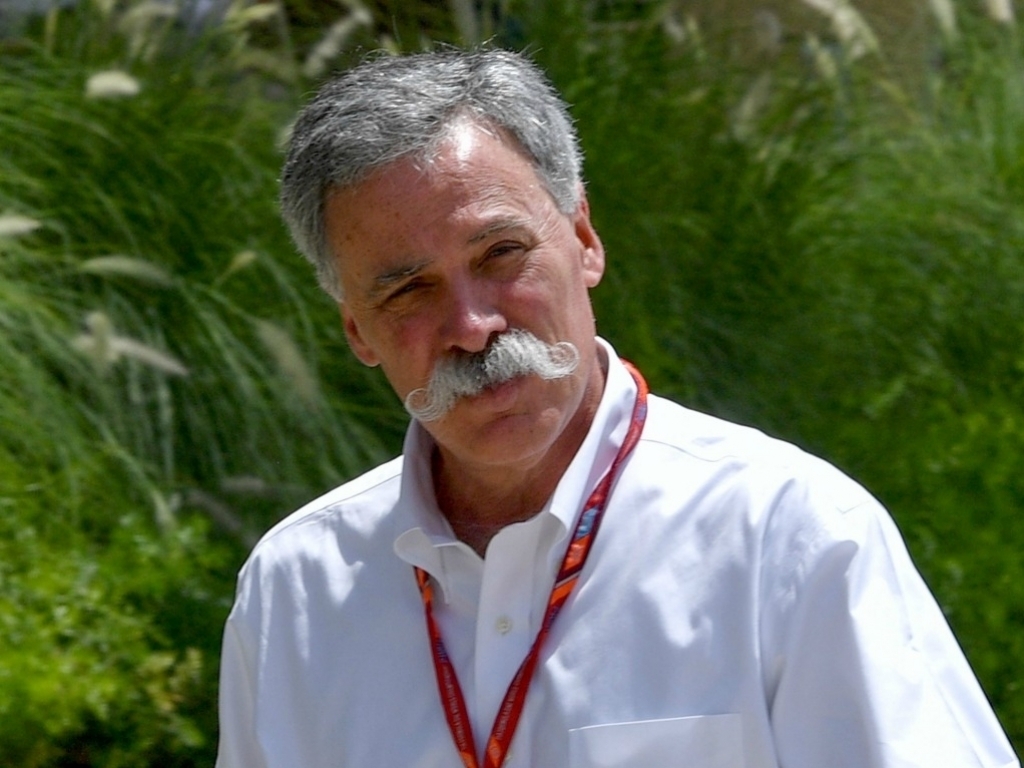 Formula 1 boss Chase Carey has said there is a general agreement for engines to be "simpler, cheaper, louder" with the cost in particular a real concern.
The four main manufacturers, alongside Alfa Romeo, VW/Audi and the FIA, all sat down to discuss the proposed engine rules for 2020 and beyond.
"We came out of a meeting a few weeks ago on the engines to sort of say we think we'd like the engine to be simpler, cheaper, louder," said Carey.
"This last generation became more expensive and complex, which is what enabled for a period Mercedes to build a better engine than everybody else.
"We want technology and engineering to be part of the sport, but it shouldn't be a defining part of the sport. You should get an edge, but first and foremost we still want the drivers to be the stars.
"What some of the teams spend on the sport today is an incredible amount, and they'll acknowledge it's an incredible amount. To some degree they're saying, 'We need to be protected from ourselves.'
Carey also said that a simple format on track is needed so that fans do not feel alienated from the sport.
"On the track we'll do everything we can to make sure we're enhancing, making the competition great, making the action great, improving passing and other things," he added.
"Let's not get too complicated, so fans can follow it. One of the things we keep saying to them is at the end of the day we're doing it for the fans, we're not doing it for the teams.
"We want first and foremost a simpler sport, sports entertainment, so you've got to make the entertainment great, and then enable fans to connect to it.
"The R&D part is an important part, again we don't want to lose the engineering aspects of it, but it shouldn't dominate it. Niki Lauda keeps saying to me we've got to let the drivers drive."