Changes to Monaco, new Swimming Pool kerb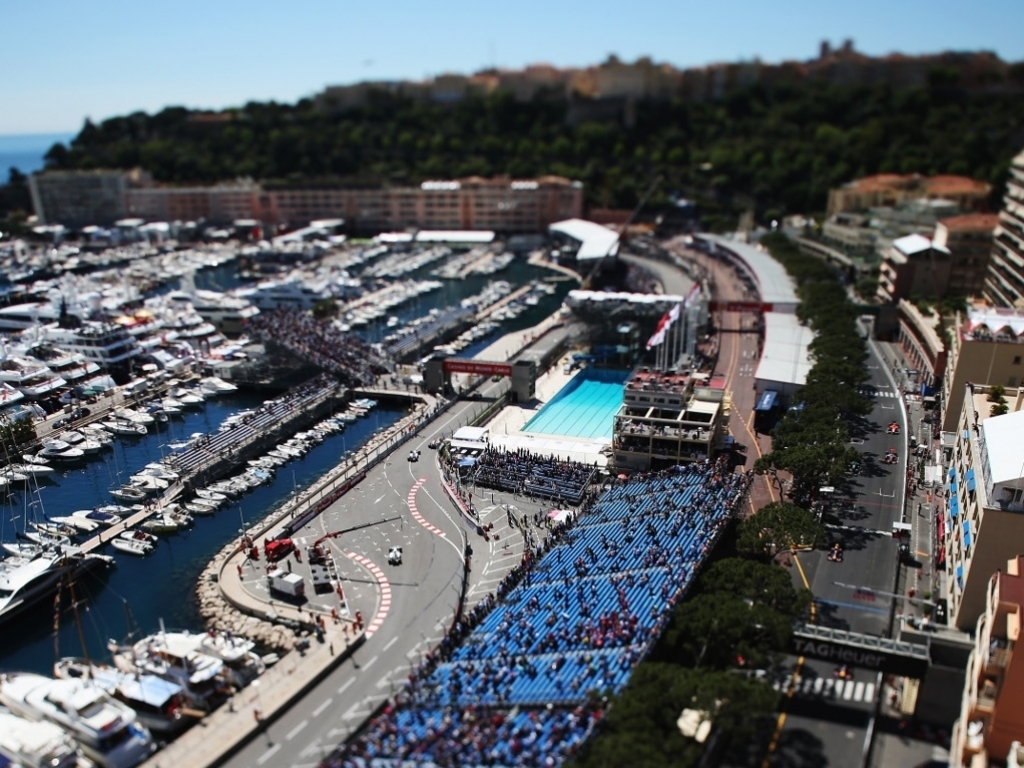 Formula 1's new generation of cars have necessitated a few changes to the Monte Carlo street circuit including a rather large new kerb on the exit of the Swimming Pool.
With this year's cars faster than their predecessors, Formula 1 has taken steps to improve safety at all the tracks.
For Monaco this has meants improvements to the TecPro at Turns 1, 4, 11, 12 and 15 while guardrails have been installed between Turns 1 and 3, and 4 and 5.
However, it is the introduction of a new kerb on the exit of the Swimming Pool complex that is likely to garner the most attention in practice.
This new kerb has been put in a place in order to deter drivers from cutting the corner.
Added to that the speed bumps at the run-off in Turns 15 and 16 have been replaced by one large speed bump that runs parallel to the track.
Sections of the track have also been resurfaced ahead of this weekend's race.