Chaos and champagne reign in Spain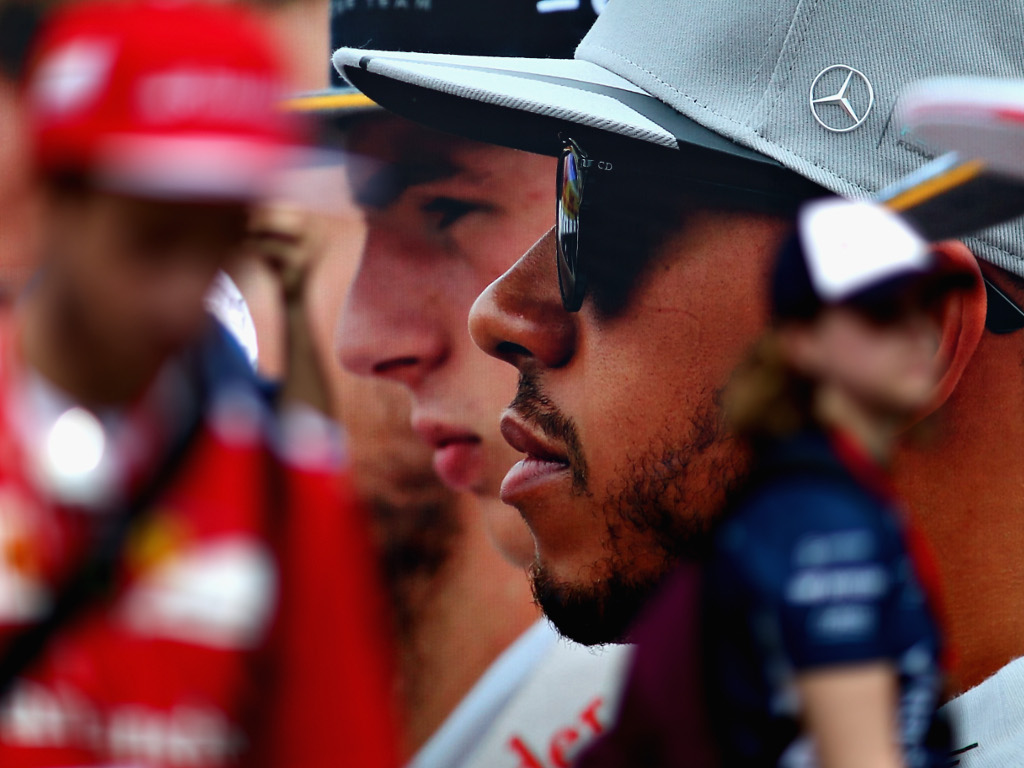 The Drivers' Championship is down to a six-point difference after Lewis Hamilton stormed past Sebastian Vettel to win the Spanish GP.
The fans flocked to the Circuit de Catalunya for round five of the 2017 F1 World Championship.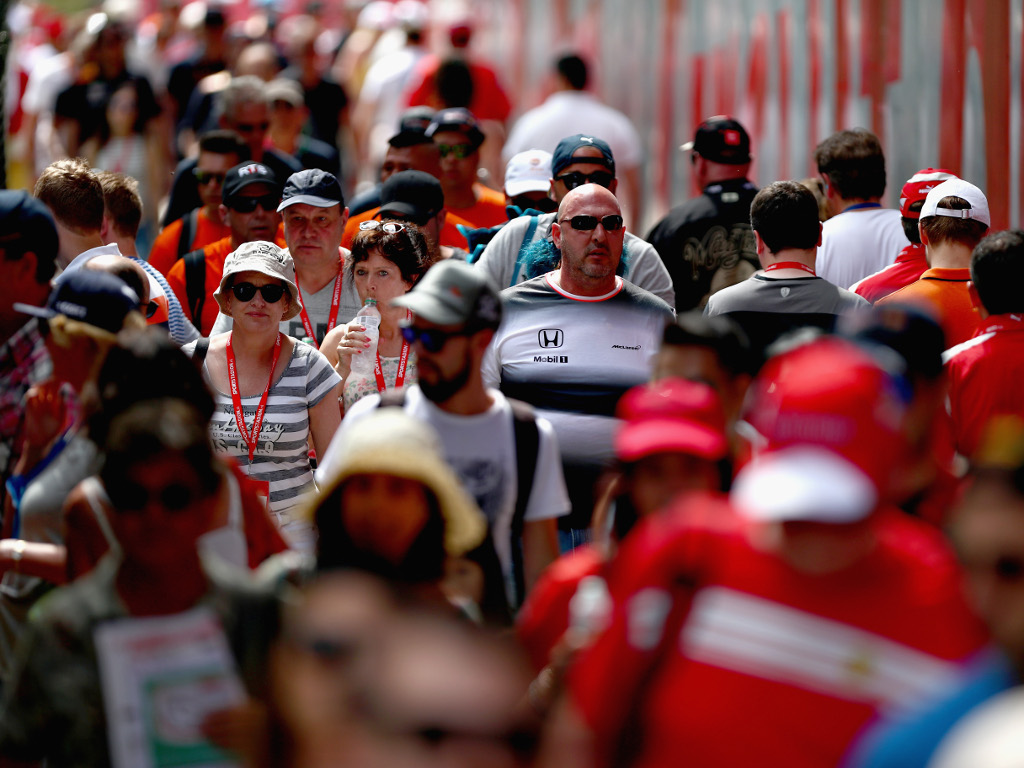 With no Dutch GP on the calendar, Max Verstappen's fans were out in force hoping for a second win for their driver.
Drivers on parade…
Lining up second on the grid, Sebastian Vettel was hoping for a flying start and a third victory.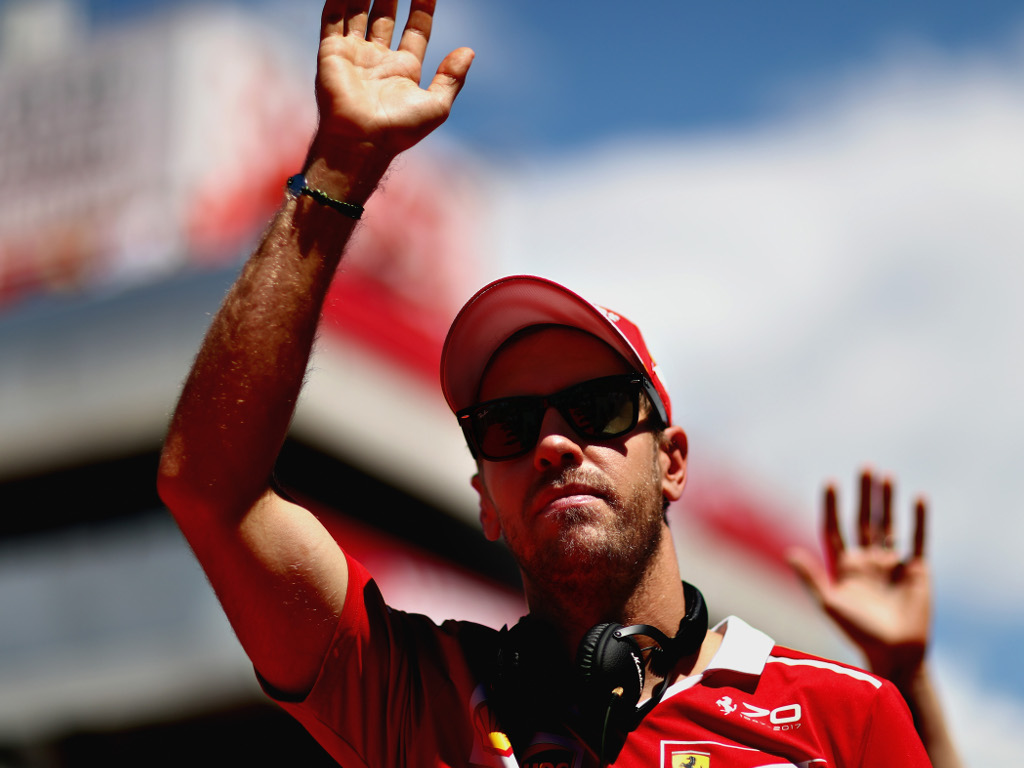 Daniel Ricciardo took his place on the grid in his revised Red Bull RB13 with the Milton Keynes squad buoyed after closing the gap in qualifying. One lap pace looking good, what would the race do?
And they are off with Vettel taking the lead…
First lap chaos saw Bottas bump Kimi Raikkonen who in turn whacked Max Verstappen.
A broken suspension meant Verstappen retired from the race on the opening lap.
Mercedes played the team game as they opted to put Valtteri Bottas on a long first stint which meant he held up Sebastian Vettel for several laps, thus allowing Hamilton to close the gap.
Vettel eventually overtook the Finn into Turn 1.
Hamilton, in sharp contrast, made short working getting past his team-mate.
Vettel led the way ahead of the two Mercedes drivers.
Stoffel Vandoorne added his name to the list of retirements after whacking Felipe Massa as the Williams driver tried to pass him.
Vandoorne's DNF brought out the Virtual Safety Car under which Hamilton pitted, closing right up on Vettel.
Hamilton eventually stormed by the Ferrari driver, putting his soft tyres to good use. He built up a lead and raced to the victory.
Hamilton celebrates his second Spanish GP win.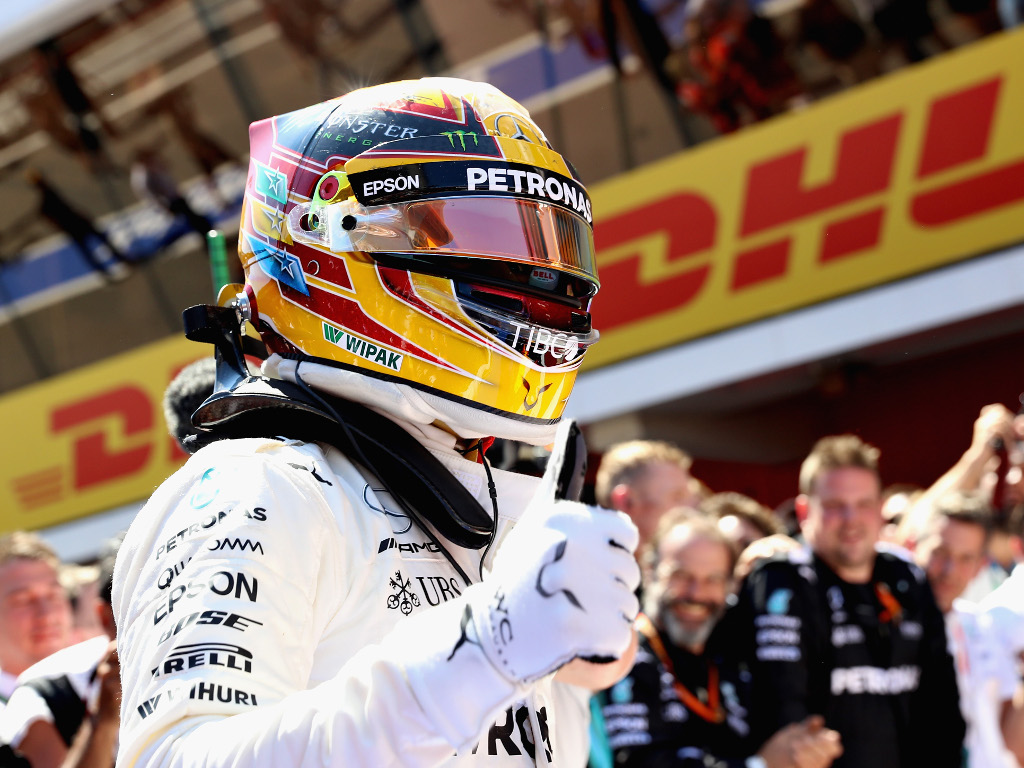 He was joined on the podium by Vettel while Ricciardo in third was 75 seconds off the pace.