Two rookies will contest this year's F1 World Championship; one arriving on the grid as a back-to-back champion, the other with less success but a hell of a lot better car.
Charles Leclerc
A Ferrari protégé, the 20-year-old Monégasque racing driver will enter Formula 1 this season with Sauber.
Leclerc is one of the hottest talents in motor racing at present having won the 2016 GP3 series title, which he then followed up with a dominant run to last season's Formula 2 title.
10 podiums in 22 races, seven of which were wins, saw him win the championship with 282 points, 72 ahead of Artem Markelov.
He filled the role of Haas' test driver in 2016, contesting three successive practice sessions – each of which saw him edge that little bit closer to Romain Grosjean – before making another appearance in FP1 in Brazil.
Moving over to Sauber a year later, Leclerc again tackled four practice sessions. He was faster than Pascal Wehrlein in Malaysia, lost out to Marcus Ericsson in the United States, lost to Wehrlein in Mexico and beat Ericsson in Brazil.
He also spent time in Ferrari's 2017 car during the post-Hungarian Grand Prix test where he set the pace on Day 1 with a 1:17.746.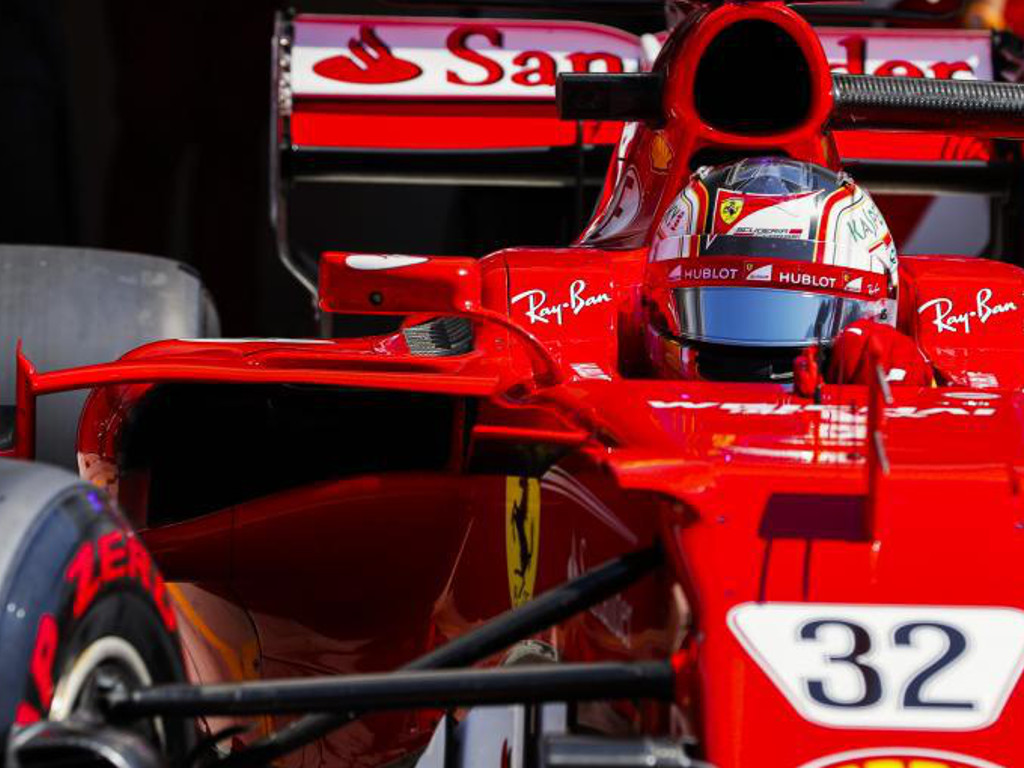 "It's not easy to do well in a different car from what you normally drive," Kimi Raikkonen told La Gazzetta dello Sport. "But Leclerc has shown great progress, and for sure he will do great things in the future."
His on-track efforts, undoubtedly aided by Sauber's new Alfa Romeo deal (it is not easy to enter F1 without serious money behind you), saw Leclerc named as Wehrlein's replacement for the upcoming F1 season.
However, given Sauber's form of late, it could be a baptism by fire.
Although a large part of Sauber's 2017 form was blamed on their year-old engine, team boss Fred Vassuer recently admitted that the chassis was also sorely lacking.
And unless Sauber pull a rabbit out of the hat, or a double diffuser-Brawn GP-esque innovation, it could be another trying season for the Alfa Romeo-backed team.
As such the car is unlikely to highlight Leclerc's immense talent, however, consistent performances and drawing more from the car that it has to offer could yet see 2018 be his first and last season at Sauber with a possible Ferrari promotion – if, of course, the Scuderia are willing to gamble on one so young.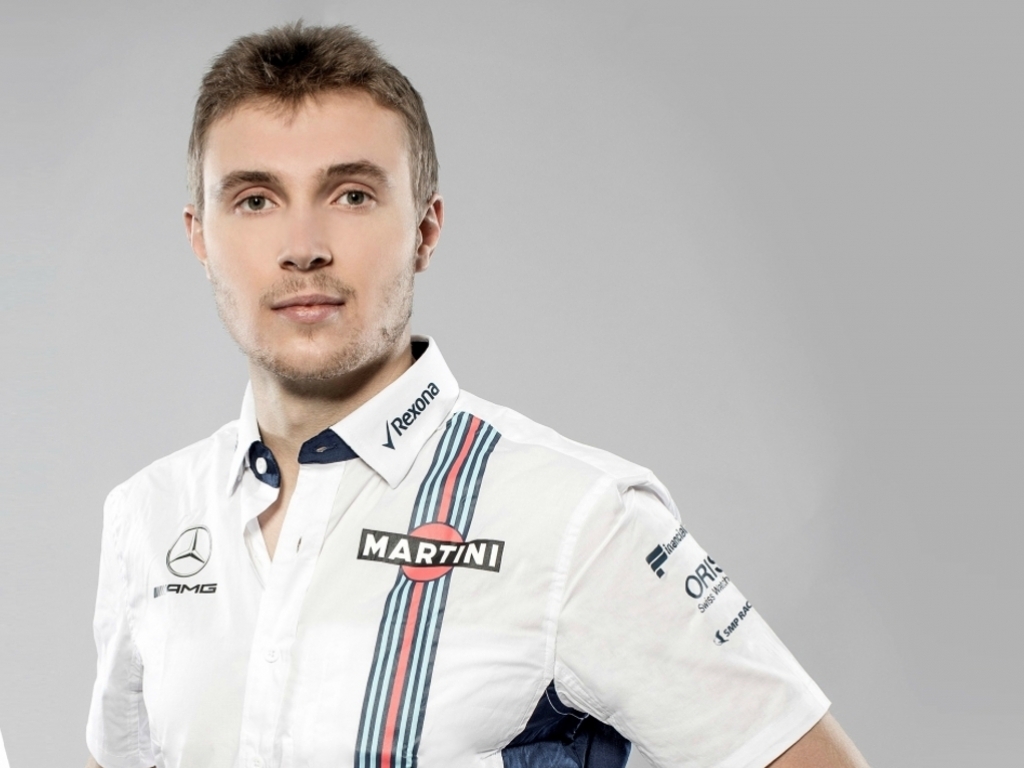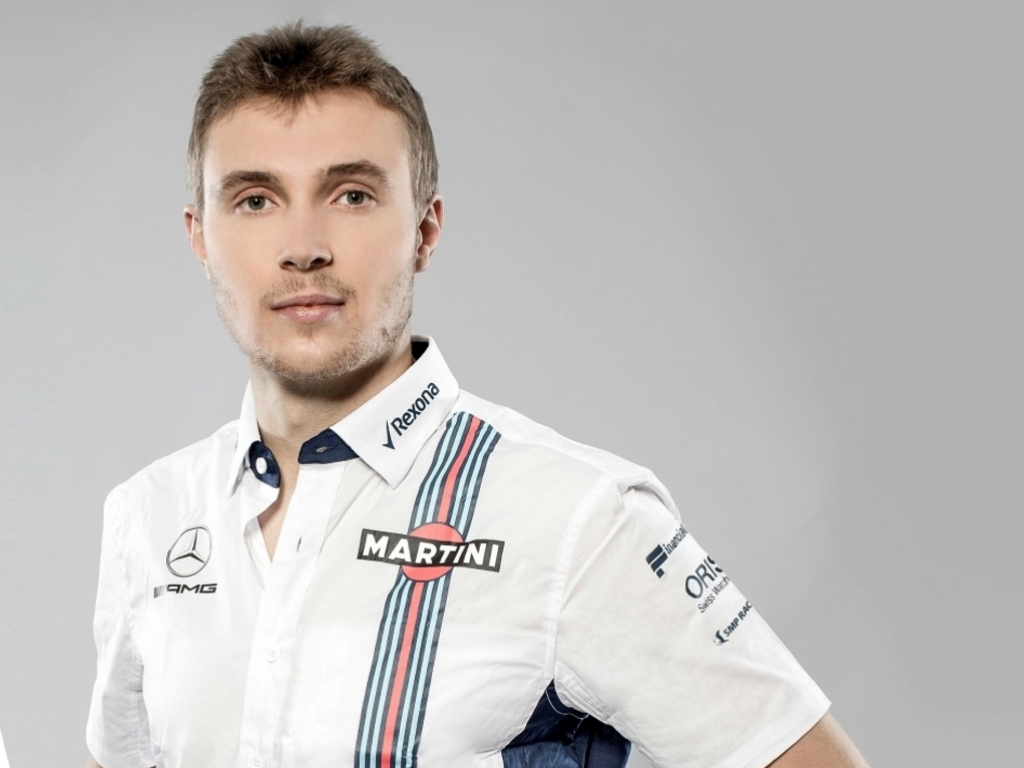 Sergey Sirotkin
It has been what must have felt like a long road to Formula 1 for 22-year-old Russian driver Sirotkin – and a road that at times looked to have hit a dead end.
Sirotkin may have been a champ very early in his single-seater career, winning Formula Abarth back in 2011, but that marks the beginning and the end of his titles.
Stints in Italy's Formula 3, the Formula Renault 3.5 series, eventually led to a move to GP2 where he finished P3 in 2015 with Rapax, a result he matched the following year with ART.
His pace, and arguably his sponsorship loot, put him on the fringes of Formula 1, first with Sauber in 2014 and then Renault in 2016. He remained with the team for 2017, putting in four practice sessions but car troubles in Russia and Spain didn't help while he won one and lost one to Jolyon Palmer later in the season.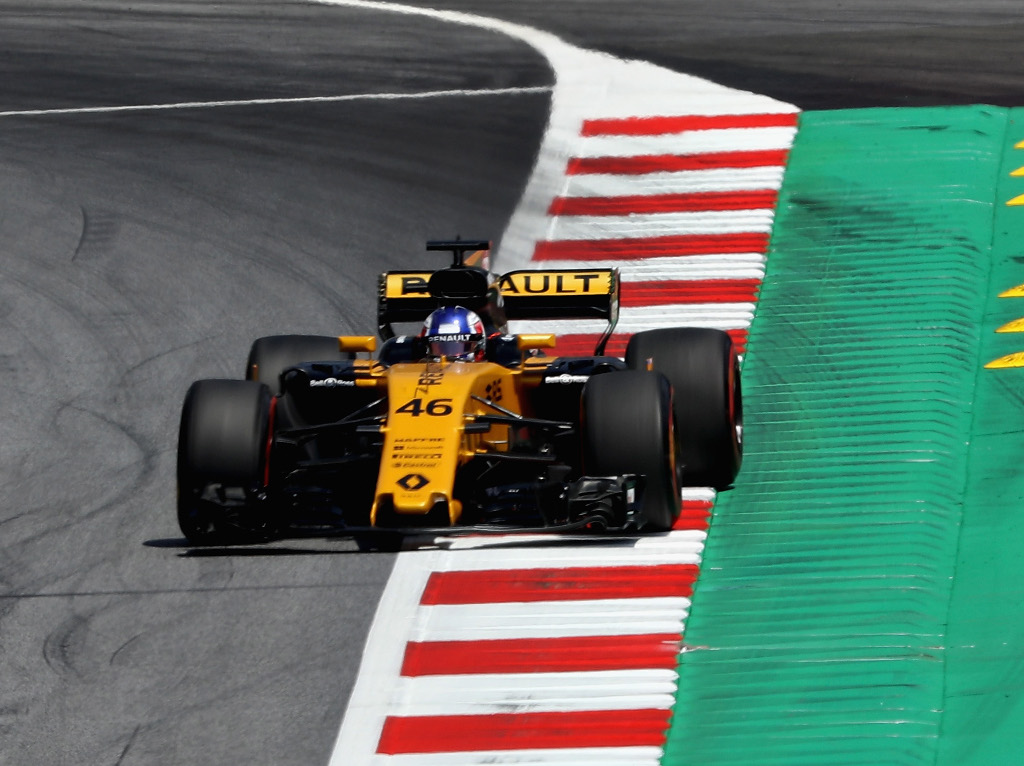 However, when it came to discussing potential replacements for the hapless Palmer, Sirotkin's name was never mentioned – at least amongst those genuinely in the know.
It was a surprise when he entered the running for the Williams race-seat, especially as many thought it was Robert Kubica's drive bar the signature. Sirotkin, though, impressed the team during his brief test.
He may not have set the headline time but his run on the softs was 1.3 seconds quicker than Kubica.
"We selected him as the best driver available to us, bar none," Williams' tech chief Paddy Lowe told Autosport.
"We're confident that he will be very quick, very consistent, very calm in his working – and I think these qualities will take him a long way."
The Williams FW41 will give Sirotkin the chance to show he deserves a place on the Formula 1 grid with the Russian keen to quash that 'pay driver' tag that has infected the Williams team of late.
The battle
Having raced against one another only twice – when Sirotkin was P10 and P4 in last year's Baku F2 events to Leclerc's victory and 2nd place – nothing can be drawn from their personal head-to-head while on the face of it, it is Leclerc who has shone in the junior series.
But given that one's in a Sauber and the other a Williams, 2018's rookie of the year title is likely to head Sirotkin's way based on points. That, though, may be the only time he ever beats Leclerc.
Michelle Foster