Confident Kubica has 'plan in his head'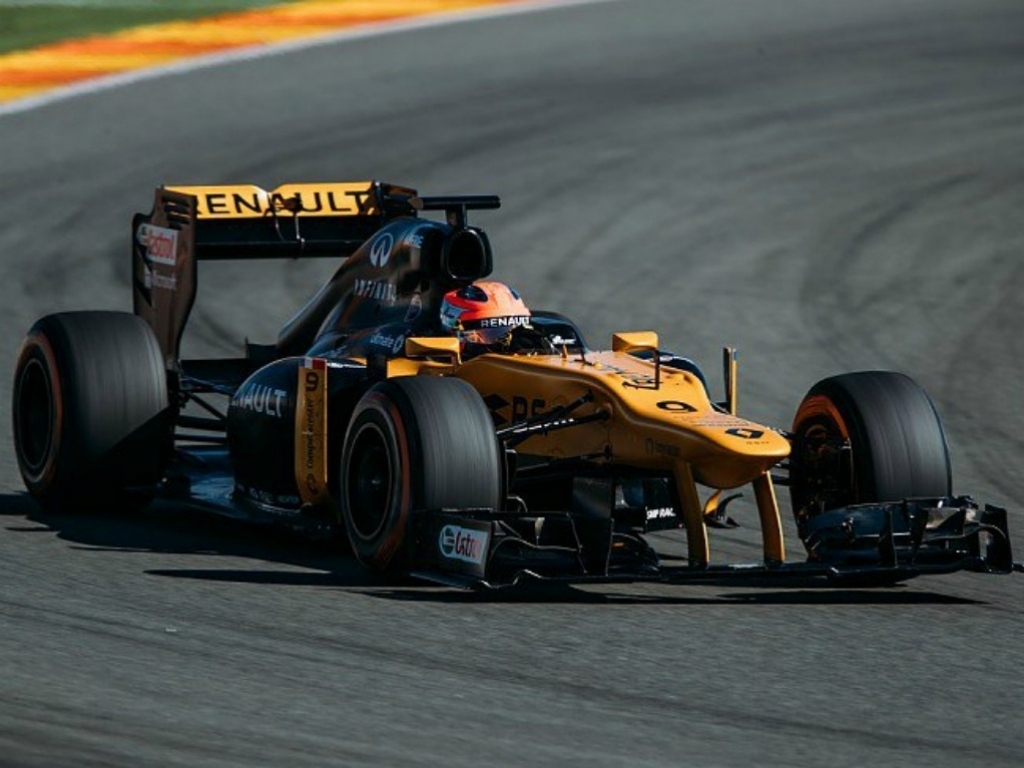 Robert Kubica has said he has a plan in mind and now has the confidence to achieve it following his recent test with Renault.
The 115-lap test was initially played down as a one-off for the Pole following his sudden end to his Formula 1 career in 2011 because of life-changing injuries sustained in a rally accident.
But there appears to be an increasingly possibility that Kubica is ready to make a return, with Renault's trackside operations director Alan Permane revealing that the 2008 Canadian Grand Prix winner still has the pace to race in Formula 1.
In a lengthy interview with Poland's Eleven Sport, Kubica initially reflected on how the test made him feel.
"It was really an emotional moment and I felt like a little boy, like starting from zero," Kubica said.
"On the other hand I'm older and it's getting harder to get some sleep than it was 15 years ago.
"Emotions were on a high level and sensations stayed with me to this point and will stay a little bit longer.
"To be hones I was working a lot to be prepared and my physical form has never been as good as it is now – even in during the "golden times" of my F1 career.
"My hard work helped a lot. I was ready for almost everything – many things were beyond my control until that day.
"It turned out it wasn't so scary and it was not as far as it might seem before the test."
Kubica also dropped more hints that a full return to Formula 1 is the dream that he is working toward.
He added: "I have a plan in my head.
"I can write many different scenarios but many things happened in my life during last six years and to be honest many things changed also inside of me.
"I will be working to reach my targets – targets that I'm able to reach. I will try to make it happen. It's too early to talk about the future
"I don't know what will happen. I know only one thing and I'm in full control of this. I will be preparing to reach the highest goals.
"Three months ago my target was to test F1 car and I think I was prepared really good. What is my new target?
"It would sound stupid if I would say a have no new targets. I got a huge boost after Valencia and my self confidence is much higher now.
"I know how my limitations are influencing my driving and that's a positive aspect. What will the future bring? It's beyond me."
Translation courtesy of @F1talks