'Confused Sainz should focus on driving'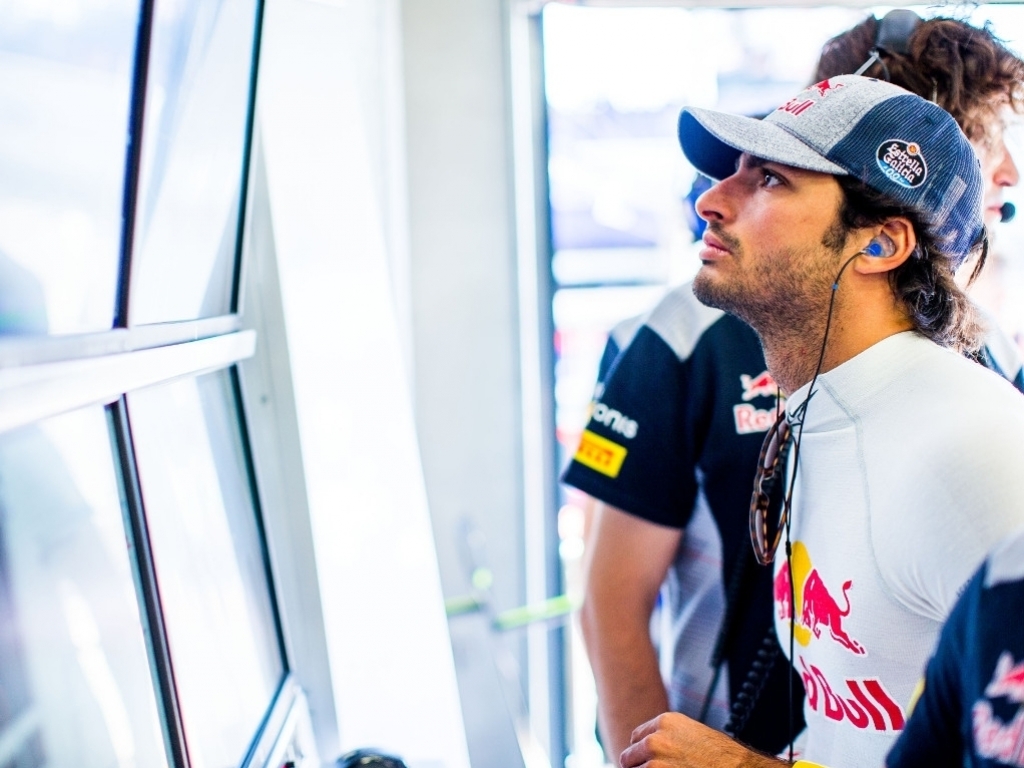 Helmut Marko says Carlos Sainz shouldn't "bite the hand" that feeds him, adamant that the Spaniard will remain with the Red Bull family next season.
In the build-up to this weekend's Austrian GP, Sainz told journalists that it is "unlikely" he would remain at Toro Rosso for a fourth year.
However, the team says he doesn't have an option after Red Bull exercised their option on him for next season.
And while Christian Horner has already put Sainz in his place, saying he wouldn't be in F1 "without Red Bull", Marko has now added his opinion.
"I think he is a little bit confused," the Red Bull advisor told Sky F1.
"I see it in his driving, he came off today and has done other mistakes already this season.
"The contract is crystal clear. You don't bite the hand that feeds you.
"It was Mr Mateschitz and I who pushed Sainz into Toro Rosso, nobody else would give him a chance.
"We sent him a letter saying that we take the option.
"As far as I know, and as long as I have been in Red Bull, the driver doesn't decide what they are doing with the contract.
"It is up to the boss and they make the decisions.
"I think he should focus on driving. [Daniil] Kvyat has out-qualified him the last couple of races."