Dennis faces fight to retain McLaren role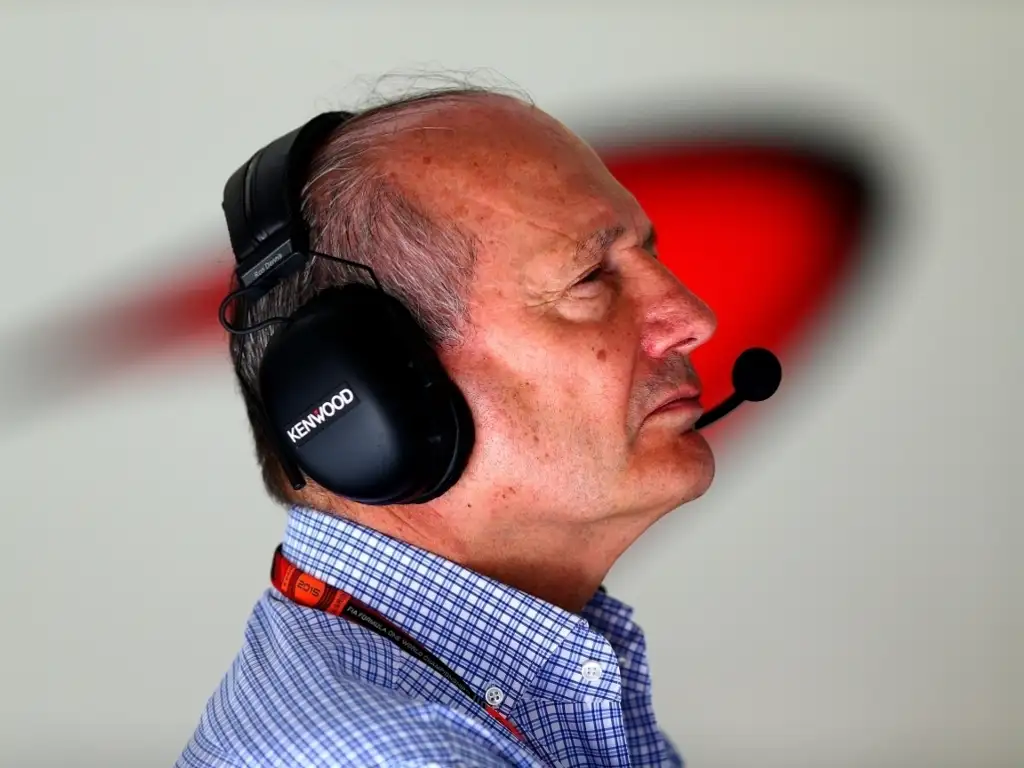 Ron Dennis, one of the founders of the modern-day McLaren team, faces a fight to retain control of McLaren amidst a boardroom row that could see him ousted at the end of this year.
Dennis has been with McLaren for over four decades but recent reports suggest he has fallen out with long-time business partner, Mansour Ojjeh, who owns 25 percent of McLaren.
According to the Daily Telegraph, the Brit has tried to raise the money needed to buy out Ojjeh as well as Bahrain's sovereign wealth fund, Mumtalakat, which owns a 50 percent stake. That was behind the recent Apple rumours.
However, having failed to bring Apple on board, Dennis could be ousted as CEO when his contract expires at the end of this season.
McLaren have downplayed the reports.
A McLaren spokesman told Autosport: "In response to your question, Ron Dennis responded by stating categorically that he is not stepping down.
"Moreover, he remains contracted as chairman and chief executive officer of McLaren Technology Group, and he retains a 25% shareholding in the Group – exactly equal to that of Mansour Ojjeh.
"Over many years, many decades in fact, McLaren shareholders have often entered into dialogue on the subject of potential equity movements and realignments, and Ron and Mansour have always been central to those discussions.
"That is still the case. Their recent conversations can therefore be categorised as 'more of the same'.
"However, it would be inappropriate to reveal further details of such discussions, which are of course private and confidential."