Di Resta in, Massa out; history on hold for Hamilton
A lap record for Sebastian Vettel, troubles for Daniel Ricciardo, illness for Felipe Massa and a date with history for Lewis Hamilton…
Lewis Hamilton arrived at the circuit facing a date with history as Hungary offered his first shot at matching Michael Schumacher's record of 68 pole positions.
As per usual the day began with the paddock stretch competition, Haas versus Renault to see just who is the more flexible. You decide…
Bit of a 'stretch-out' competition going on in pit-lane with our @RenaultSportF1 friends next door! Fun start to Saturday. #HungarianGP pic.twitter.com/9M4nkSuT1u

— Haas F1 Team (@HaasF1Team) July 29, 2017
After two accidents in the first two practice sessions, it was good to see Jolyon Palmer out on track and running – and doing so without incident. He came through FP3 unscathed!
It was not a good session for Romain Grosjean who continued to complain about his car not handling as he wanted it to.
Carlos Sainz in a busy pit lane…
Daniel Ricciardo, P1 in both Friday sessions, found himself stuck on the side of the track with his RB13 stuck in gear. His session was over with a hydraulic issue.
#F1 Ricciardo stopped on track. Stuck in 5th gear. #MsportXtra pic.twitter.com/LHvyTNlft2

— #MsportXtra (@MsportExtra) July 29, 2017
Valtteri Bottas led Sebastian Vettel around the Hungaroring, rather like he did in Russia and Austria. Preparing for Sunday lads?
Felipe Massa managed just 12 laps in FP3 before he was out of the car and back in the Williams hospitality area, seemingly still unwell. Paul di Resta, Williams' reserve driver, made his way to the team.
Di Resta heads into Williams…and they're changing the pedal on Massa's car…
Blog: https://t.co/p1ej8vQQuP#SkyF1 #HungarianGP #F1 pic.twitter.com/Ql765JVAX2

— Sky Sports F1 ? (@SkySportsF1) July 29, 2017
Hamilton puts in the laps in FP3 as he looked to improve on Friday's showing. He was, however, down in fifth place meaning this is the first time since Russia that Mercedes have failed to top a practice session at a grand prix weekend.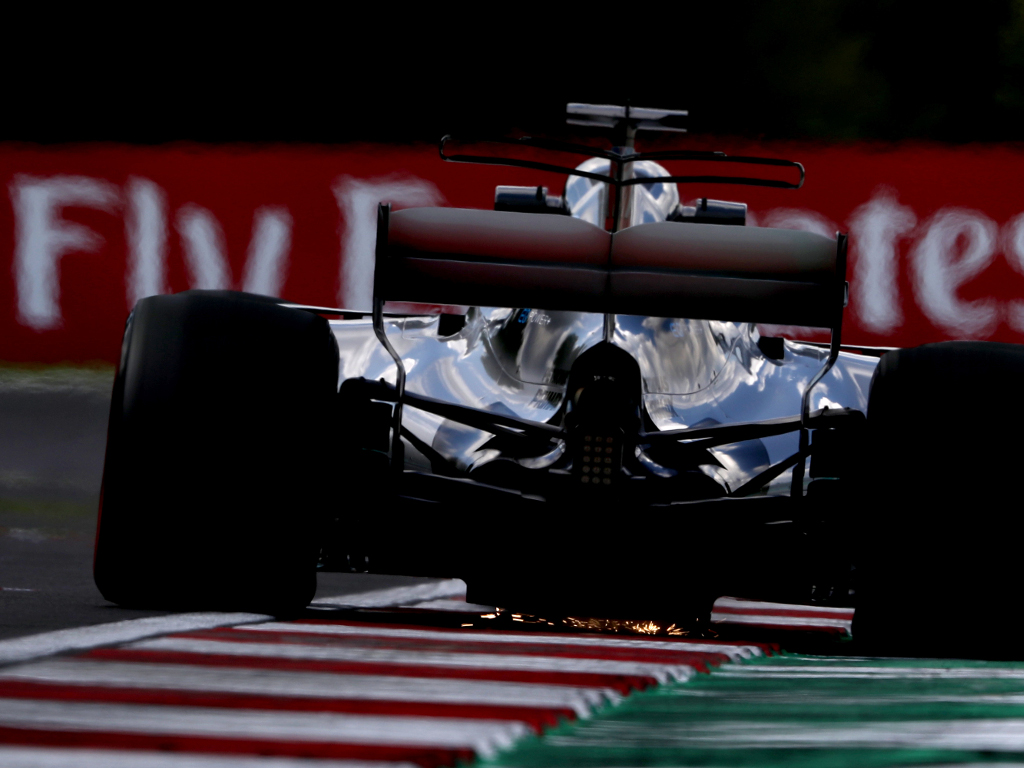 A 1:17.017 on the supersoft tyres saw Sebastian Vettel not only set the pace in FP3 but do so with a new lap record at the Hungaoring…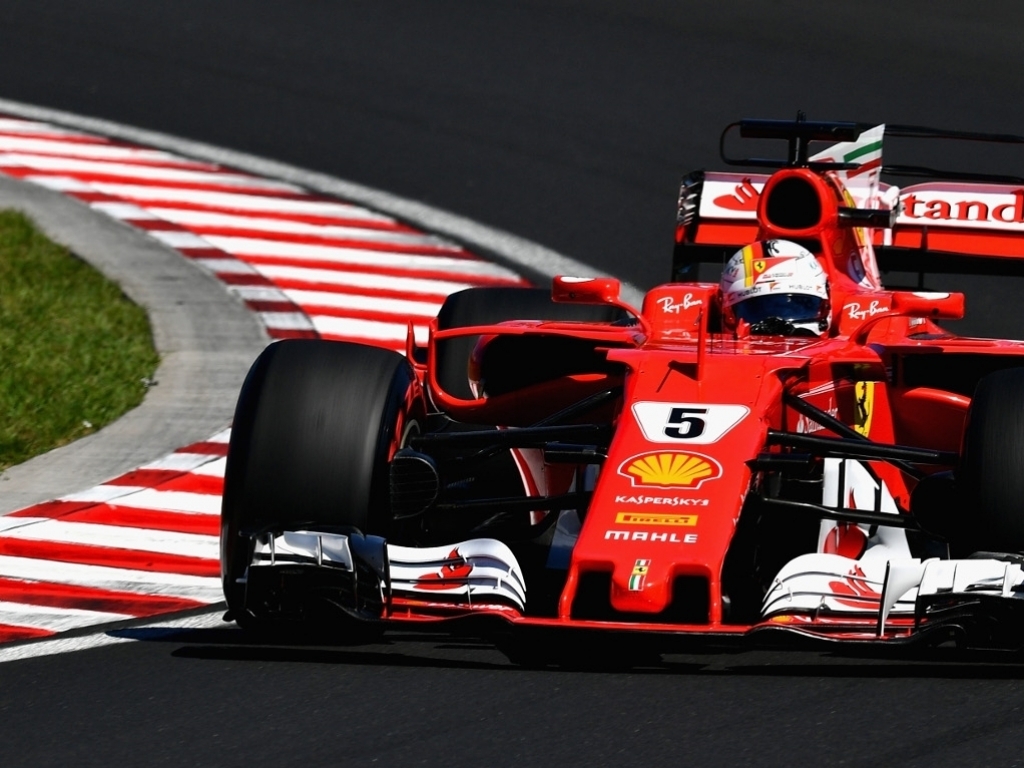 Williams announced prior to Q1 that Paul di Resta would replace Massa as the Brazilian was still unwell.
Statement from @WilliamsRacing on @MassaFelipe19 #HungarianGP pic.twitter.com/I6W47CE6tk

— WILLIAMS RACING (@WilliamsRacing) July 29, 2017
Di Resta would perform very well in qualifying given that he had zero experience of driving the Williams car before Saturday. He finished P19 on the grid, quicker than Sauber's Marcus Ericsson.
Out in front, it was all about Ferrari, with Sebastian Vettel setting a new track record at the Hungaroring to clinch the Scuderia's third front row lock-out of the season.
A date with destiny had to wait for Hamilton, who could string together one hot lap in Q3 before settling for P4.
Daniil Kvyat found himself in more hot water with the stewards after holding up Lance Stroll in qualifying. He is now just two points away from a race ban.