Don't judge Stroll until 2018, says Prost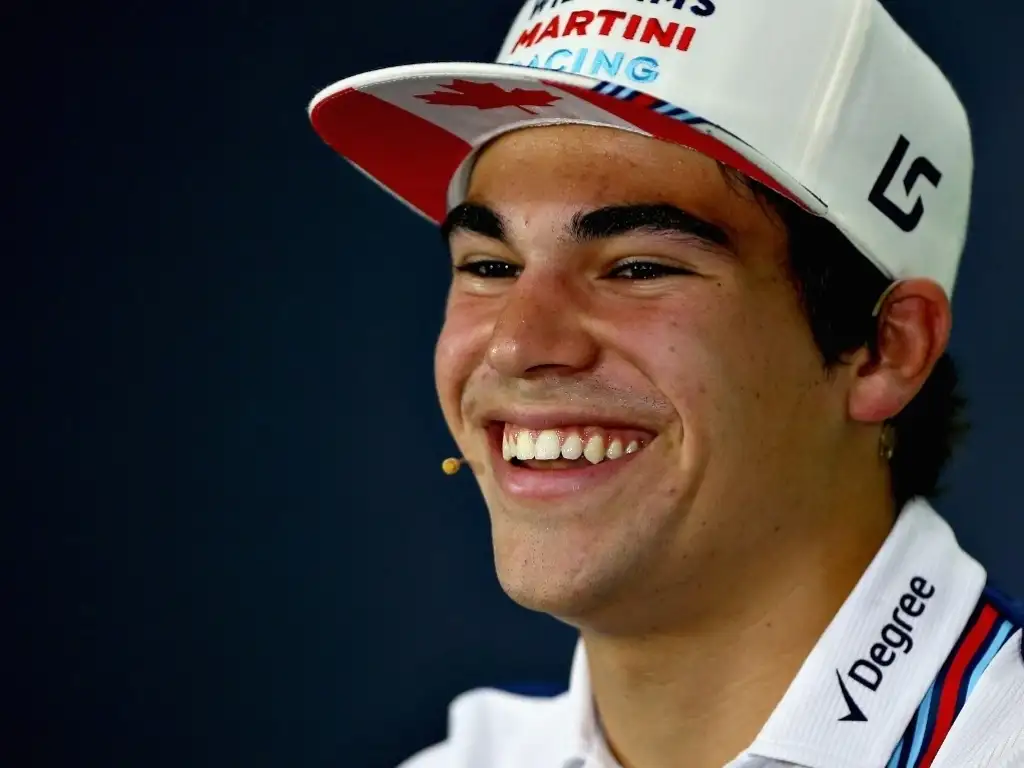 Four-time World Champion Alain Prost believes Lance Stroll deserves more time to adapt to Formula 1 before any conclusions on his ability can be made.
Stroll has blown hot and cold so far this season after securing a seat at Williams thanks to the wealth of his billionaire father.
"He was being criticised even before he started," Prost said to Le Journal de Montreal newspaper.
"I said before the season that it would be difficult for him to manage his age and his inexperience. It's true that he has tested in the 2014 car, but he has had so much to learn, especially this year with these faster cars.
"But when you know F1, you know how difficult it is to get started. Look at Stoffel Vandoorne. He was considered one of the greatest hopefuls and he has had difficulties since the very beginning.
"But he's going to get better and better, and it's the same for Lance."
Prost also said that Stroll's family background has had an immediate negative impact of his Formula 1 career.
"It put extra pressure on him," Prost added. "And I think that's a pity, because without a minimum amount of talent, he would not be in F1.
"We have to give him time. Where we can judge is in his results by the end of the year and especially next year.
"His progress. Today, it is still too early."