Doubtful Alonso braced for race 'problems'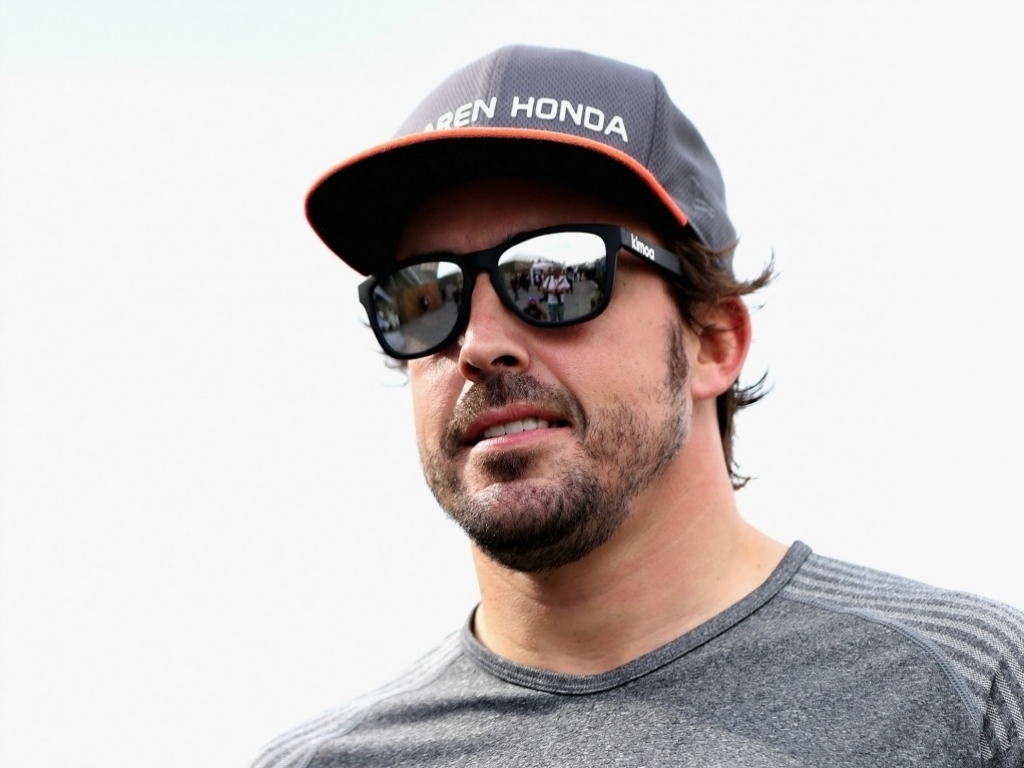 Fernando Alonso was very happy with his P12 qualifying performance in Canada, but is well aware of the "problems" facing him in the race.
Alonso missed the cut-off for Q3 but still believes he extracted the maximum performance out of his car despite its clear straight-line speed disadvantage.
"The lap was good, the lap was clean, did the maximum, happy with the performance at the end," Alonso said.
"Obviously 12th is not ideal position to start but with the deficit [we have] here with power, we know how much it is in terms of timed laps.
"Being 1.2 seconds from [Lewis] Hamilton in Q2, that's definitely a very, very good performance for us and I'm extremely happy."
Asked about race strategy, Alonso feels he is going to be completely powerless to resist pressure from those behind him.
"There is not much you can do apart from trying to have a good exit from Turn 10 and try to defend, but there are things you cannot defend, they will be side by side in the middle of the straight," he said.
"Hopefully [I can make] a good start and make a good strategy.
"But there are doubts for tomorrow not only on power but fuel consumption will be very high, so we have some problems to solve but [there's] nothing we can do."