Drivers 'not prepared' for rapid Silverstone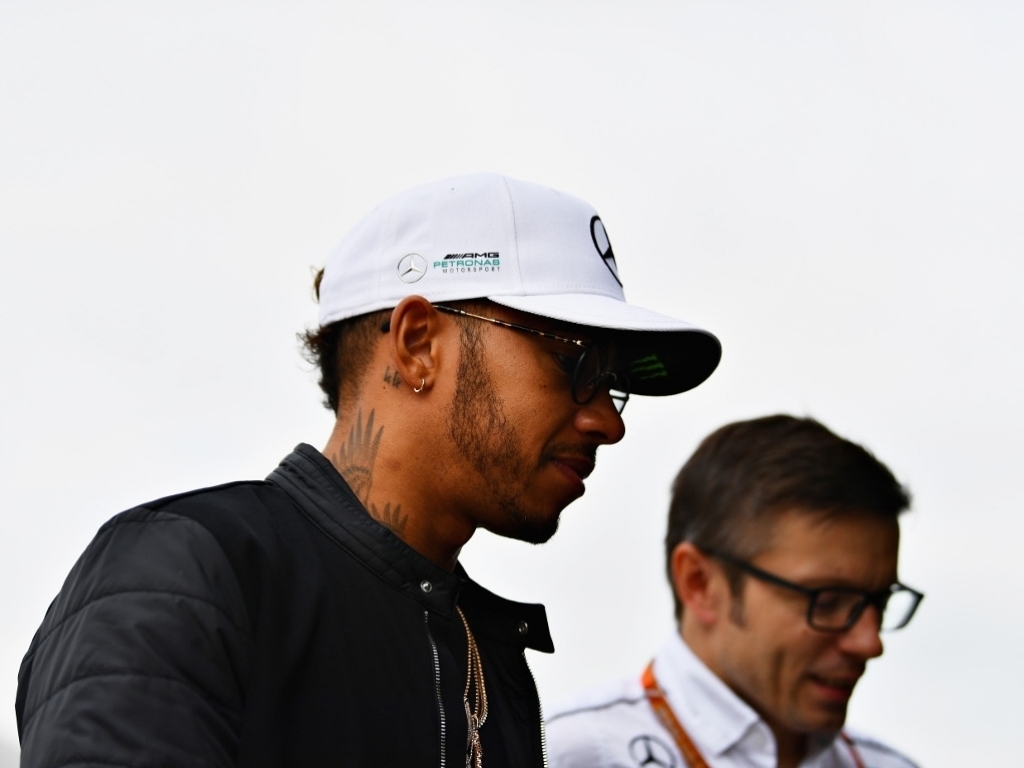 Lewis Hamilton reckons the Formula 1 drivers are not prepared for just how fast Silverstone's corners will be in this year's new cars.
Formula 1 upped the pace this season, introducing wider faster cars that have already led to new lap records.
With more of the same expected at Silverstone, one of F1's fastest circuits, Hamilton feels the drivers could be in for a lot of fun.
"I think Copse is going to be flat this year. It is going to be rapid," said the Mercedes driver.
"None of us are prepared for just how quick Silverstone is going to be compared to previous years. It was awesome in the last race and Maggotts/Becketts is going to be the same.
"It will be a physical race for us being as it is mostly medium and high speed corners. The G we are pulling it will be at least one up maybe two, who knows, it will be a lot of fun."
This is a sentiment echoed by Red Bull's Daniel Ricciardo
"It's going to be fun. I love high-speed corners. From Turn 9 to Turn 15, from Copse to Stowe, some of the coolest sequence of mild race track we go on all year," he said.
"We got a taste for it in Austria, the second, third sector we were carrying some speed. I think it's a sign of what this weekend is going to be like I think."