Ecclestone: Liberty will do better job than me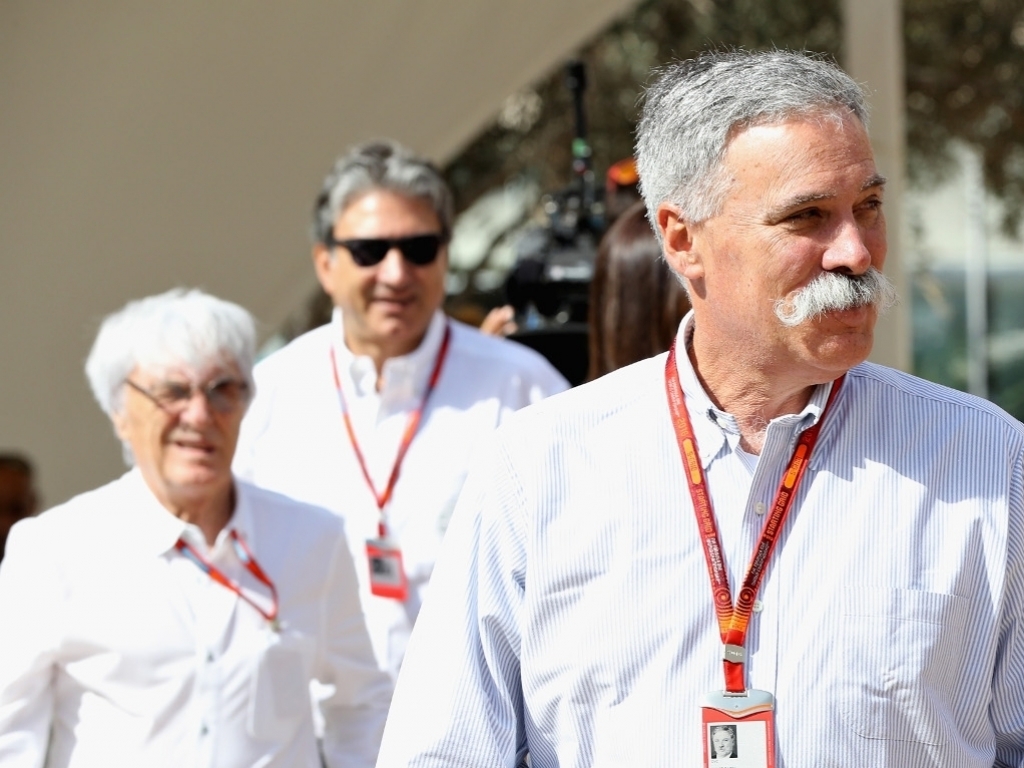 Ex-Formula 1 owner Bernie Ecclestone has conceded that he would be unable to do as good a job as Liberty Media.
Liberty Media are approaching the six-month stage of their Formula 1 ownership and have been praised for trying to bring the fans closer together with the sport.
As they continue to assert their authority in Formula 1 with fan engagement, Ecclestone believes they have made a positive start after he handed over the keys.
"I've been thrown out and someone else is going to do a better job and I'm quite sure if I went back I couldn't do a good a job as they're going to do. So I shouldn't go back," Ecclestone said in an interview with Claire Balding on BT Sport.
Ecclestone also said he is still surprised that he was forced to stand down and not oversee the transition to new ownership in a more hands-on role.
He added: "I wasn't ready because before they actually signed everything up, they had asked me to stay for three years, so I was a bit shocked when they asked me to stand down.
"The person that's currently doing what I used to do said would I stand down because it's a job he wanted.
"So I said well you've bought the car, you might as well drive it!"