'Enormous pressure' on Stroll as Monaco looms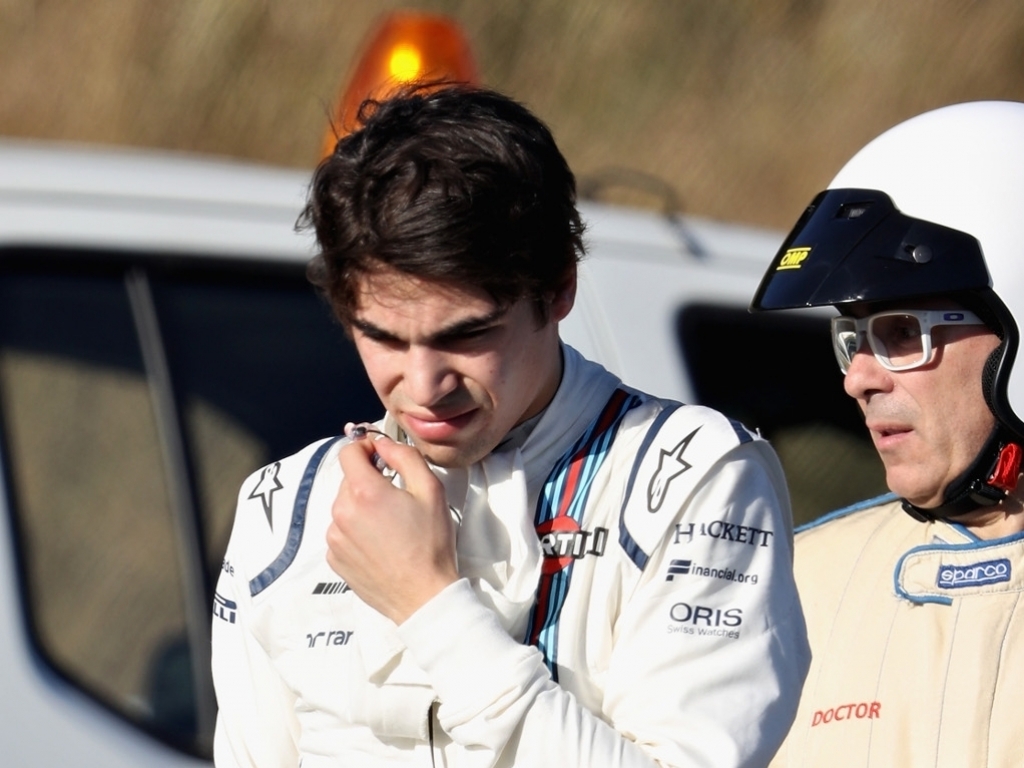 Williams tech boss Paddy Lowe has said Lance Stroll is under "enormous pressure" and is doing everything he can to help him through his difficult start to Formula 1.
The Canadian rookie has yet to score a World Championship point and was last of the finishers in his latest race at the Spanish Grand Prix.
Stroll's seat at Williams was funded by his billionaire father and his poor start to the season, which included three DNFs in his first three races, has left many questioning whether the 18-year-old is ready for Formula 1.
"One of the very difficult things for Lance is the enormous pressure placed upon him," said Williams Lowe.
"He's a driver with a lot of expectation around him from not just people close to him but even more across the paddock, I think, because there's a lot of spotlight on how he got here and 'does he really deserve the drive?' and all those things.
"Racing drivers are by their natures super-competitive, they are the best and the worst at beating themselves up if they don't think they are performing as they should. So that cascades and creates its own pressure for him.
"There are no easy answers to how do you undo that pressure.
"I appreciate the challenging position he's in so I'm trying to help him through that.
"One thing that's important is actually to just enjoy it. people love driving quick cars and actually if you're not here enjoying it, it's not going to go well. But it's more easily said than done with all the pressure.
Stroll's team-mate Felipe Massa also warned him that he is set for one of the toughest races at the upcoming Monaco Grand Prix.
"I think Monaco will be tricky for everybody and for Lance it will be maybe one of the most difficult tracks for him because he doesn't know the track," Massa said.