Ericsson explains embarrassing exit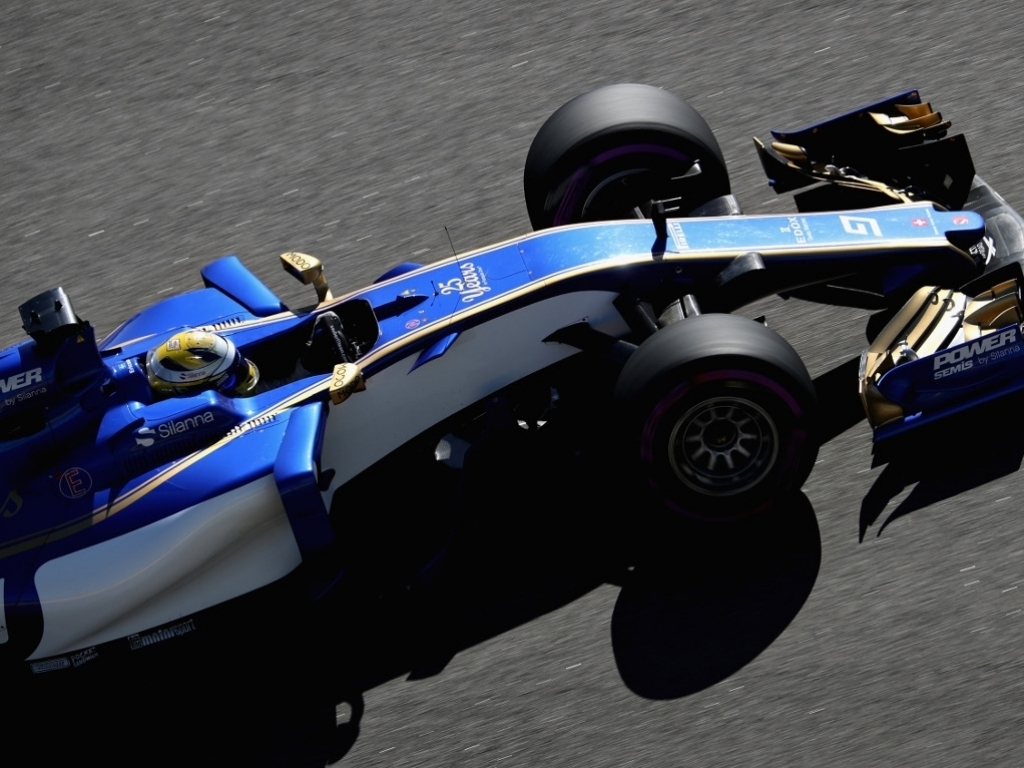 Marcus Ericsson has revealed why he suffered an embarrassing crash when trying to overtake the Safety Car at the Monaco Grand Prix.
Ericsson went straight into the wall at Sainte Devote, which caused plenty of problems in the race as the tarmac began to break away on the exit.
But Ericsson's misfortunate was down to a very common issue.
"I had some issues with the brakes," Ericsson told Motorsport.com. "Before the safety car period started, the brakes were overheating quite a bit.
"Under the safety car, and going really slow, they went really hot. The brake pedal started to get longer and longer and longer and I couldn't use the brakes.
–– ADVERTISEMENT ––
"When I got the call to overtake the safety car, my brakes were not really working and my tyres were stone cold.
"That in combination with going around the safety car at Turn 1 – it was like slow motion – I couldn't stop the car and turn it."
Ericsson also stated that this is not the first time he has struggled to get the temperature in the optimum window.
"I've had this a bit this year, with the tyres being on the conservative side," he added. "We've seen this weekend, every time you slow down a bit, you lose temperature so much.
"Then you need to work hard with the brakes to keep the temperature with the tyres. I couldn't use the brakes for three or four laps.
"Your temperature disappears completely. It meant that combination with the brake problem and the tyres being so cold made it what happened."