Despite back-to-back point-less seasons, Marcus Ericsson believes his experience in F1 will benefit Sauber as they look to move off the bottom of the table.
Last season Sauber finished last in the standings with five points, none of which were scored by Ericsson.
The Swede, though, still held onto his race-seat and this season will team up with Ferrari protege Charles Leclerc.
As such Ericsson with his four years of racing will be the more experienced of the two Sauber drivers, and he is hoping that experience will help the tema.
"2017 was a difficult year but we worked hard as a team and made some good progress," he said.
"I am happy about the way we improved in the end of the season after having had a difficult first part.
"I have developed a lot as a driver and have a good level of experience that can be beneficial to the whole team."
This season Ericsson's Sauber, the C37, will be powered by a new spec Ferrari engine as part of the team's new deal with title sponsor Alfa Romeo.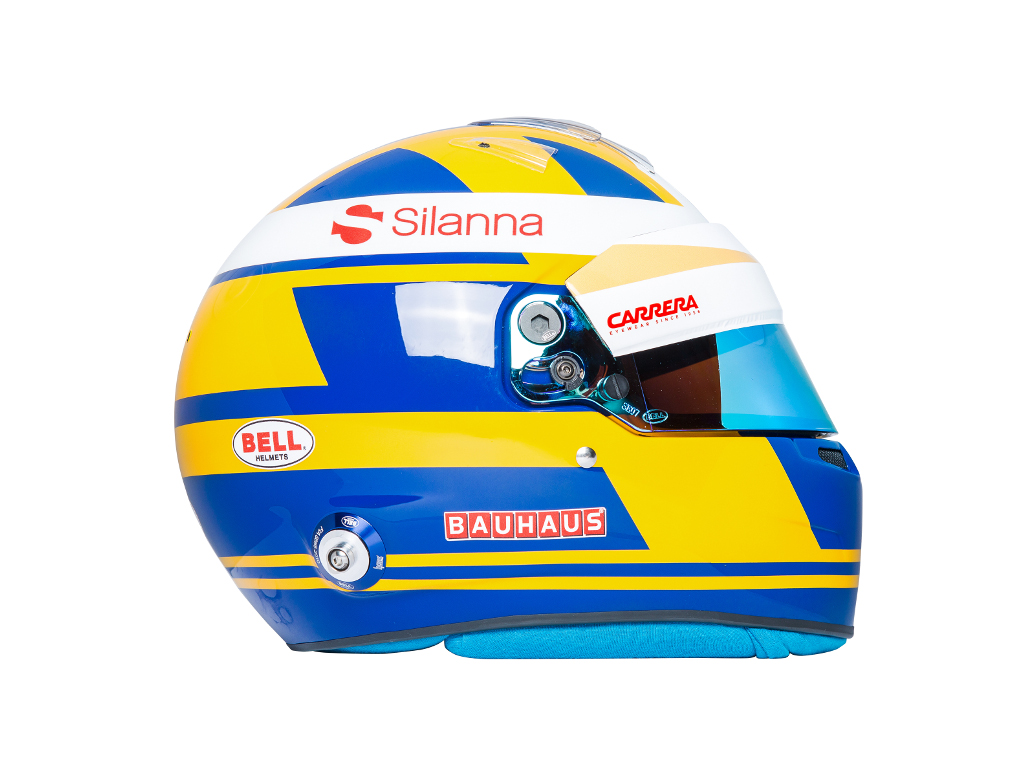 Asked what he is looking forward to in 2018, he replied: "Working together as a team, and becoming more competitive.
"The partnership with Alfa Romeo is a great opportunity for all of us.
"For me, it feels like a big chance after having worked hard for many years.
"It will be my fourth season with the team, and I look forward to being back on track with everyone."