Ericsson: Hungary upgrade should be a good step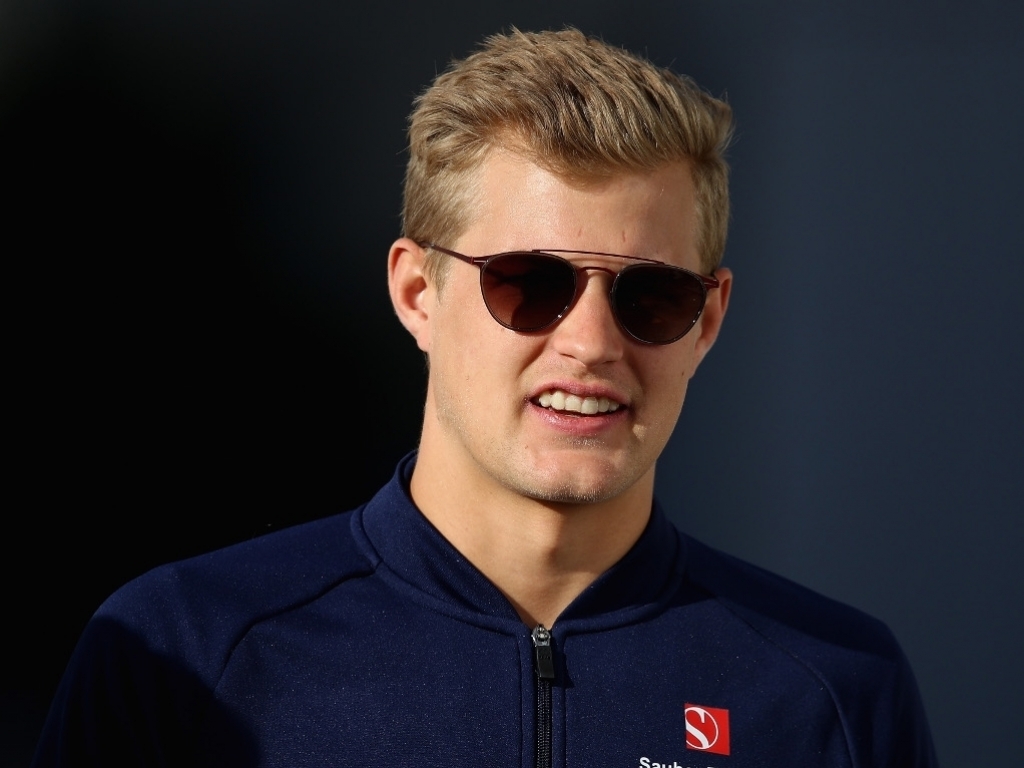 Sauber will introduce a big aerodynamic update package at the Hungarian GP with Marcus Ericsson hoping that it will be a "good step" forward.
Sauber have managed just five points this season, falling further off the pace as the campaign has progressed.
And while previous upgrades incorporated in Spain and Monaco have not been delivered, Ericsson says they will have a new package for this weekend's Hungarian GP.
"I don't know exactly what the upgrade will be [but] it should be a good step," he told Motorsport.com.
"Hungary is a track where any downforce we can get is going to help you and is not that efficient for engines.
"So it could be a chance for us, if we get another step from the upgrade, we could be in the mix."
He added: "Hopefully this next update will work a bit better than the upgrade we got there [Spain and Monaco] as it didn't really give us the jump we had hoped.
"When we got the car working, like at Silverstone in the race, we could keep similar pace to the Haas cars, and [Stoffel] Vandoorne wasn't much faster. We are not too bad, when we get our car together.
"Hopefully in Hungary, where it's a bit less engine efficient, we can be a bit more efficient."