Ericsson: I made a mistake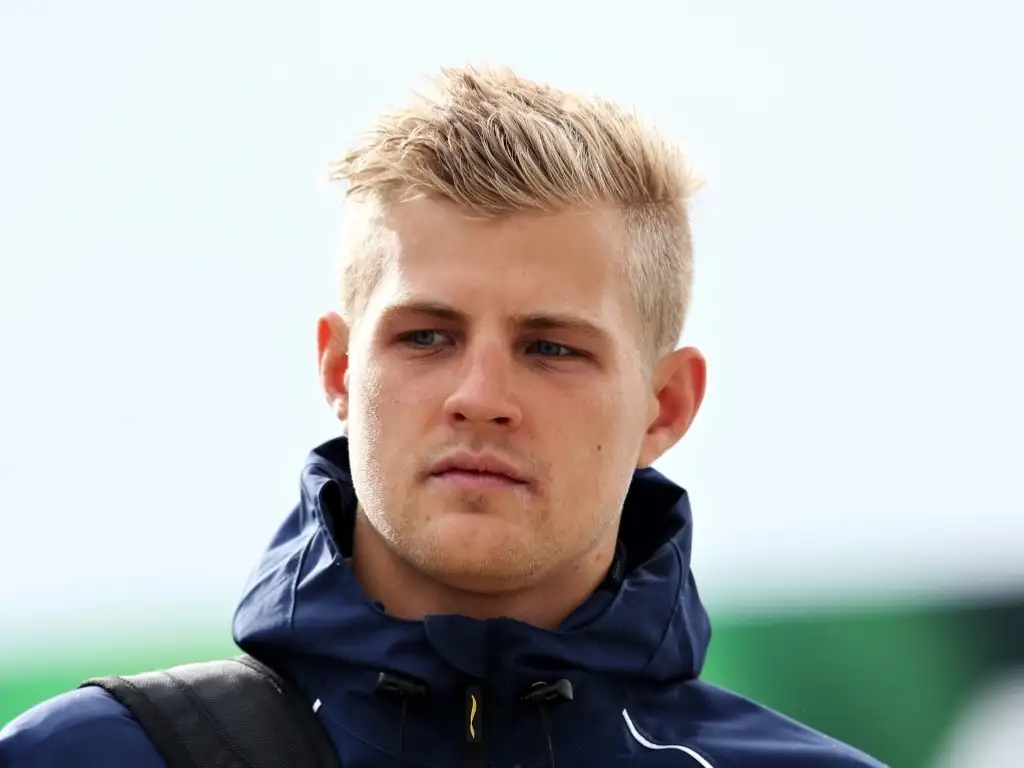 Marcus Ericsson has refused to blame the rain for his qualifying crash in Hungary, conceding that the conditions were the same for everyone.
The Sauber driver brought out the second round of red flags in Q1 on Saturday as he crashed at Turn 4.
Ericsson made a mistake in the rain, slid off the track and buried his C34 under the advertising boards.
He climbed unaided from his car and informed Sauber that he was unhurt.
Great to see @Ericsson_Marcus walking away unscathed after crashing at Turn 10 with 9:00 to go in Q1 #HungarianGP pic.twitter.com/9ftKBr1xwo

— Formula 1 (@F1) July 23, 2016
Explaining what went wrong, he told reporters: "There was standing water out there but it was the same for everyone.
"I should have done that better but I made a mistake and that was the session for me.
"Very disappointing.
"It is not so easy to drive but Felipe was out there as well and he didn't crash so
"It is disappointing as it is my mistake so I'll have to fight back tomorrow."
The Swede also revealed that the damage to his C34 was not as bad as feared.