Ericsson: Old engine reasoning makes sense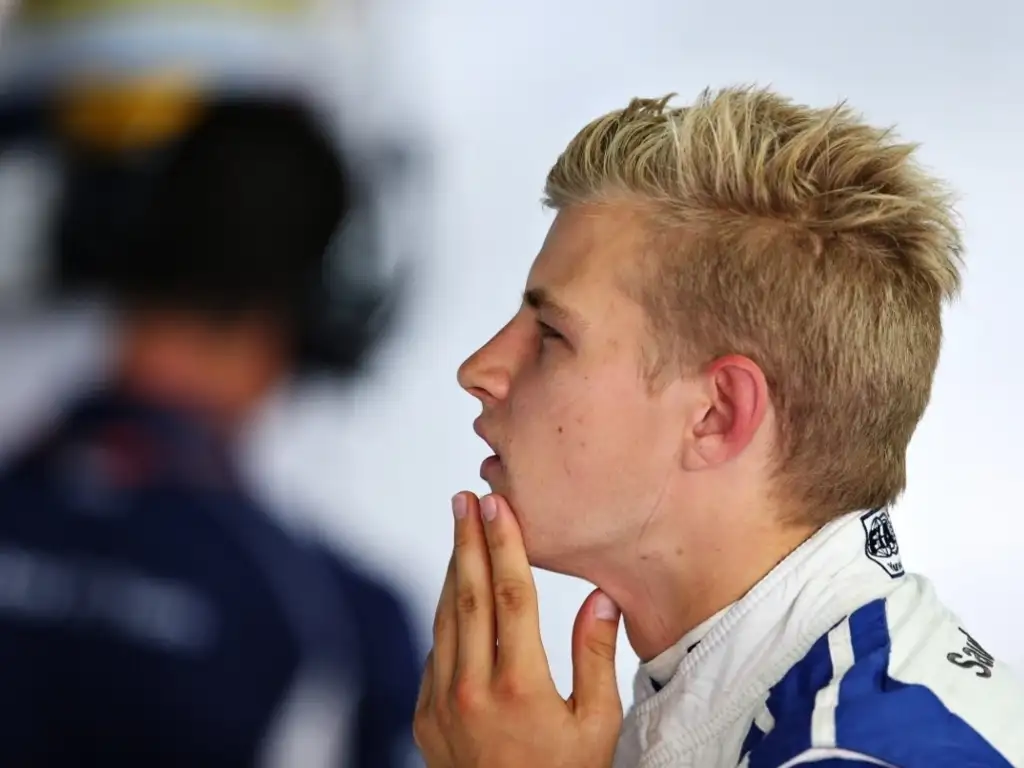 While Marcus Ericsson, should he stay on at Sauber, is facing a season of racing with a year-old engine, the Swede says he understands Sauber decision.
Sauber have confirmed that next season they will race year-old Ferrari engines.
Making the announcement, team boss Monisha Kaltenborn explained: "We took a strategic decision that we want to focus the resources we have on chassis development and performance development, and in a way leave the engine side to the areas we know."
Although Ericsson questioned the decision when he first heard, the driver says he understands Sauber need to focus on the chassis in light of the sport's new technical regulations.
"When I first heard about it, I questioned it quite a lot and I was thinking, 'is that really the right way to go?'" he said.
"You look at Toro Rosso and how much they have lost.
"Then I spoke to the guys at the track and the factory and the reasoning makes sense, as there are really big changes to the regulations and we are a small team.
"The team can focus on developing the car for next year and knowing what package we will have and what power unit we will have will help.
"You look at Toro Rosso and how much they've lost, but all the guys I speak to back in the factory and here are convinced that it's the right way to go as a team.
"The chassis has not been where it should be in this team, and to go into the winter not knowing about the package is just going to hurt even more.
"Now, the resources are here in the team to really push on the chassis side and they feel that to really do that they need to know early enough what we're going to have in the back.
"If we know what we have in the back they can really push hard on the chassis side. So I understand it and it makes sense to me now."