Ericsson: Sauber 'struggling over one lap'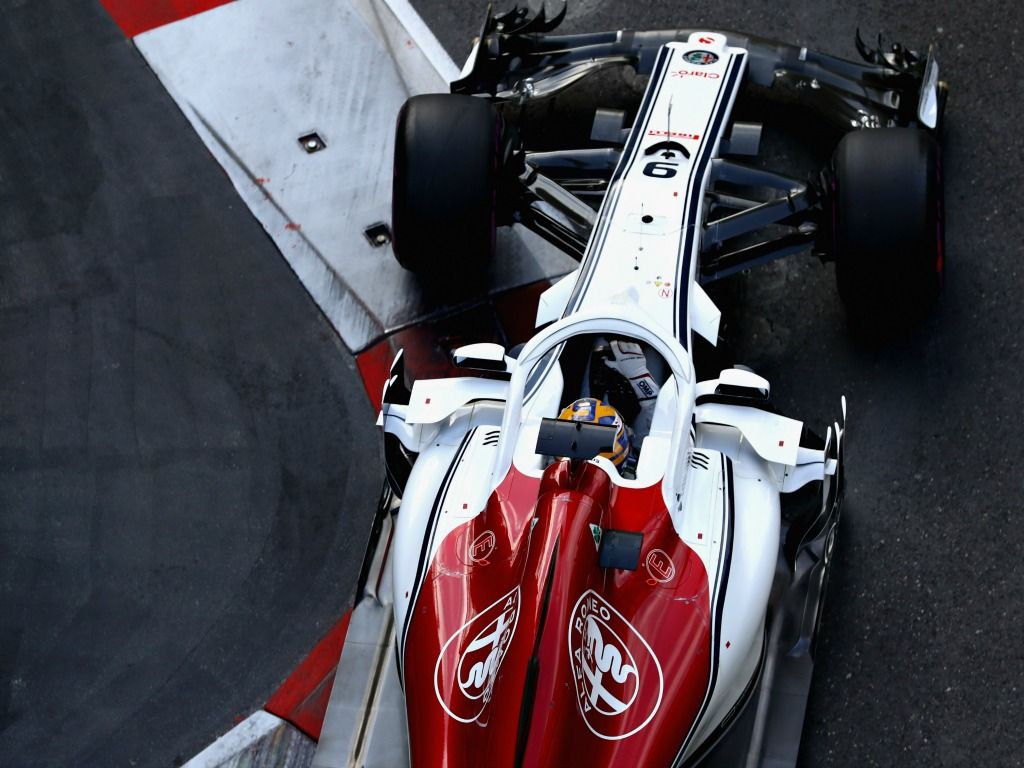 Marcus Ericsson believes that Sauber could fight in the midfield, if they performed better on Saturday afternoons.
The Swedish driver is into his fourth season with the team, but has only picked up points on six occasions. Five of those came in his first year with Sauber, back in 2015.
This season, though, he says that Sauber have not managed to work out the softest tyres, and have struggled in qualifying because of it.
He said: "It's clear we are struggling more over one lap than on race pace. We are still struggling with the softer compounds."
His team-mate, Charles Leclerc, came through to finish in sixth in Baku, their best result since Russia 2015, when Felipe Nasr also finished in the top six in Sochi.
Ericsson said: "I really feel confident that if we have good track position for the race, starting in the mix, we can have strong races."
He continued: "Obviously these days you need good starting position. We need to work hard and analyse how we can take a step on Saturdays."