Expected races on the 2018 F1 calendar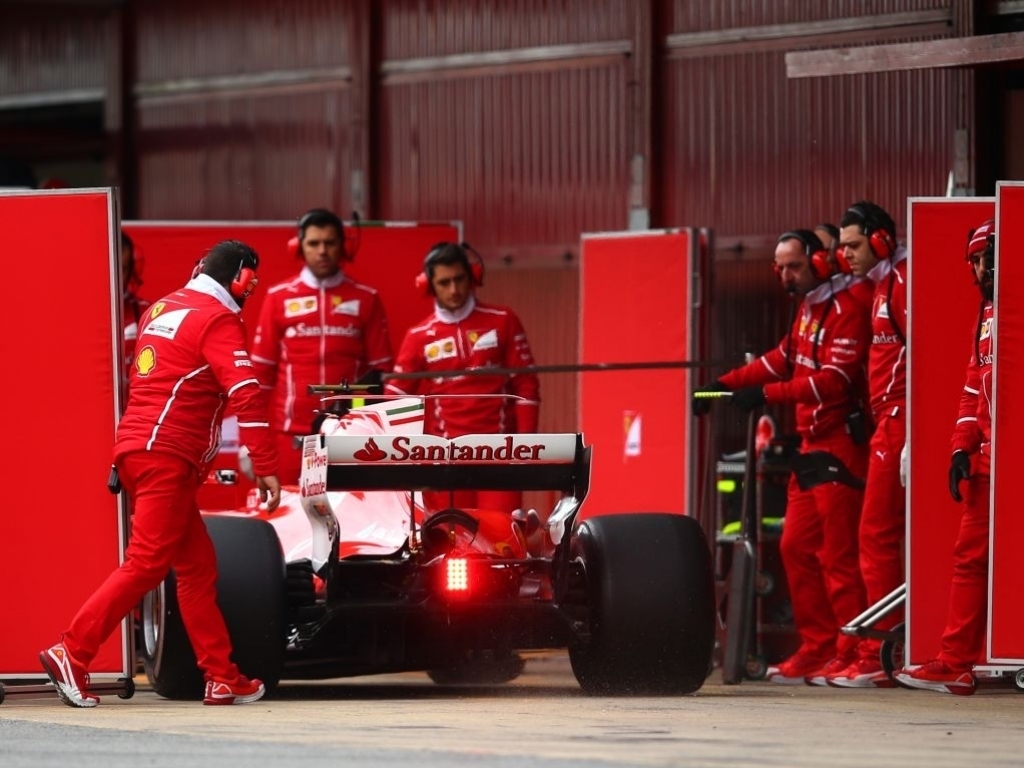 Racing is a very popular event and not only the fans of racing games can testify to this. The Formula One car race is the most popular one. This race involves interesting cars that have a single seat and an open cockpit with the engine behind the driver. 
The online racing games and the Formula One car race just cannot be compared. But in Formula One car race, one needs a heart of steel and excellent driving skills in order to win.
The 2018 Formula one season is going to be the 72nd season of motor racing. It will be the 69th F1 world championship, the motor race championship for F1 cars and FIA. This is an event that the whole world just can't wait to experience and we will be looking closer at some of the expected races on the calendar of F1.
The determining facts of the F1 calendar in 2018
Malaysia is going to bow out but Germany and France will return.
*Malaysia will not participate in the 2018 Formula one season. It got scraped out because of dwindling sales of tickets and not showing interest compared to the amount needed to host the event.
*Germany and France are expected to make a comeback and this simply means that the 2018 Formula one season will have twenty-one races.
*The last time France participated in the Formula one circuit was in 2008. France got suspended after that season because it had financial difficulties.
*France Grand Prix will occupy the August slot, which is owned by Belgian Grand Prix currently.
*Belgian Grand Prix will, in turn, occupy the date left vacant by German GP.
The expected races together with their circuits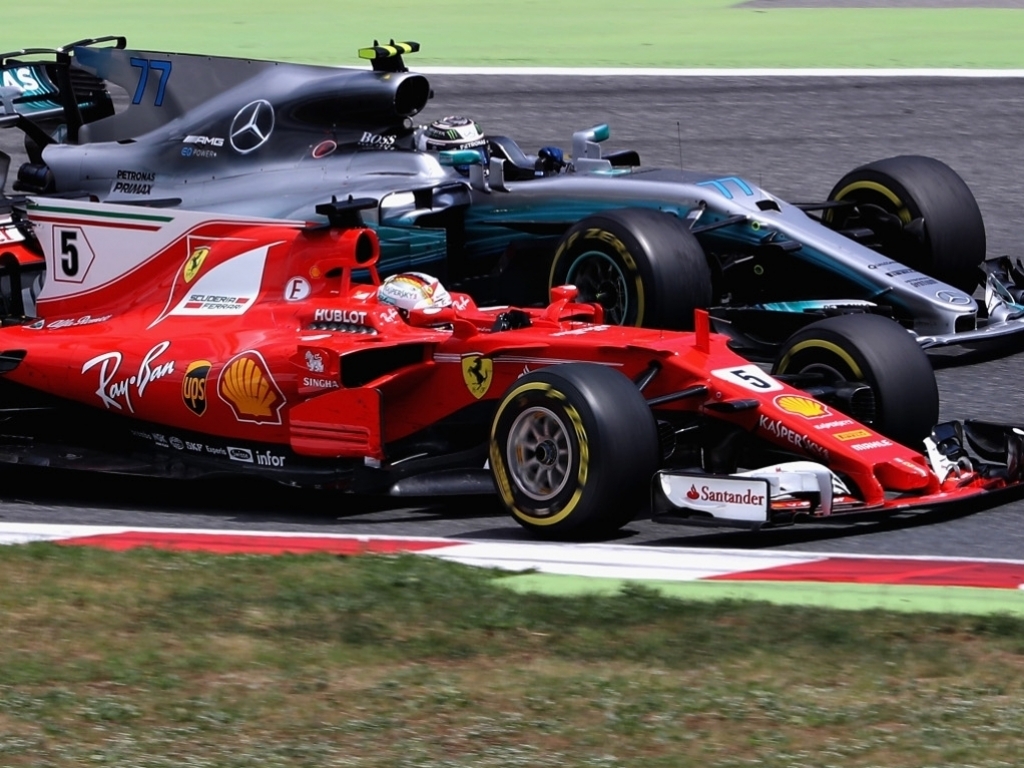 The first one is Abu Dhabi GP whose circuit is Yas Marina. The second one is Australian GP whose circuit is Melbourne. Next are Austrian GP whose circuit is Red Bull Ring and Azerbaijani GP whose circuit is Baku City.
Bahrain GP is also expected in the race and its circuit is Bahrain. Belgian GP and Brazilian GP are also expected with Spa-Francorchamps and Interlagos circuits respectively.
The other races are British GP with circuit Silverstone, Canadian GP with circuit Gilles, and Chinese GP with circuit Shanghai. Hungary, Italy, and Japan are expected to participate too. Their circuits are Hungaroring, Monza, and Suzuka respectively.
Mexican GP, Monaco GP, and Russian GP won't be left out either. Their respective circuits are Autodromo Hermanos Rodriguez, Monte-Carlo, and Sochi Autodrom.
Spain whose circuit is Circuit de Catalunya and USA with Circuit of the Americas are expected to participate. Lastly, there is Singapore GP.
Those are the expected races and the final 2018 Formula one calendar will be announced in late 2017.