F1, Formula E and WEC to 'harmonise' calendar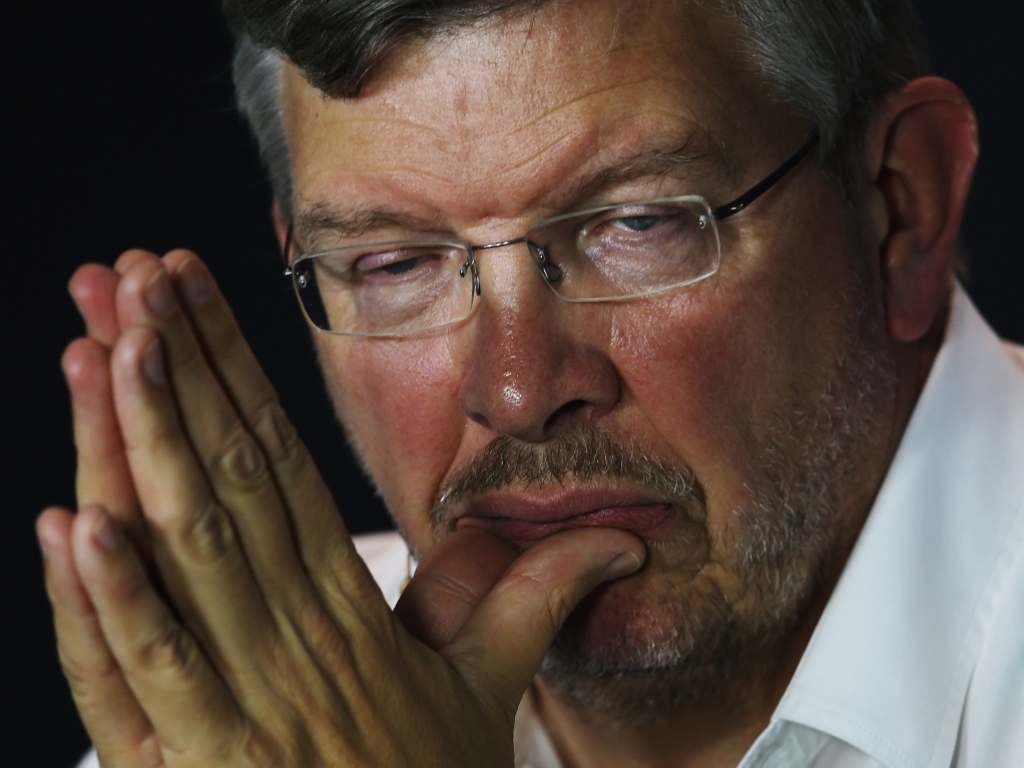 FIA president Jean Todt sat down with Ross Brawn, Formula E boss Alejandro Agaga and FIA WEC CEO Gerard Neveu to discuss better synchronisation between the three race calendars.
Brawn has recently discussed Liberty Media's desire to remove as many clashes as possible between the different racing disciplines and a big step has been taken following a meeting at the Monaco Grand Prix.
"An important and fruitful meeting took place yesterday in Monaco to discuss harmonisation of sporting calendars in the future," read a statement issued after the meeting.
"Hosting the meeting was President of the FIA, Jean Todt, and FIA Secretary General for Sport, Peter Bayer, and they welcomed Formula One's Managing Director of Motorsports Ross Brawn and Global Director, Promoter and Business Relations Chloe Targett-Adams, FIA World Endurance Championship CEO Gérard Neveu and Formula E Holdings CEO Alejandro Agag.
"Following discussions about the current calendars, the group agreed to work towards a better alignment of all motor sport championship schedules in the coming seasons."
"With so much great motorsport available to competitors, fans and television spectators worldwide, the setting of schedules is one of the most challenging tasks for any promoter," Neveu said.
"We all work hard to produce calendars that make practical, economical and climatic sense, and we try and avoid clashes between championships.
"Our positive meeting in Monaco yesterday has begun a new process to further harmonise our calendars for the benefit of all motorsport fans."