F1 news and predictions for 2017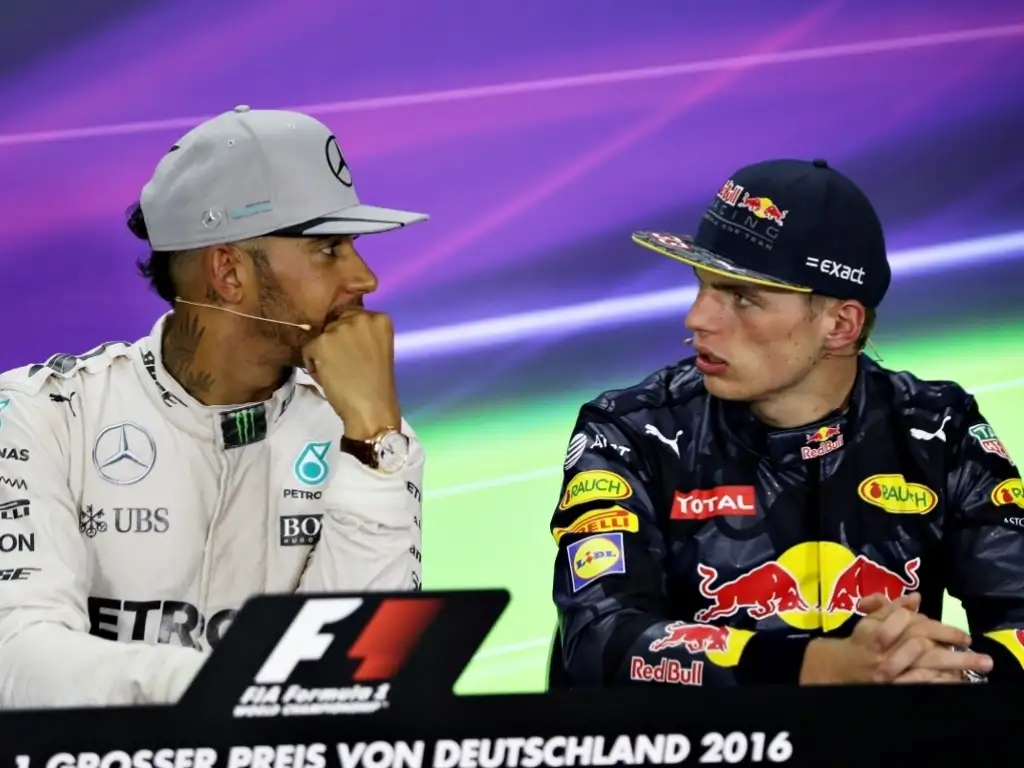 Champion Nico Rosberg's shock retirement rocked the sport and in particular Mercedes, who did not have a replacement lined up. Fans are also awaiting the results of new rule changes, which require cars to be wider, heavier and run on fatter tyres than last season. Many will be hoping it levels the playing field a little to break Mercedes' total dominance over the past few years, but that could be wishful thinking.
The sports betting sites all have Mercedes as heavy favourites to win a fourth consecutive Constructors' Championship after winning it so comfortably in each of the past three seasons. The best odds you can get are just 1.72 on Mercedes, with Red Bull – dominant winners between 2010 and 2013 – back on 2.38 and Ferrari next on 11.00. Last season everyone was predicting Ferrari would be the ones to give Mercedes a run for their money, but Red Bull turned out to be their closest challengers, even though they finished well behind the German team.
Pundits are expecting Red Bull to close the gap further this year, and Red Bull themselves have argued that their improved aerodynamic can see them finally usurp Mercedes. But F1 supremo Bernie Ecclestone is less convinced. He feels that until the rules are changed further to scrap turbo hybrid engines, Mercedes will continue to dominate. That change is not going to happen for the 2017 season, and Mercedes should be able to rack up a fourth victory in a row without too much trouble. The odds of 1.72 are actually pretty good on a team that has enjoyed such a stranglehold on the sport in recent times, and it looks like turning into a shrewd investment.
One man who has arguably benefitted more than any from the summer of uncertainty is Lewis Hamilton. He won the Drivers' Championship in 2014 and 2015, but was dismayed to lose out to Rosberg last year. He consistently proved himself to be the better driver and won races when they both finished, but technical problems beyond his control let him down in many races that he had to retire from, so he finished just five points behind Rosberg on 380 points.
Conspiracy theorists long harboured fears that people in the team preferred Rosberg, a German, and that Hamilton was not the main man at the team. Now that Rosberg has gone, Hamilton will be the undisputed king at Mercedes. His teammate for 2017 is set to be Valtteri Bottas, a solid if unspectacular driver who has impressed at Williams. Mercedes have been dragging their heels over signing him up, but he is widely expected to be their man for 2017. But with just a couple of months until the season's curtain raiser in Melbourne, he will not have much time to adapt to the new car.
Hamilton looks likely to dominate his new teammate. The only drivers that really could have given him a contest, former champions Sebastien Vettel and Fernando Alonso, were never going to leave their contacts at Ferrari and McLaren respectively. Hamilton is favourite to win it, and the odds look great. For the last couple of season he has started as odds-on favourite to win the Drivers' Championship, but this year you can get 2.25 on him.
Second favourite is Red Bull's exciting young driver Max Verstappen. The Dutch teenager has been a controversial figure in the sport due to his wild antics behind the wheel, but his talent is undoubted and he should accrue more points over the course of the season than teammate Daniel Ricciardo (5.00). Bottas is out at 5.50, but that should drift in once he signs on the dotted line, although right now it is impossible to look past Hamilton, a ferocious competitor who looks on course to secure his legendary reputation with another championship this year.