F1 release video of Gasly/K-Mag collision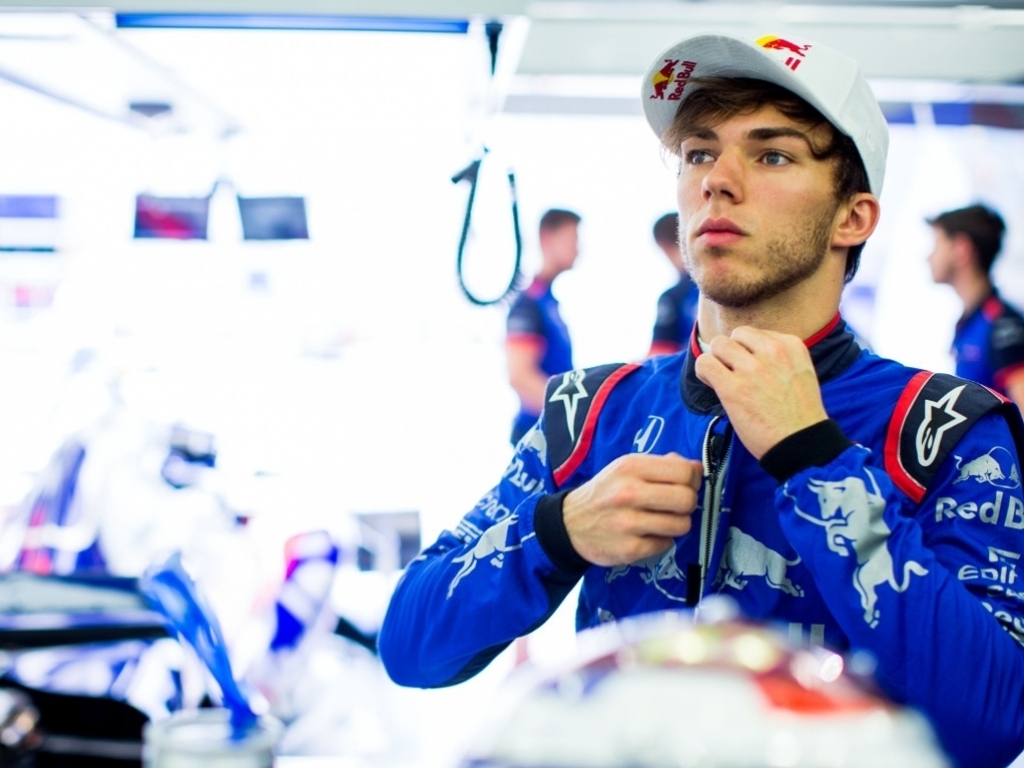 Formula 1 have released on-board footage of the collision that prompted Pierre Gasly to call Kevin Magnussen the "most dangerous guy I have ever raced with".
The incident, which resulted in Magnussen receiving a 10-second timed penalty, left Gasly fuming as he tried to battle for the final points finish in the latter stages of a crazy race in Baku.
The collision was not picked up by TV cameras, but now on-board footage has been released which shows Gasly being squeezed toward the wall down the long straight.
I tend to try to look at things in isolation," said race director Charlie Whiting. "I think what Kevin did today was incorrect and he was duly penalised."
"The driver of car 20 (Magnussen) moved unpredictably and unnecessarily to the left and collided with car 10 (Gasly) which was maintaining its direction," concluded the stewards' document.