F1 returns to free-to-air TV in France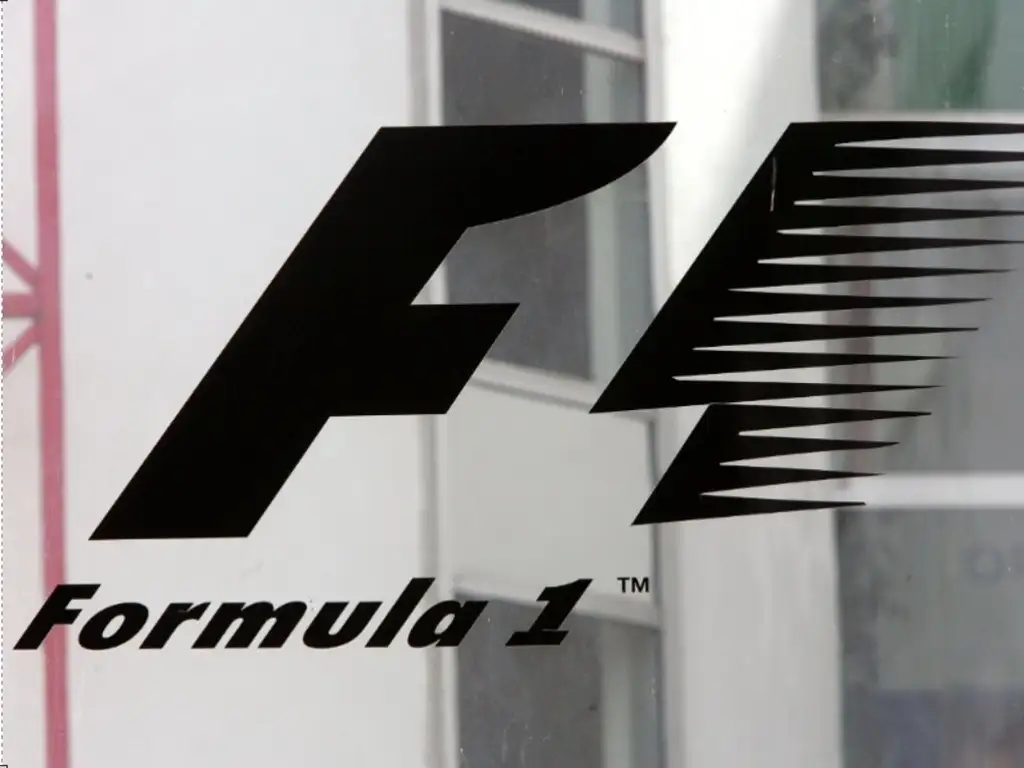 Formula 1 fans in France will get to watch the sport on free-to-air TV next year after F1 agreed a deal with broadcaster TF1.
Next season France will return to the calendar for the first time since 2008 with Paul Ricard hosting the grand prix.
In a canny move, F1's new owners Liberty Media have agreed a deal with TF1 to broadcast four grands prix live, including the French race.
"The agreement will commence at the beginning of the 2018 championship," said a statement, "TF1 will show four Formula One Grand Prix races in exclusivity on free-to-air in their entirety.
"The French Grand Prix is making a return to the Formula 1 calendar next year and this will be covered live as part of the arrangement, as well as the Formula 1 Grand Prix de Monaco 2017.
"Two additional races that have yet to be confirmed will also form part of the broadcast deal."
Formula 1 will be broadcast on TF1 Group's portfolio of channels, including weekly car shows 'Automoto' and 'Rendez-vous Sport'.
"This agreement marks the return of F1 to free-to-air on the TF1 TV channel, a long-standing partner of the sport, and forms part of our strategy to broadcast top-notch international sporting events," said Gilles Pélisson, TF1's Chairman and CEO.
"The whole group will mobilise to ensure that Formula 1 gets the largest exposure. We will be very happy to offer the sport to our audience possible at a time when our country will once again play host to a Grand Prix race on the legendary Le Castellet circuit."
For the past five years pay-TV channel Canal having enjoyed exclusive rights to broadcast F1.