Ferrari part company with chief engineer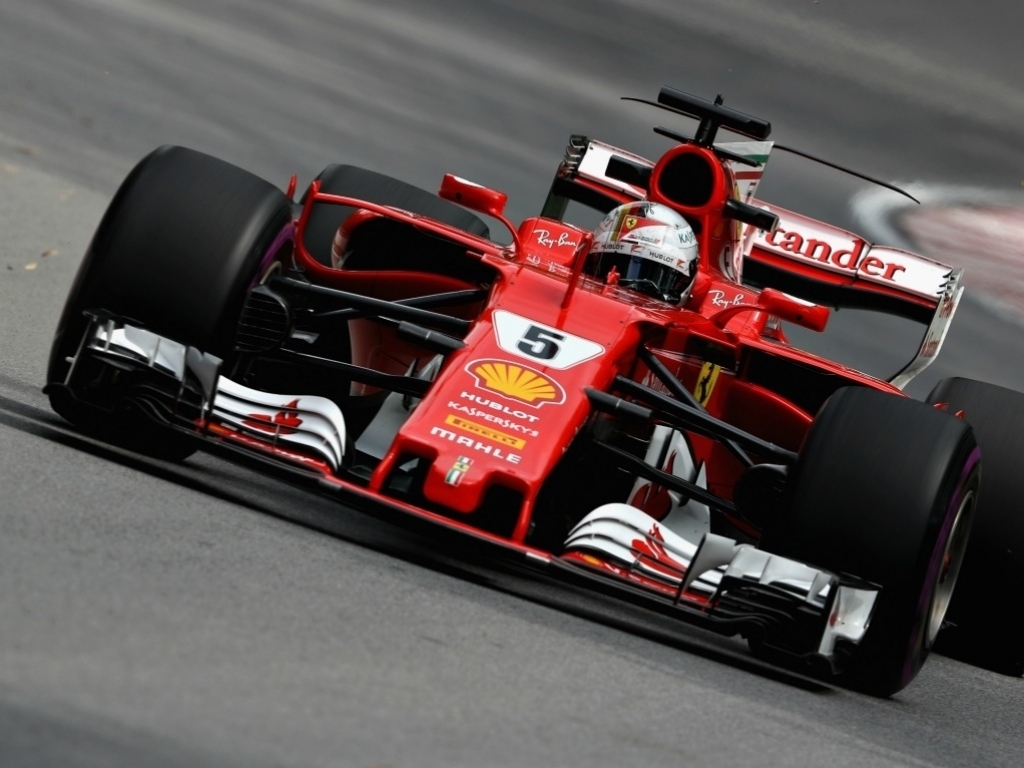 Ferrari have reportedly lost a key member of their team ahead of the Austrian Grand Prix with chief engineer of the power unit, Lorenzo Sassi, leaving the Scuderia.
The story about the high-profile exit emerged when Italian publication Il Giornale reported that Sassi had left Ferrari under the instruction of president Sergio Marchionne.
The news has come as a great surprise given Ferrari's significant progress with the engine this year, which has proven capable of being more than a match with the dominant Mercedes.
The departure also comes days after Ferrari revealed that a new power unit would be available to them in time for the British Grand Prix next week.
Ferrari have yet to publicly confirm the exit, while Sebastian Vettel claimed he had no knowledge of Sassi's departure in Thursday's packed press conference.
"I don't know what you are referring to," Vettel said. "It is better you ask a little bit higher up."